Pull Testing: All of Your Questions Answered!
Pull Testing: All of your Questions Answered!
Abigail Moses 5th February 2023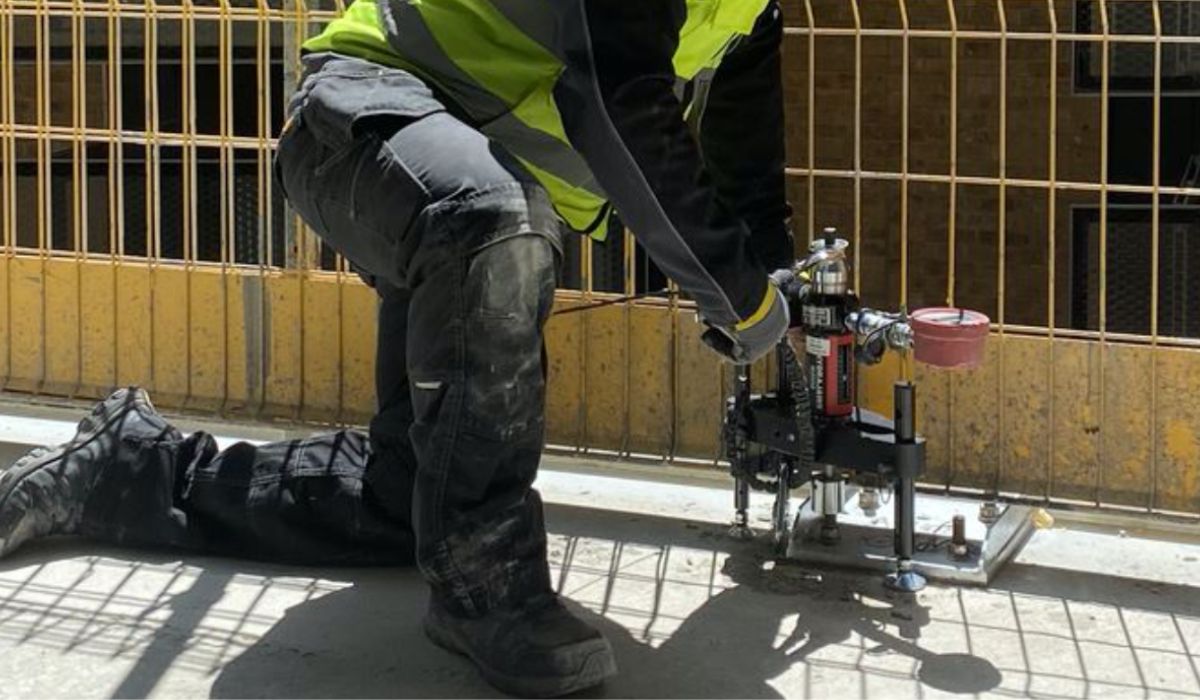 At Facade Group, we specialise in pull testing, with our team of highly skilled operatives having conducted these proficient tests on buildings across the country. Being such a niche construction service, we understand that navigating the subject of pull tests can be a test in itself. In this blog, we provide a comprehensive overview.

What is Pull Testing?

Pull testing is a technique for gauging the force required to separate two attaching objects. This type of testing is used to evaluate the strength and quality of materials, products, and structures in a variety of industries, including construction, manufacturing, and materials science.

At What Point Does a Building Undergo a Pull Test?

When evaluating the strength of a structural component/connection, such as anchors, bolts, or beams, a pull test should be performed. This type of testing is frequently carried out during the design or construction phases. This is to ensure that the components are fit for their intended purpose and meet the necessary building codes and standards set out by UK law.

Also, pull tests on existing buildings may be performed during maintenance or renovation work to assess the condition of existing connections and identify any weaknesses that need to be addressed. The frequency of pull testing for a building will be dictated by a variety of factors, including the type of building, its intended use, and local building codes.

Who Should Perform Pull Tests in the UK?

Pull tests are usually carried out by trained and certified professionals such as structural engineers, testing technicians, or inspection specialists. These individuals are skilled in the design and operation of the test equipment, as well as the interpretation and analysis of the results.

Pull tests may be performed by the manufacturer of a product or material in some cases to verify its strength and quality. In other cases, the test may be performed by an independent third-party testing laboratory.

To ensure accuracy and reliability, regardless of who conducts the test, the testing must be performed in accordance with established standards and guidelines, and the results must be interpreted by a qualified professional.

How Long Does a Pull Test Typically Take?

The length of time a pull test takes depends on many factors. These include the size and intricacy of the component being tested, the type of tools used, and the expected level of accuracy and precision.

A pull test can take anywhere from a few minutes to several hours to complete. Uncomplicated tests can be conducted in a matter of minutes, whereas more complicated tests can take several hours or even days to complete.

How Much Does Building Pull Testing Take?

When using Facade Group for pull testing services, we provide a free, no-obligation quote. Contact us today to speak with a sales representative.
---
Tags: pull test, pull testing, building pull testing
Abigail Moses, 5th February 2023