Construction Specialists
Professional Specific Services
Who We Are / What We Do
The Facade Group is an established, highly-experienced construction business focused on several niche industry areas, supplying skilled operatives and unparalleled services to UK customers and partner companies alike.
While catering to a wide spectrum of construction solutions, the majority of our work falls under the following categories: Pull Testing, Glass Polishing, Water Testing, Air Flow Testing, Sound Testing, Rope Access, & Maintenance.
Through the supply of a trained and skilled workforce, our team ensures projects are delivered on time, within budget and to the highest industry standard, utilising world-leading equipment and technology which guarantees complete customer satisfaction with each job.

Multi Sector Service
We cover a range of multi-sector services. These include:

Commercial
We are a trusted, premium construction company working with leading developers on a vast range of new and established developments across the UK. During our time in business, we have provided services at many leading commercial developments including The Shard, Chelsea Bridge, Canary Wharf and many other significant properties and landmarks.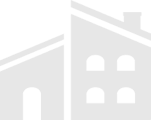 Residential
Over the years, the Facade Group has provided expert services to a wide range of residential buildings - from multi-storey apartment complexes to individual houses. As a team, we have operated in occupied and new-build residential buildings whilst maintaining minimum infringement on residents and fellow workforces.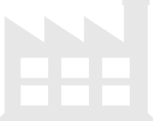 Retail
Whether it be a unit on the high street or a popular shopping centre in the city centre, the Facade Group is experienced in providing construction services in the retail sector. Delivering services to the newest and biggest retail developments in the UK, you can rest assured that your project is in safe hands when working with us.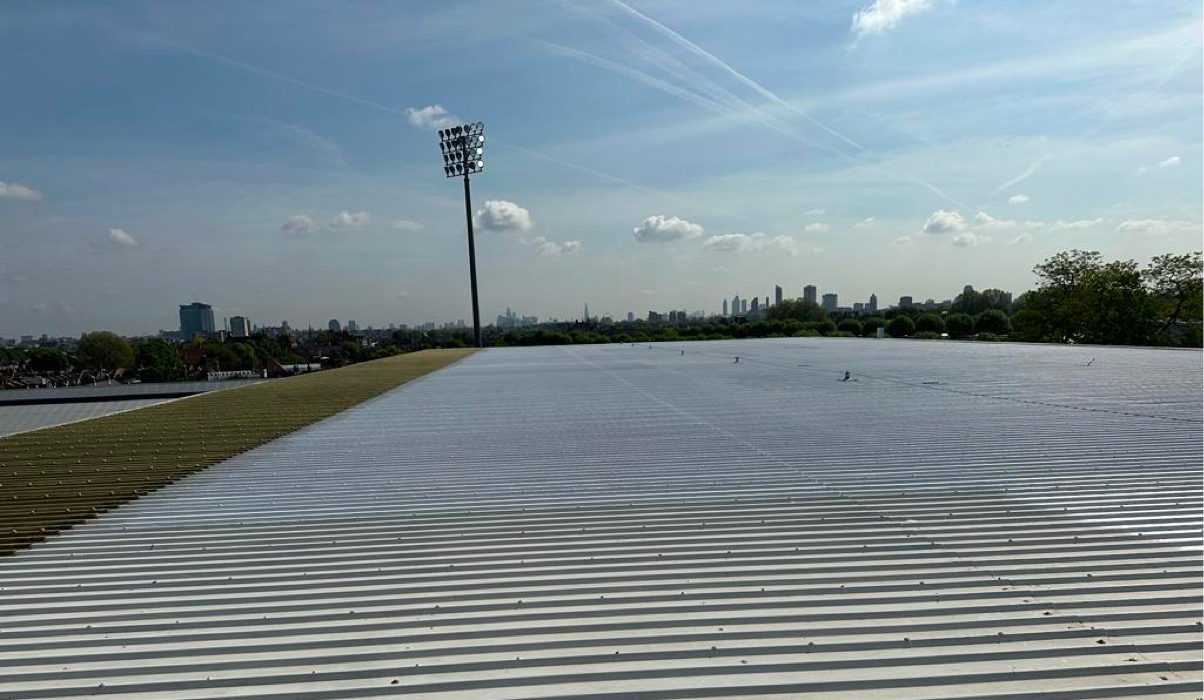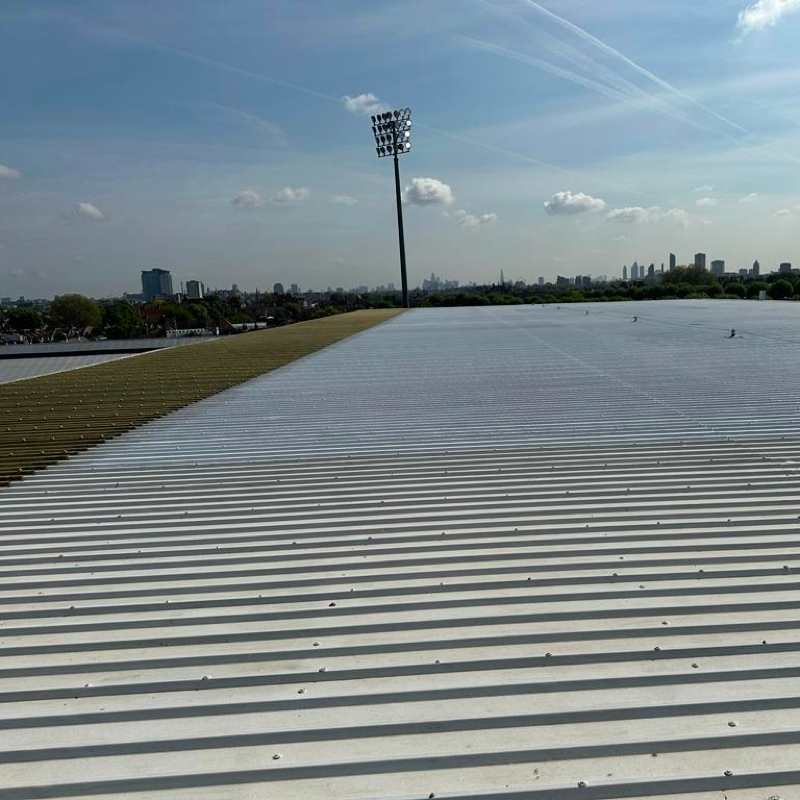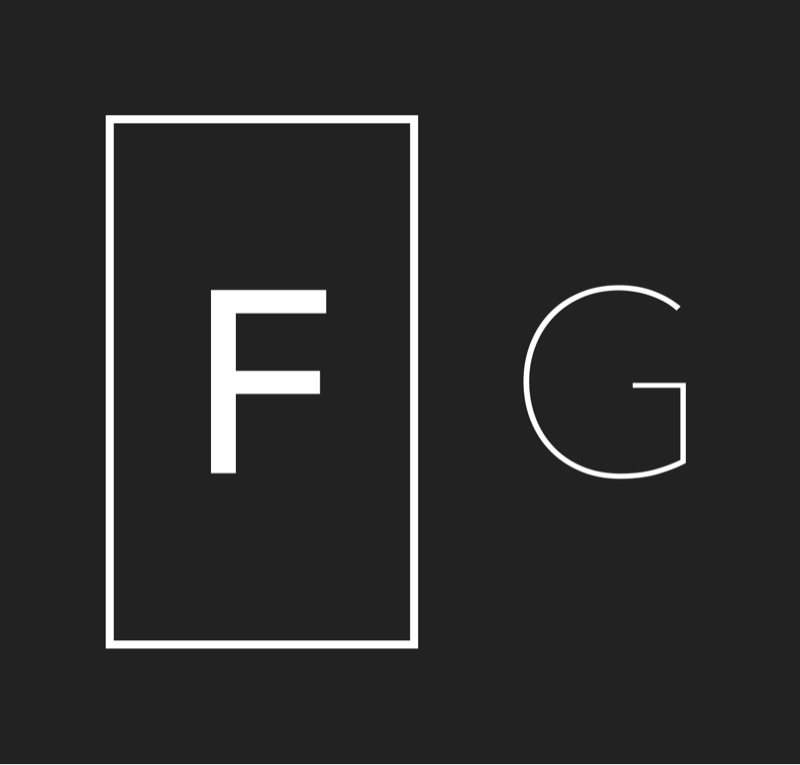 FACADE GROUP | LONDON -
Premier League Football Club Partnershsip
Fulham FC's Hammersmith stand roof is nearing completion with cutting in to Perspex and a few more meters of painting towards the Riverside stand remaining.
May
22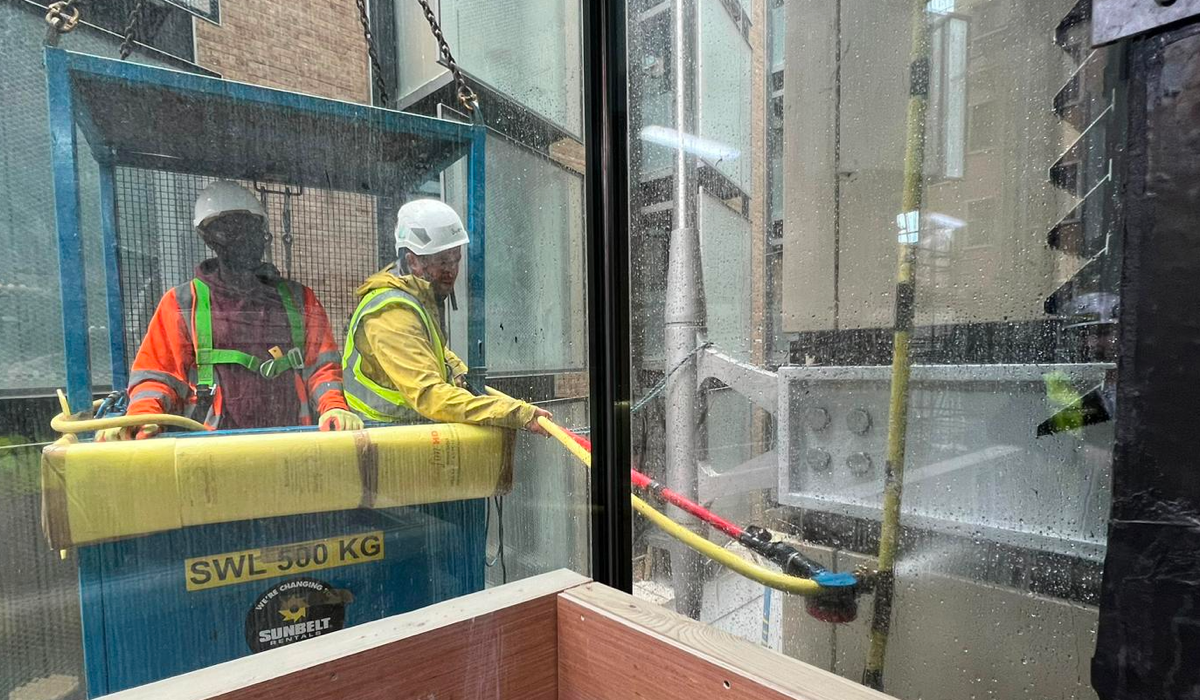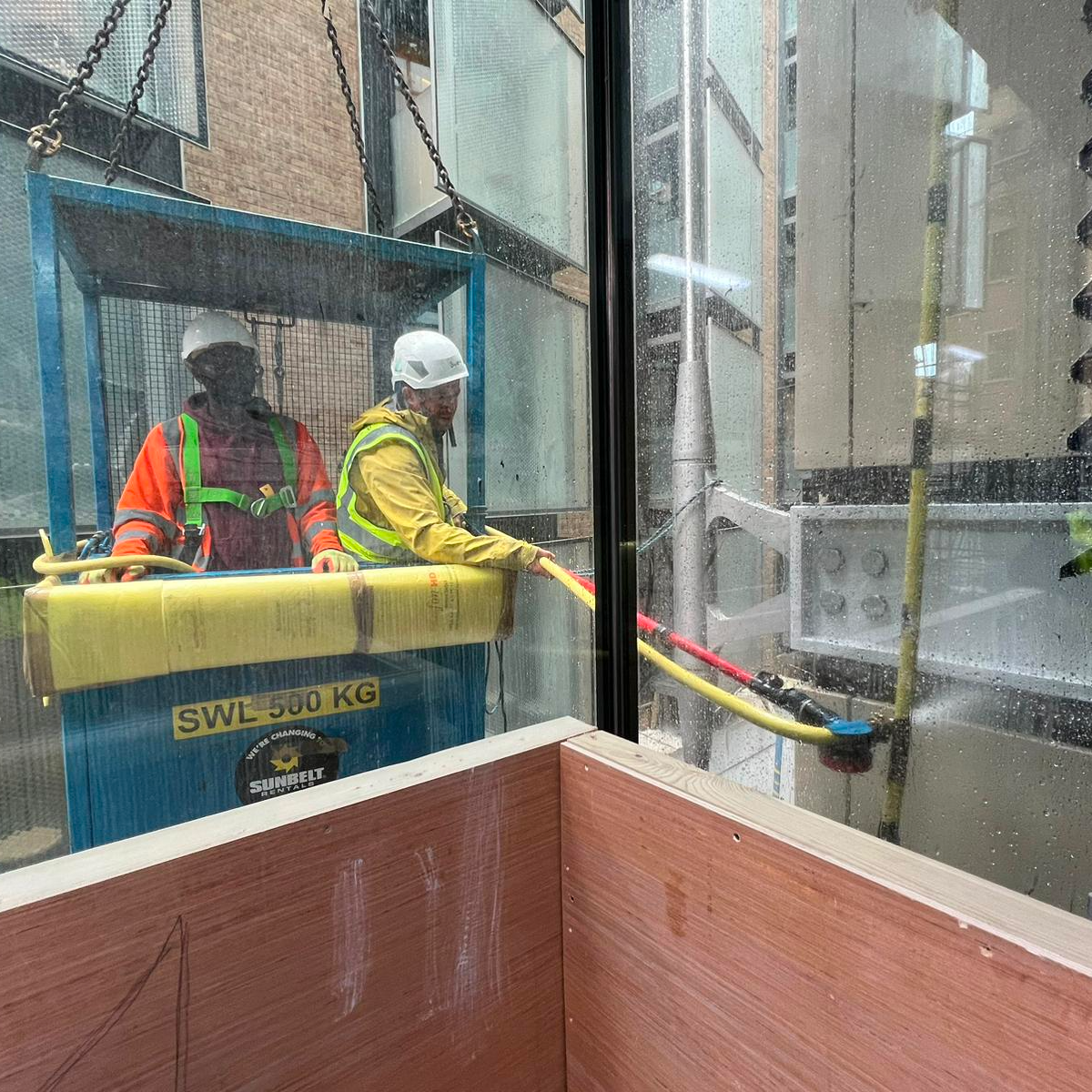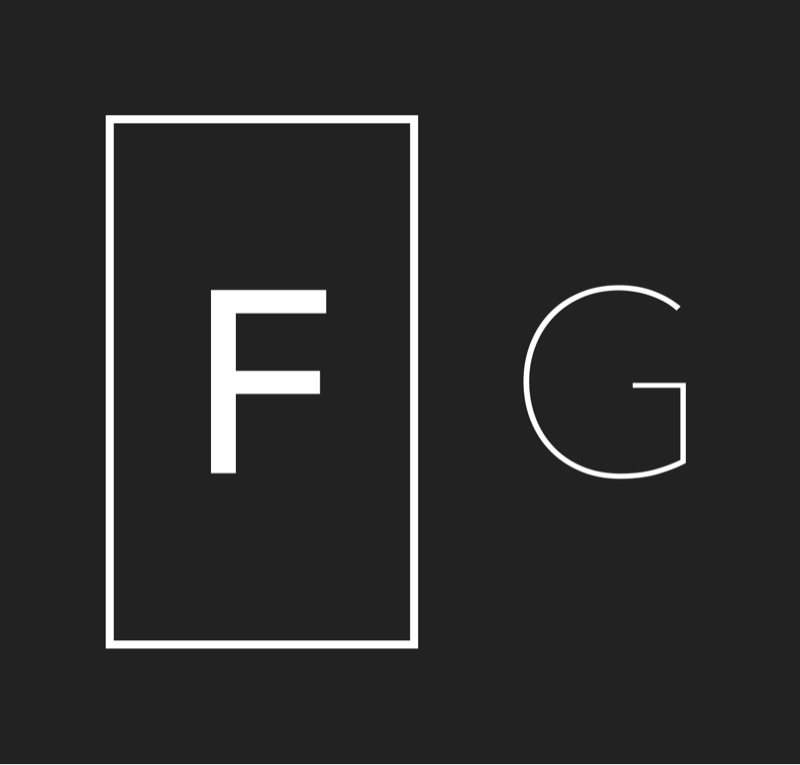 FACADE GROUP | MANCHESTER -
High Level Hose Water Testing
The Water Testing conducting UKAS accredited CWCT hose testing to high level curtain walling in Manchester via a cherry picker.
May
22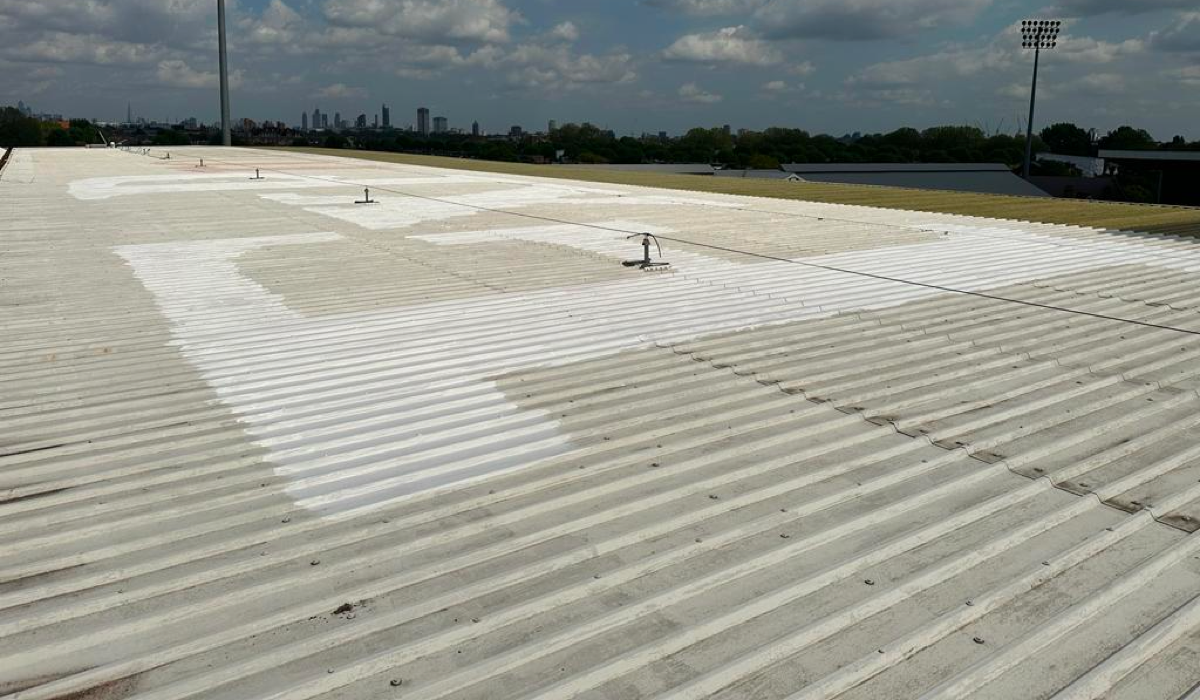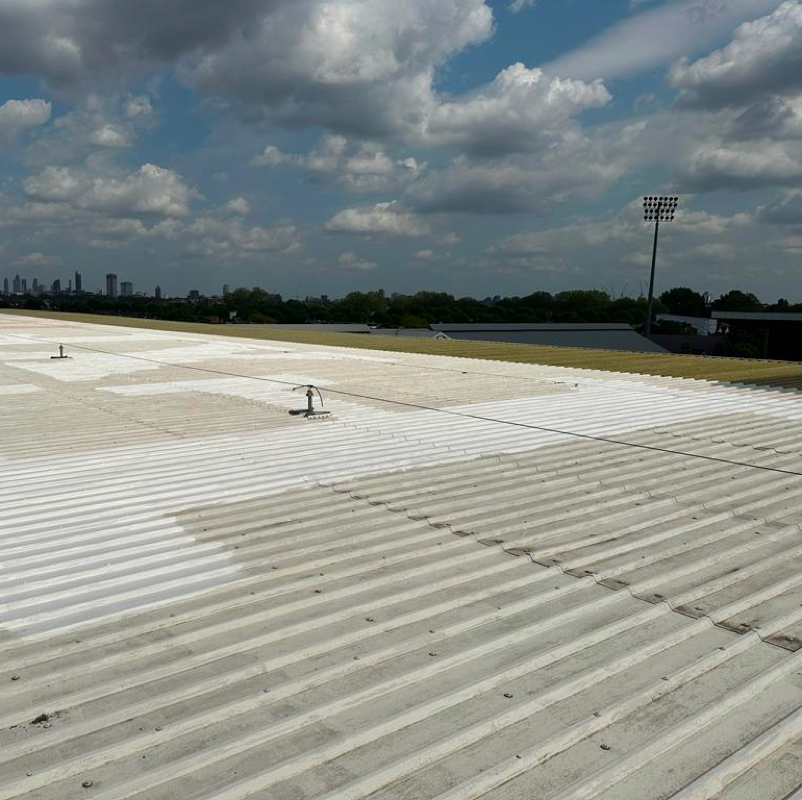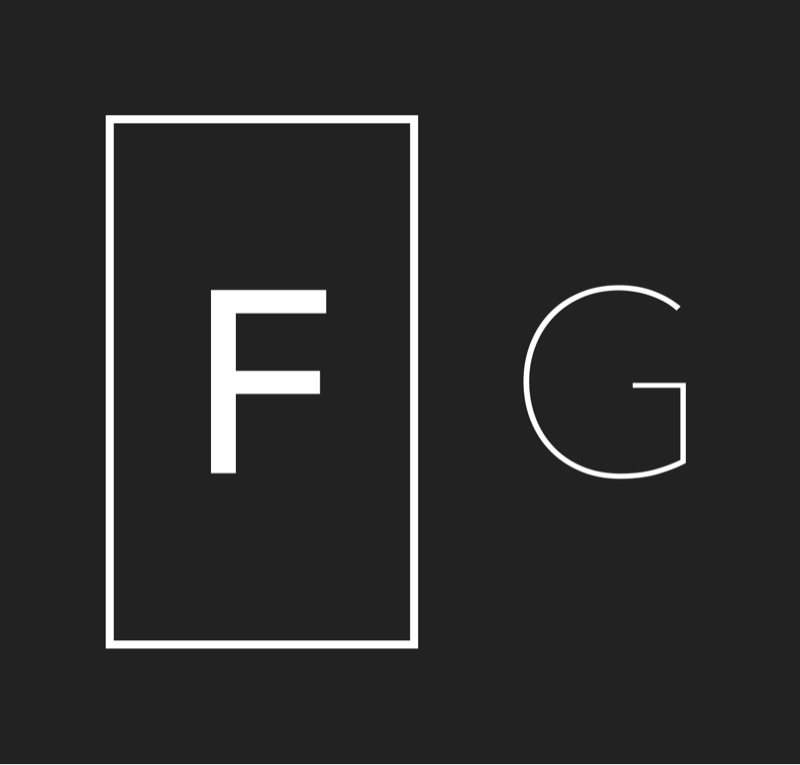 FACADE GROUP | LONDON -
Fulham FC Roof Refurbishment
The Facade Group roofing team is currently painting over the existing logos to Fulham FC's Putney stand before painting the entire roof ready for new sponsorship banner implementation.
May
21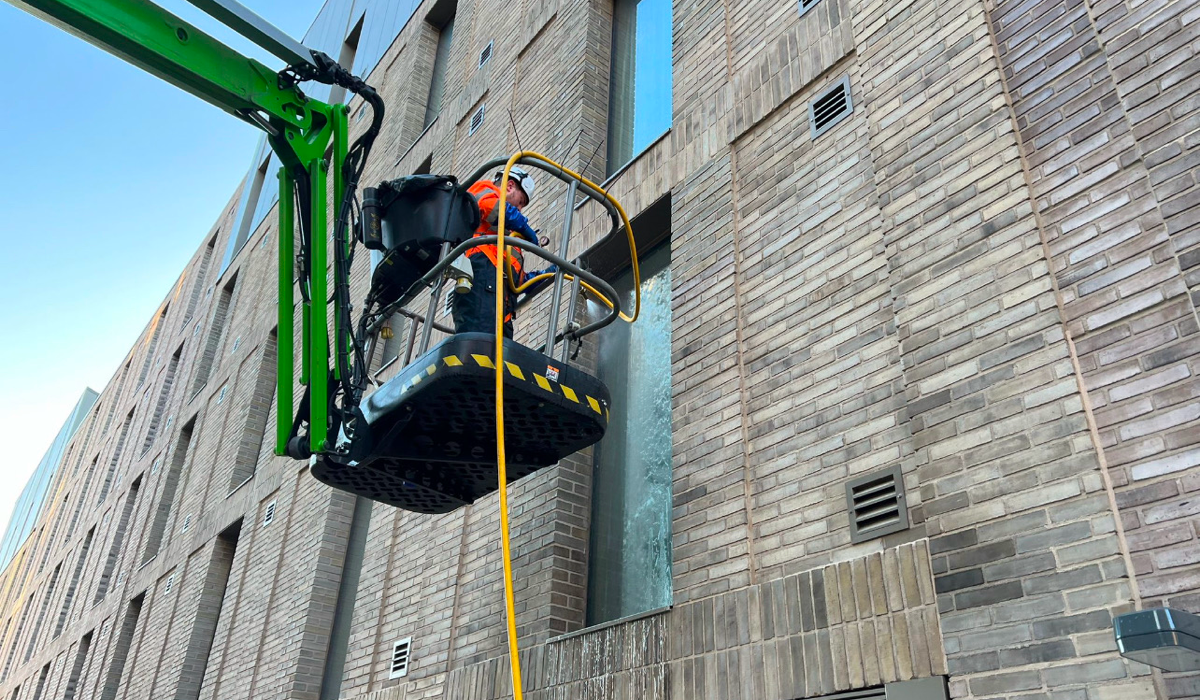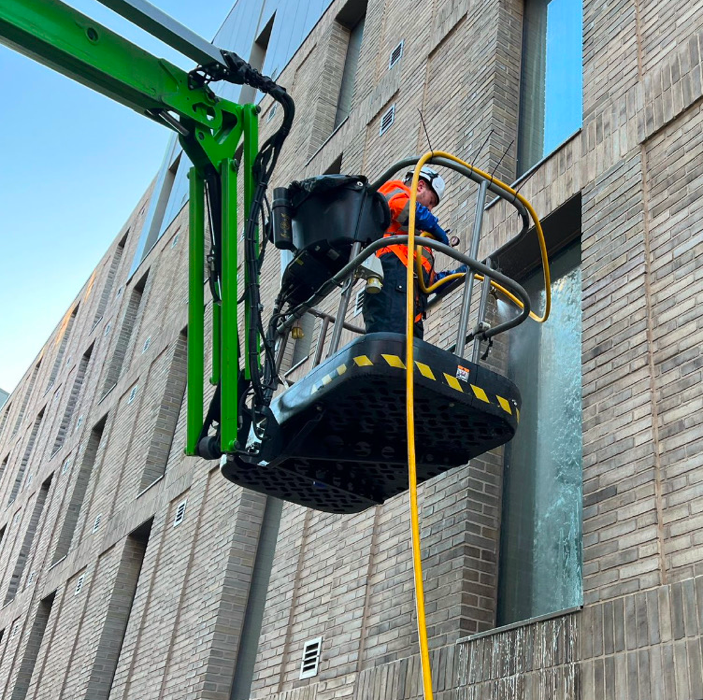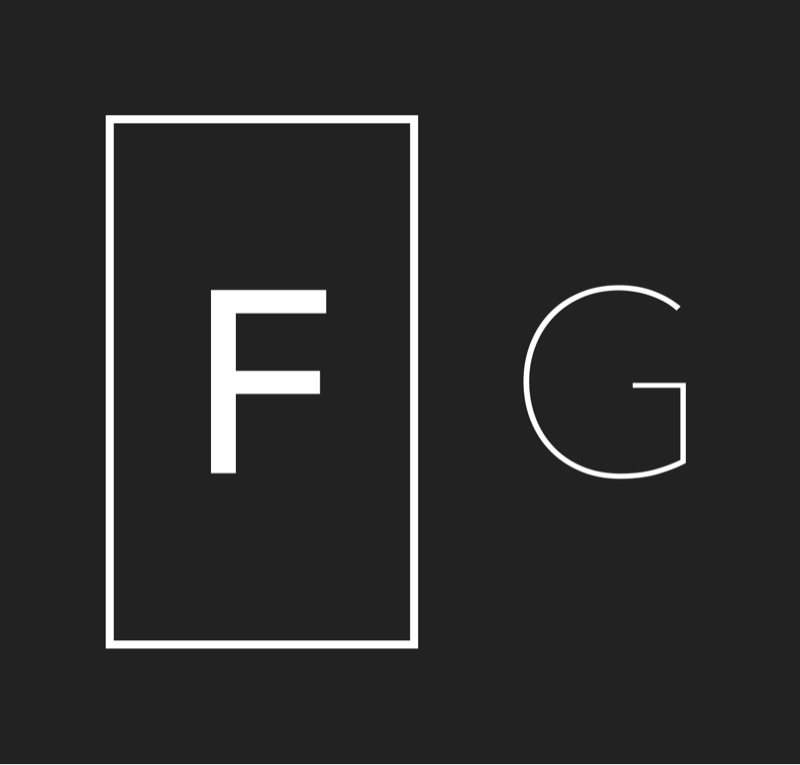 FACADE GROUP | DURHAM, NORTH ENGLAND -
CWCT Hose Test - Multiple Floors
Facade Group conducting CWCT section 9 Hose testing to a fixed light unit in Durham North England. Hose testing is designed to test on site install of closed jointed sealed systems.
April
26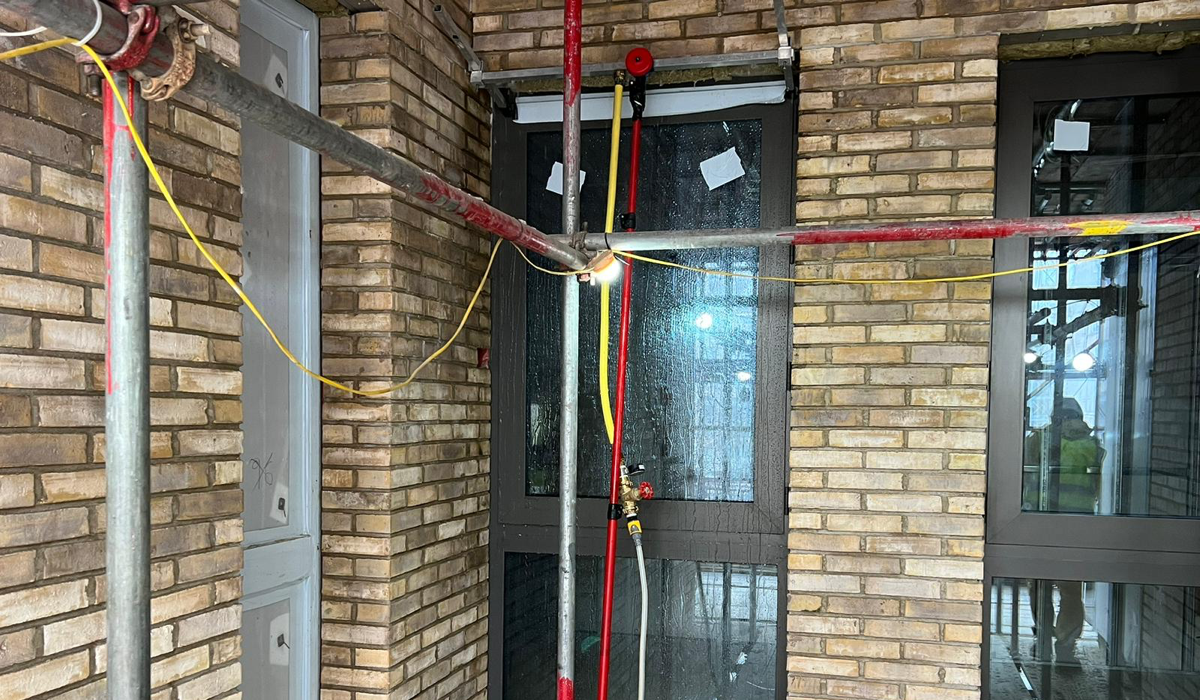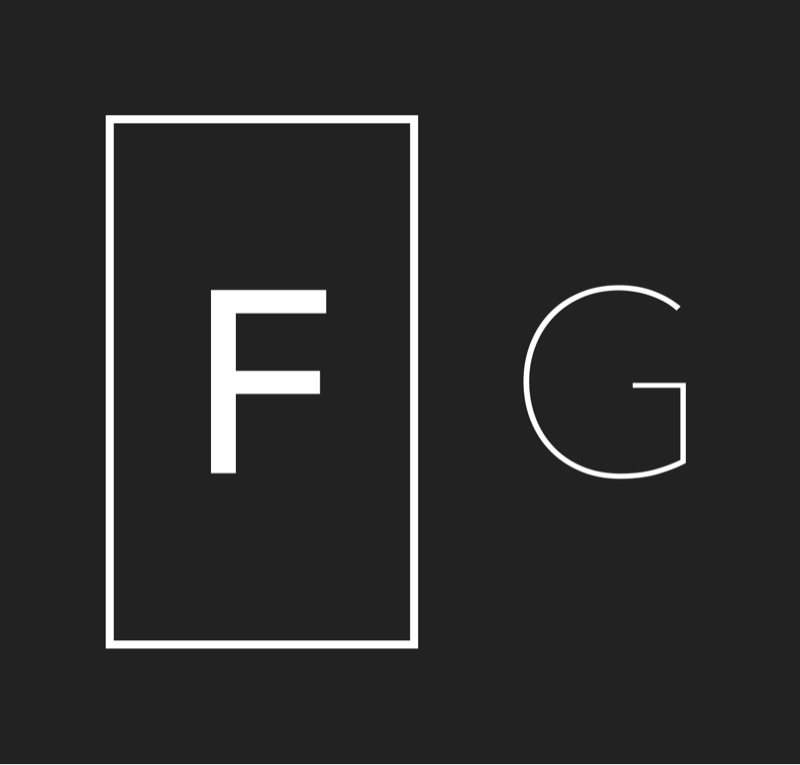 FACADE GROUP | CENTRAL LONDON -
Water Testing
Facade Group conducting CWCT water test, section 10 spray bar test in central london. On site testing is designed to check workmanship of site applied seals dn gaskets.
April
26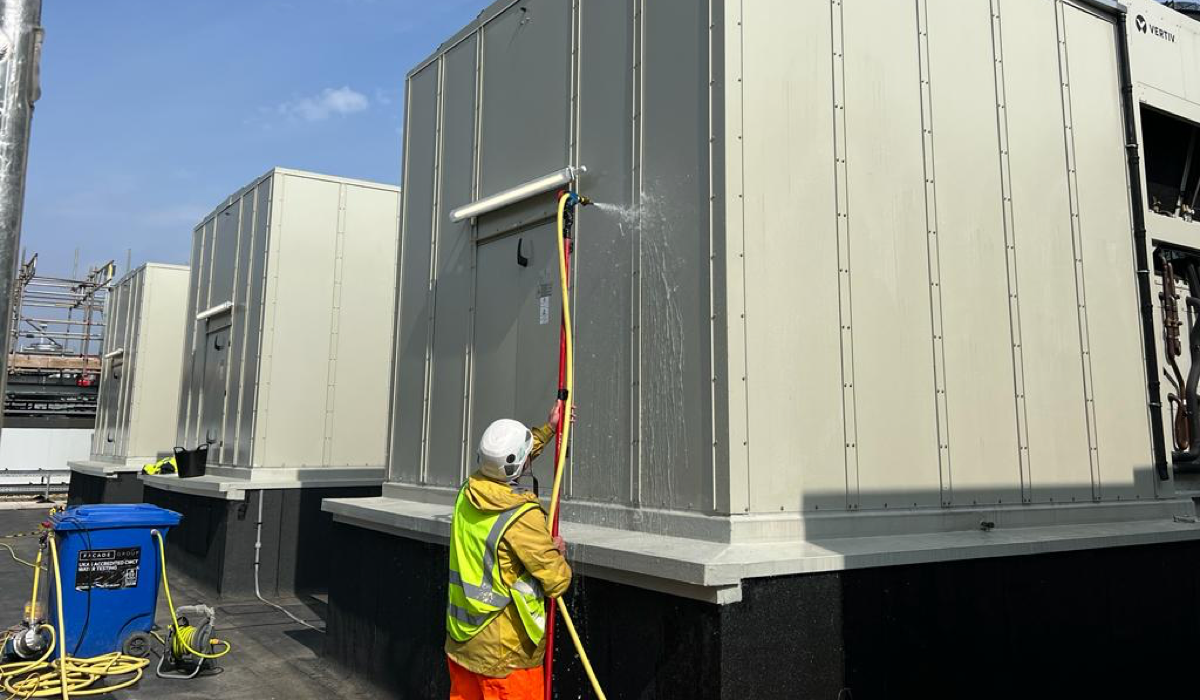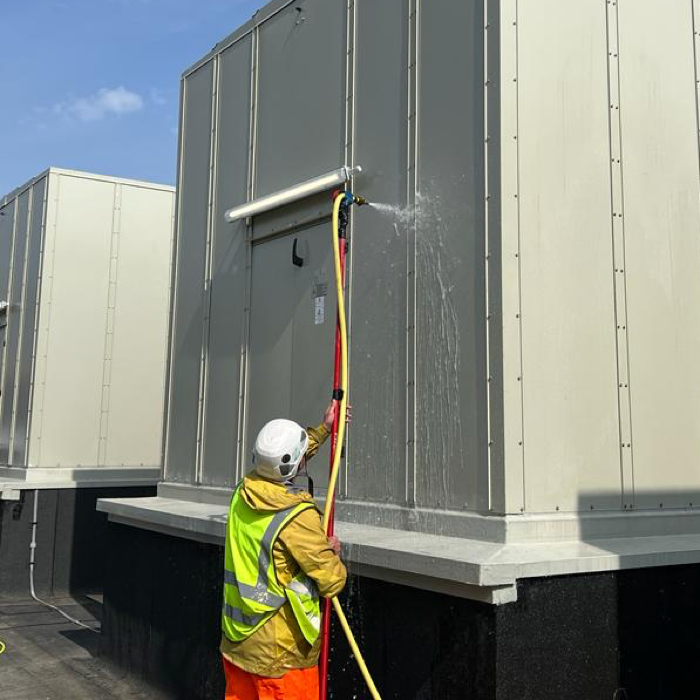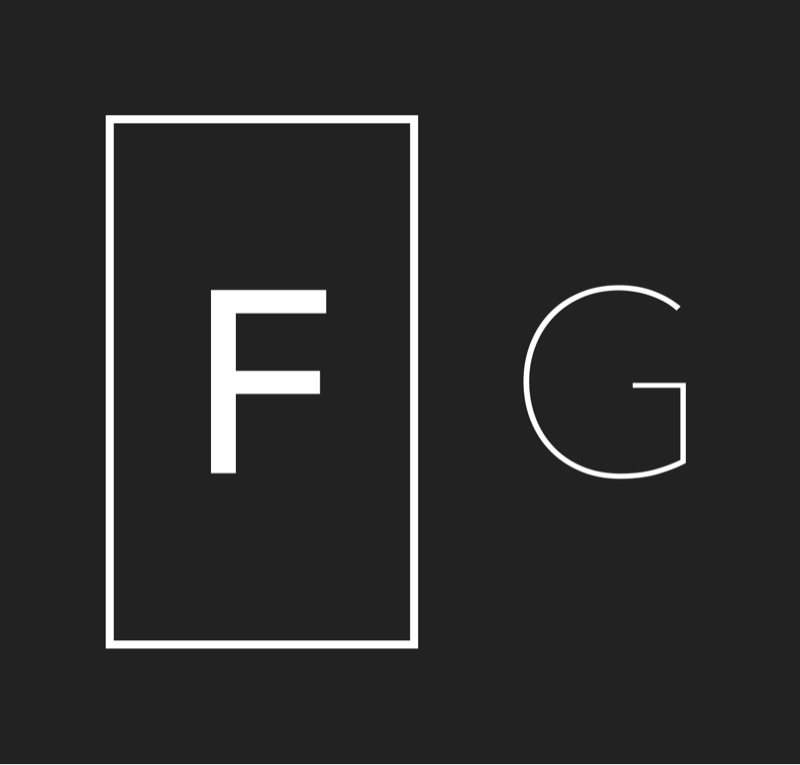 FACADE GROUP | NEWPORT -
Urgent Testing
Facade group has been conducting CRAH testing in Newport South Wales for Bouygues UK. Testing is a critical part of the hand over procedure.
April
26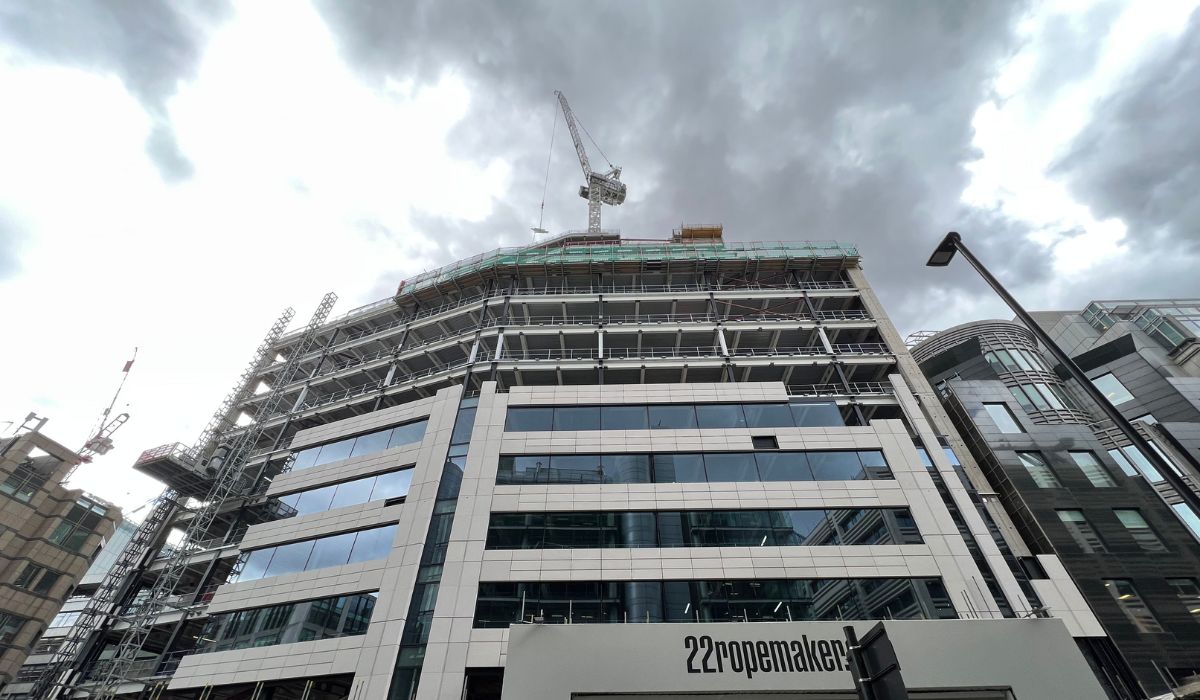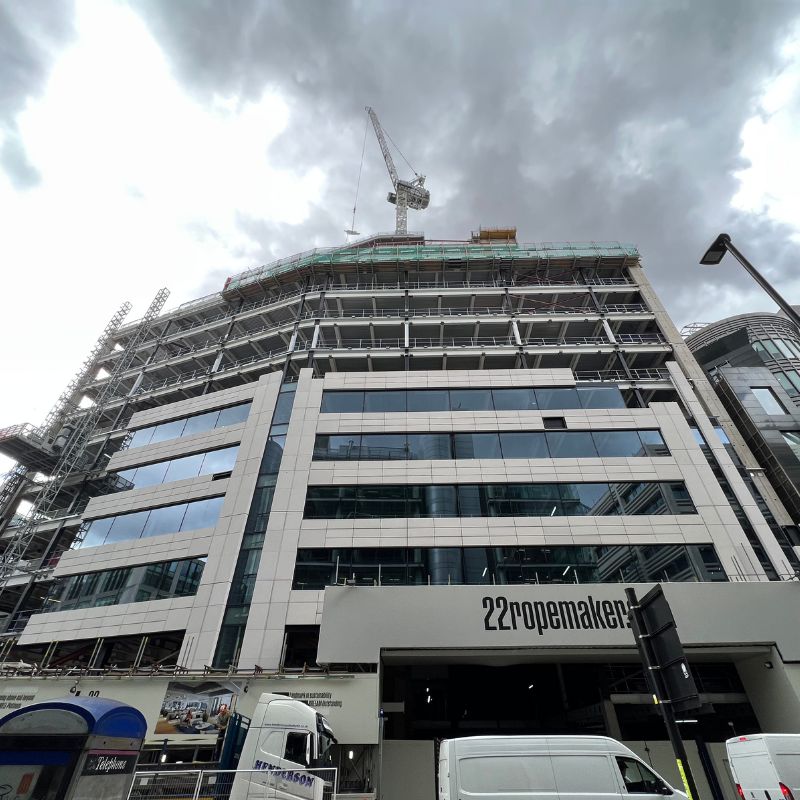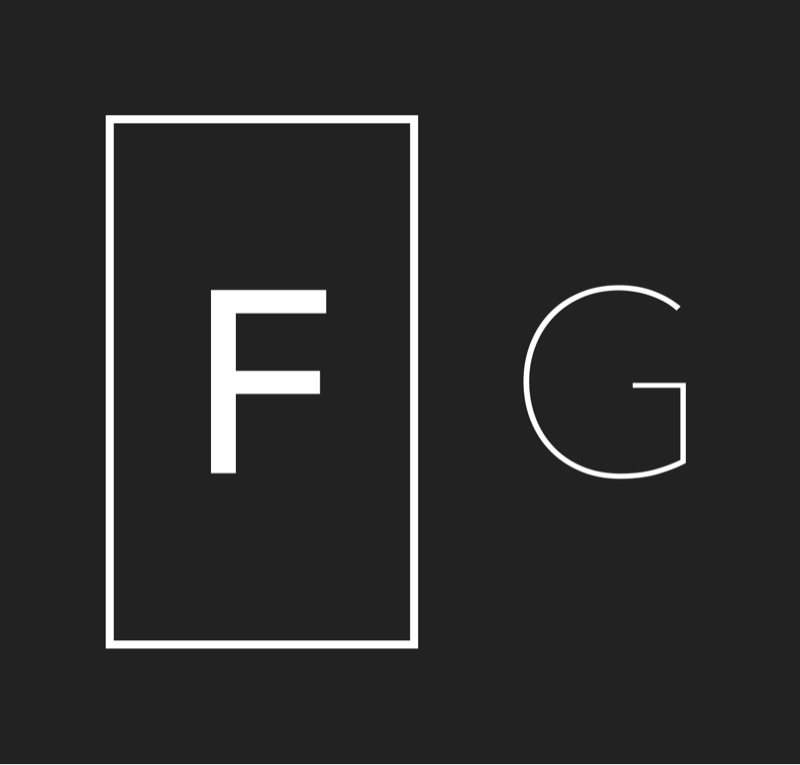 FACADE GROUP | LONDON, UK -
Abseil Project, London
The team returned to London recently to provide abseiling services to a client in London. Please note that all of our staff members have been professionally trained and are varified by various industry governing bodies.
November
22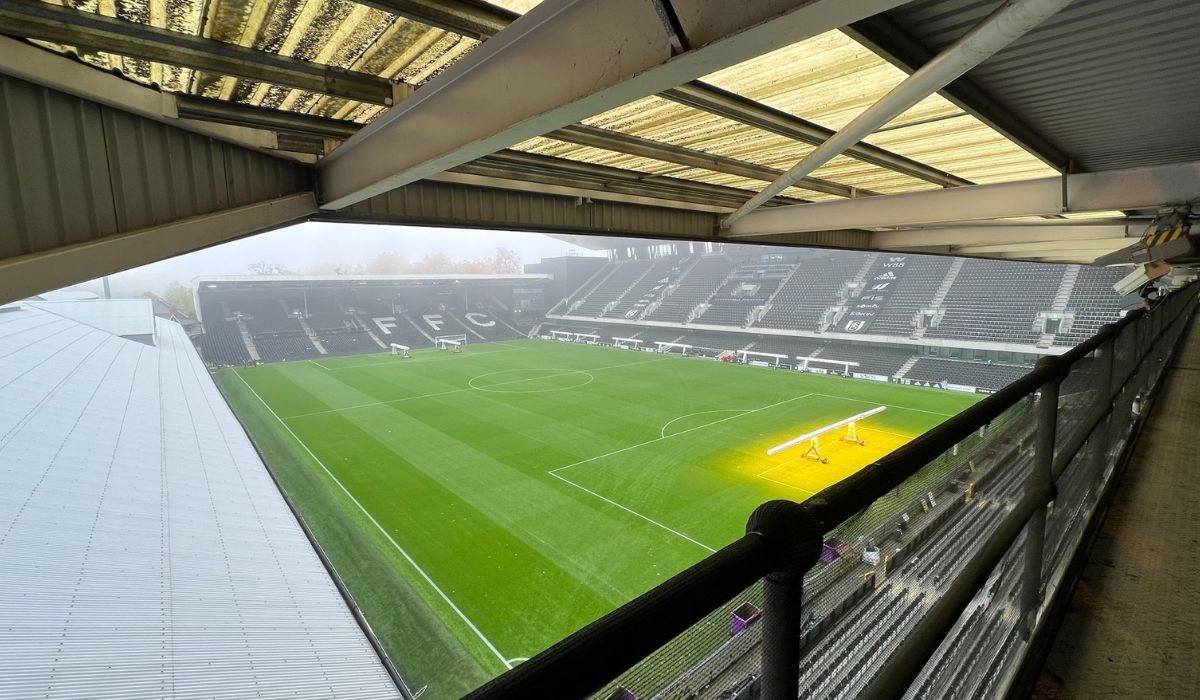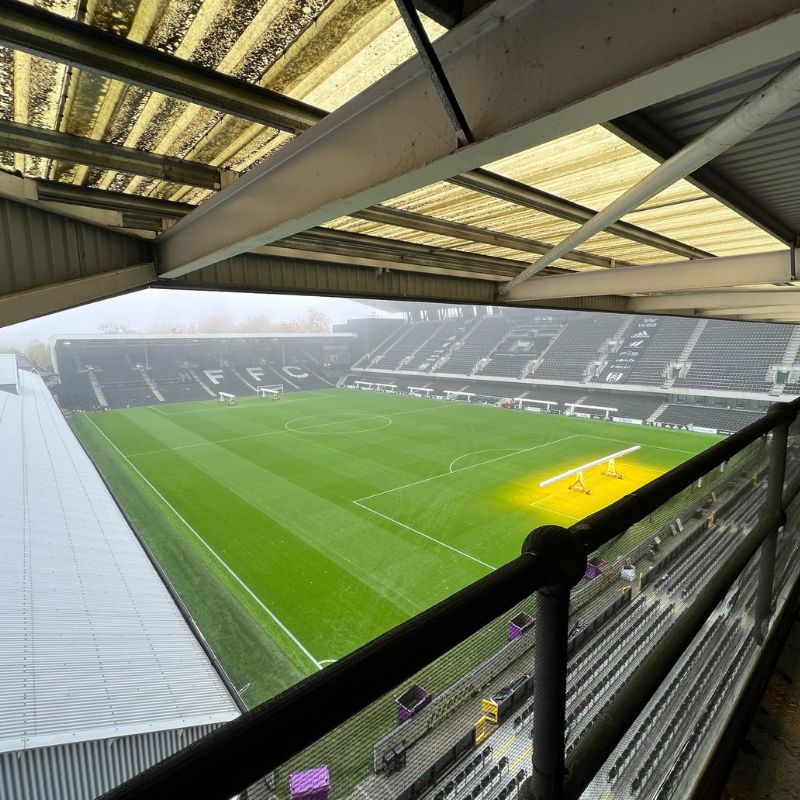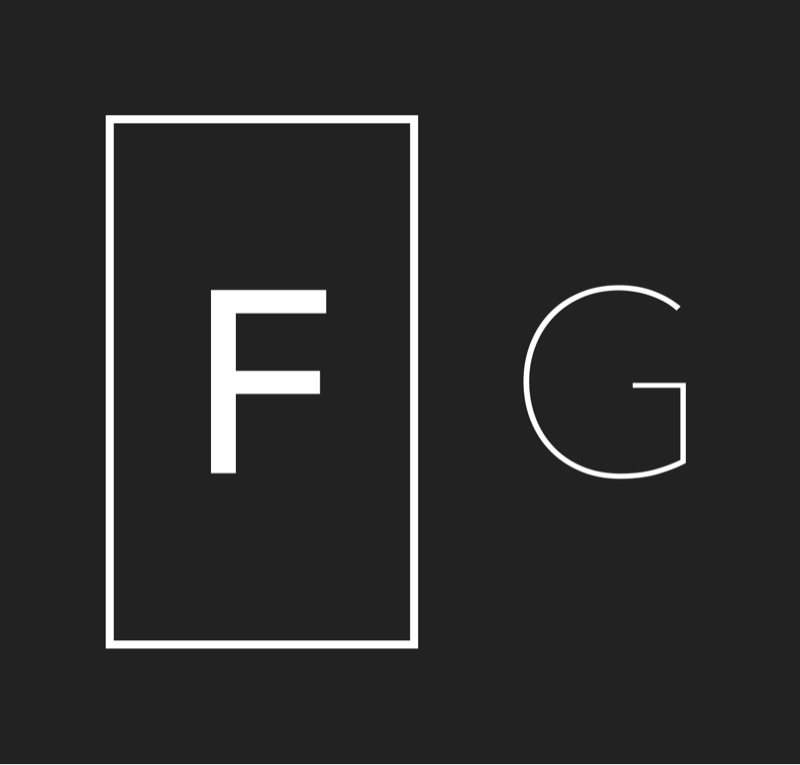 FACADE GROUP | FULHAM -
Commercial Jet Wash Cleaning, Fulham FC
One for the football fans of Fulham! Our team were hired to conduct commercial jet wash cleaning at Fulham FC. What a stadium!
November
22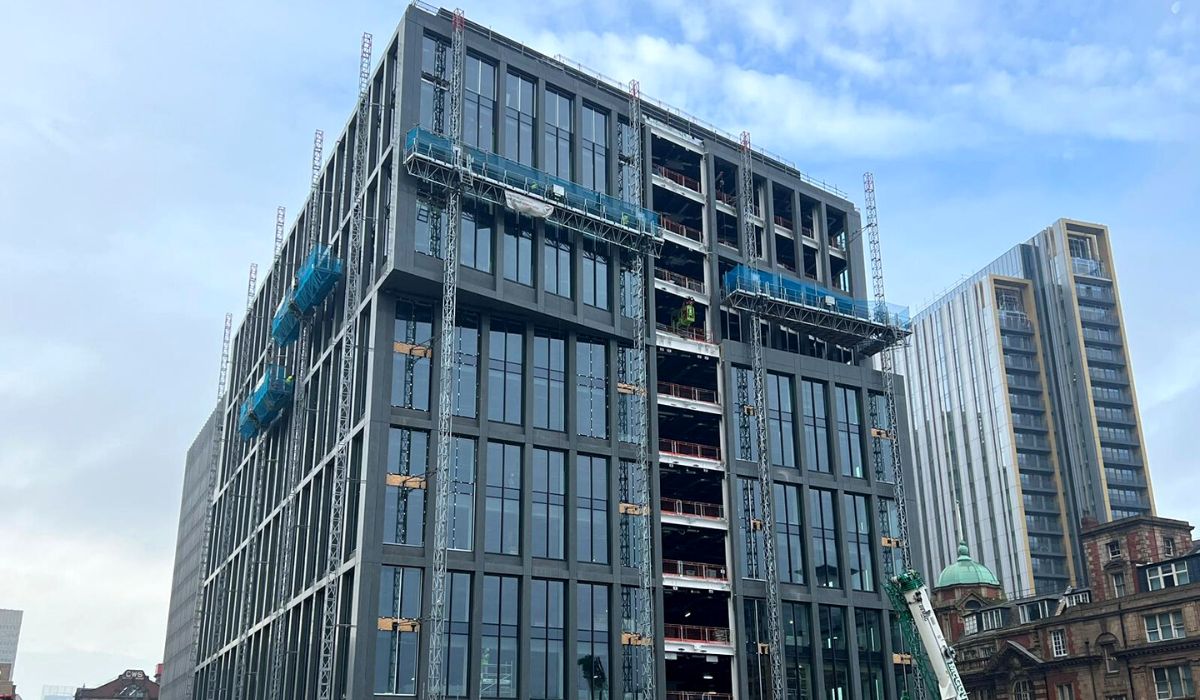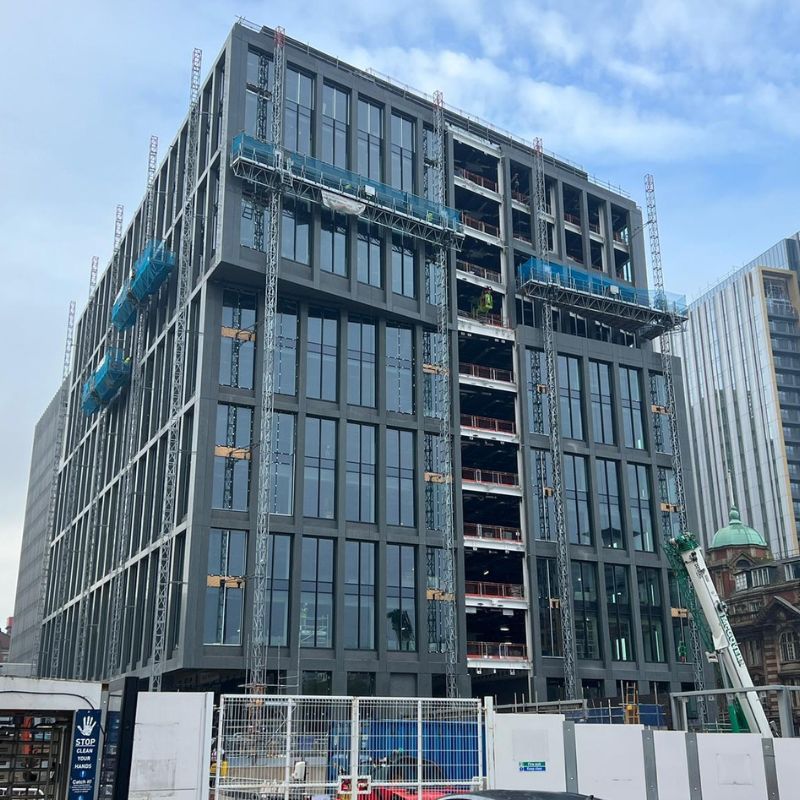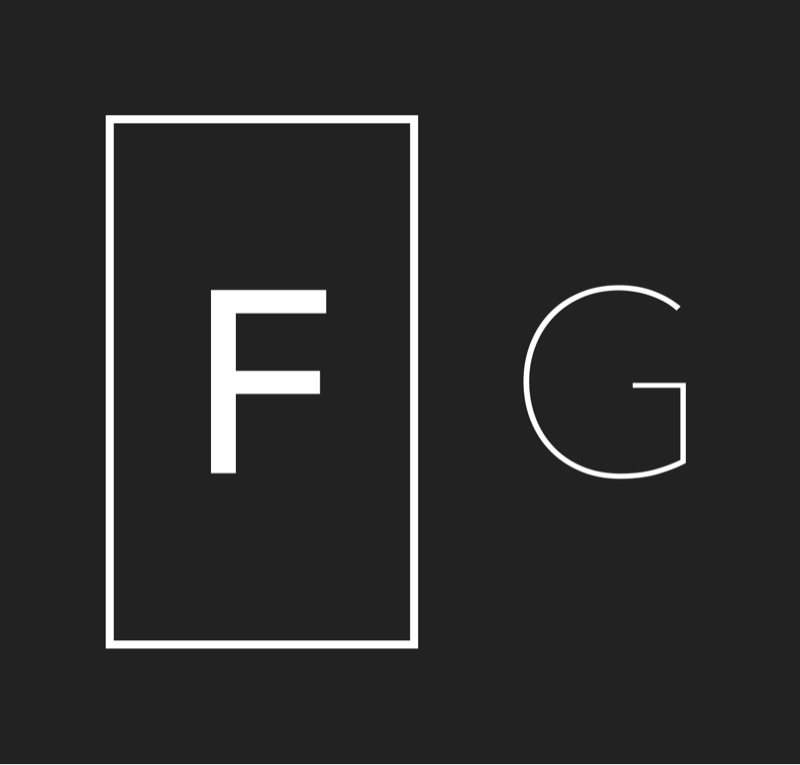 FACADE GROUP | MANCHESTER -
Water Tests in Manchester
The Facade Group team headed North West to conduct water tests on a building in Manchester. If you are looking for a quote for UKAS-accredited water testing solutions, contact us at your earliest convenience.
November
22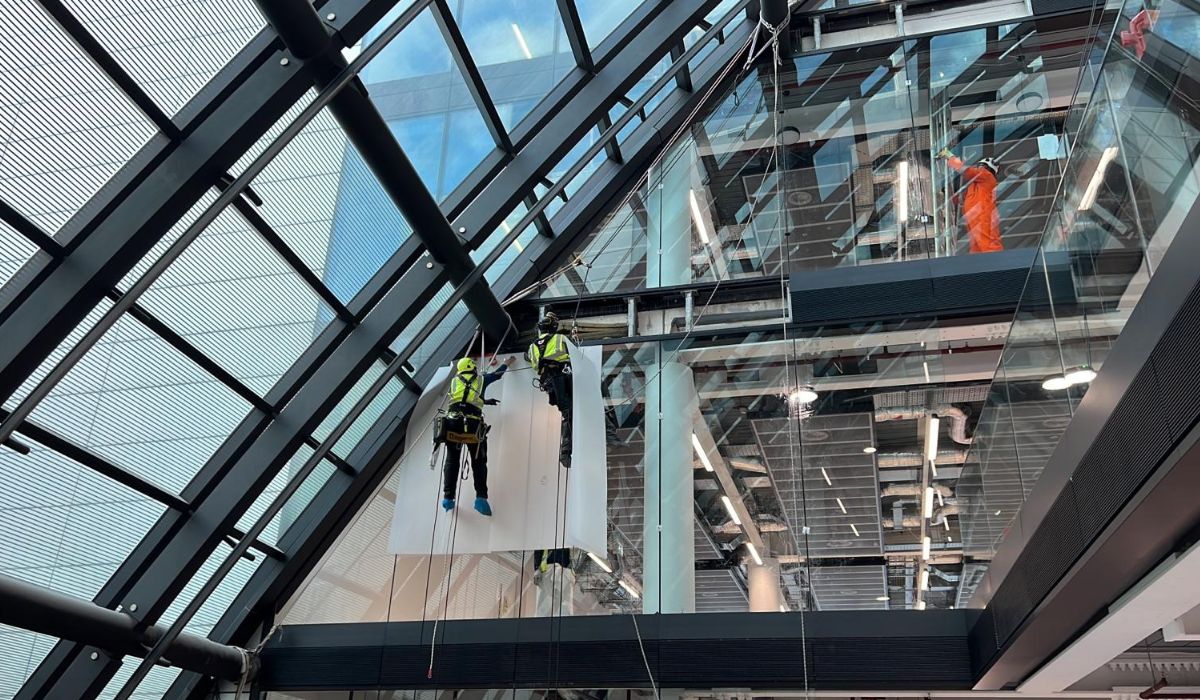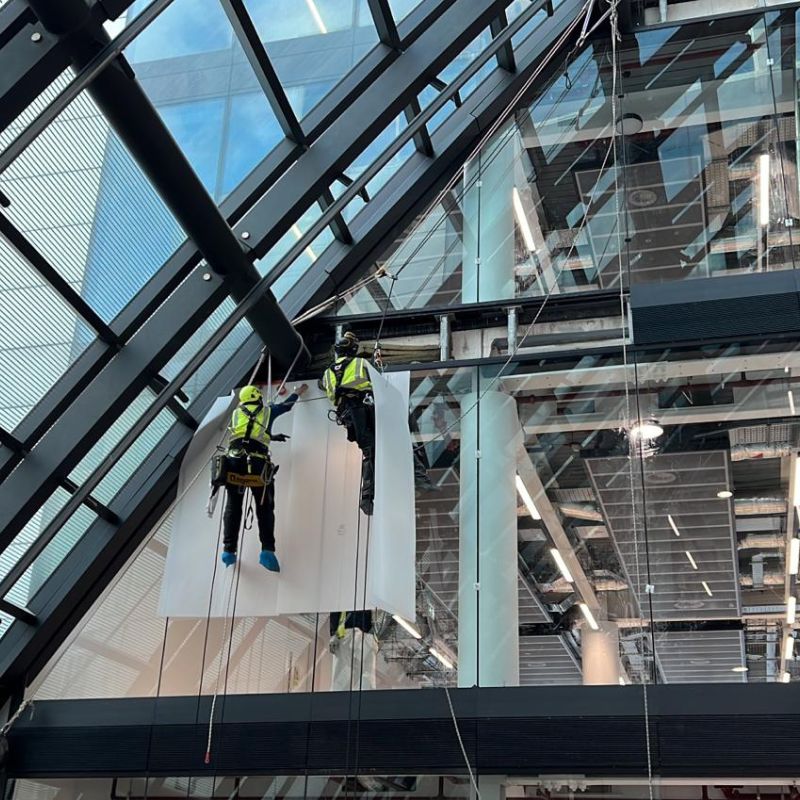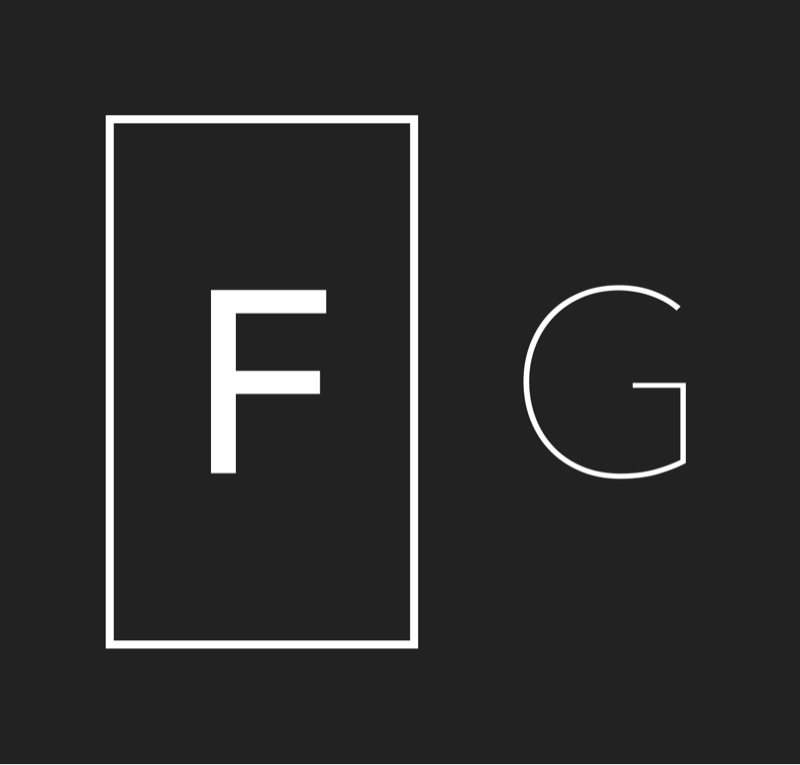 FACADE GROUP | LONDON -
Abseil Project
Here are some pictures from a recent project we carried out for a client in London. The abseil project was completed on time and by a team of fully-trained and qualified operatives. Contact us today for more details on this service.
November
22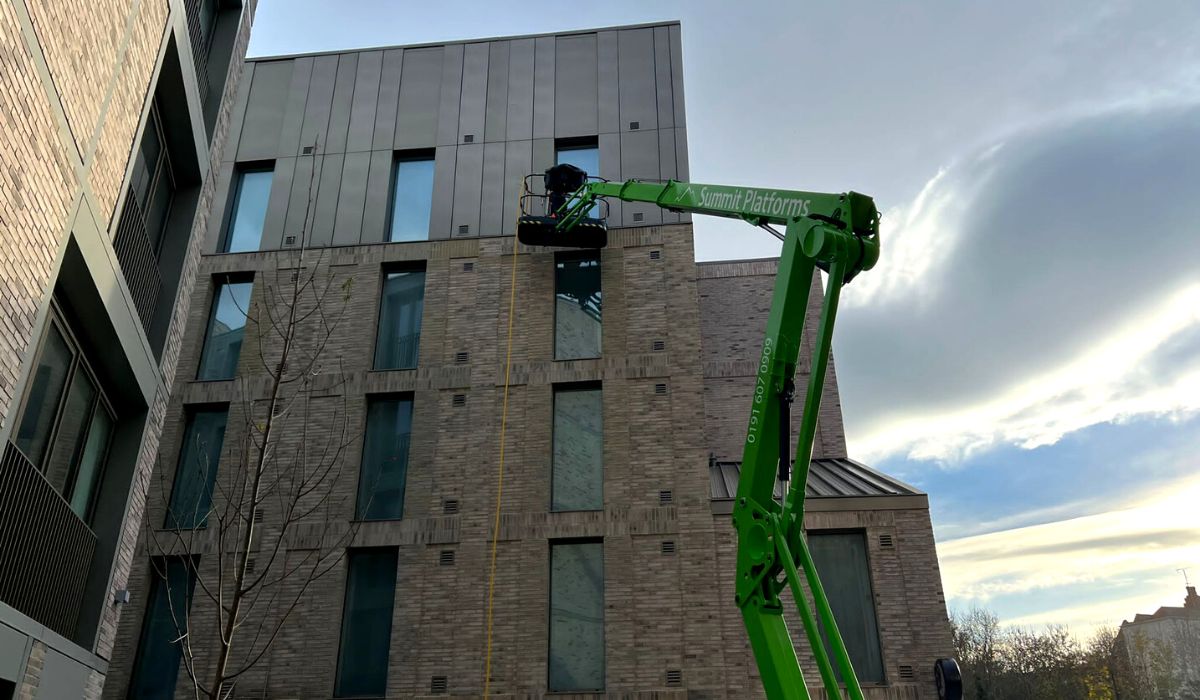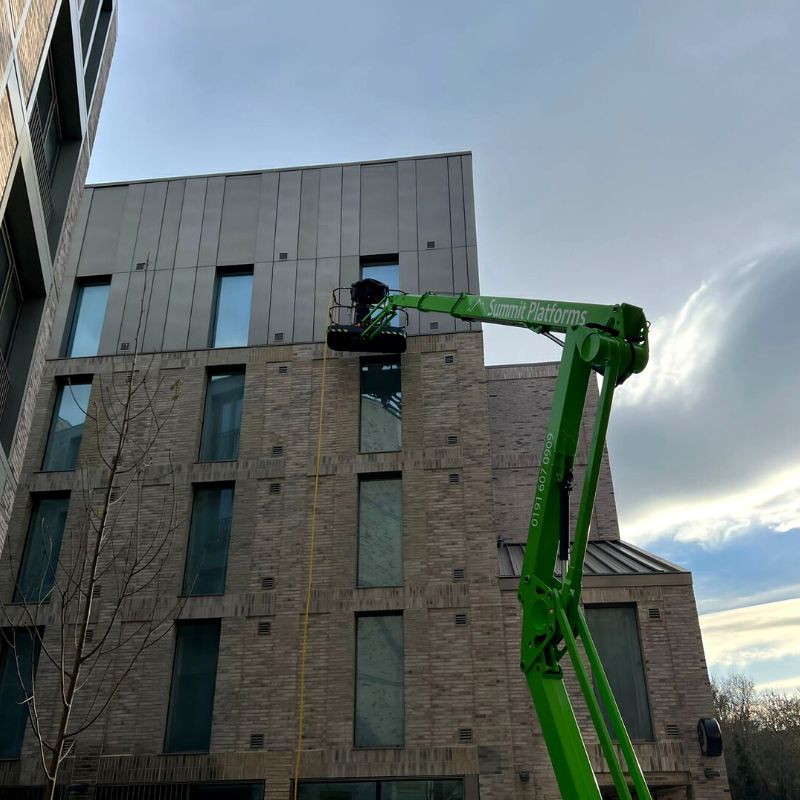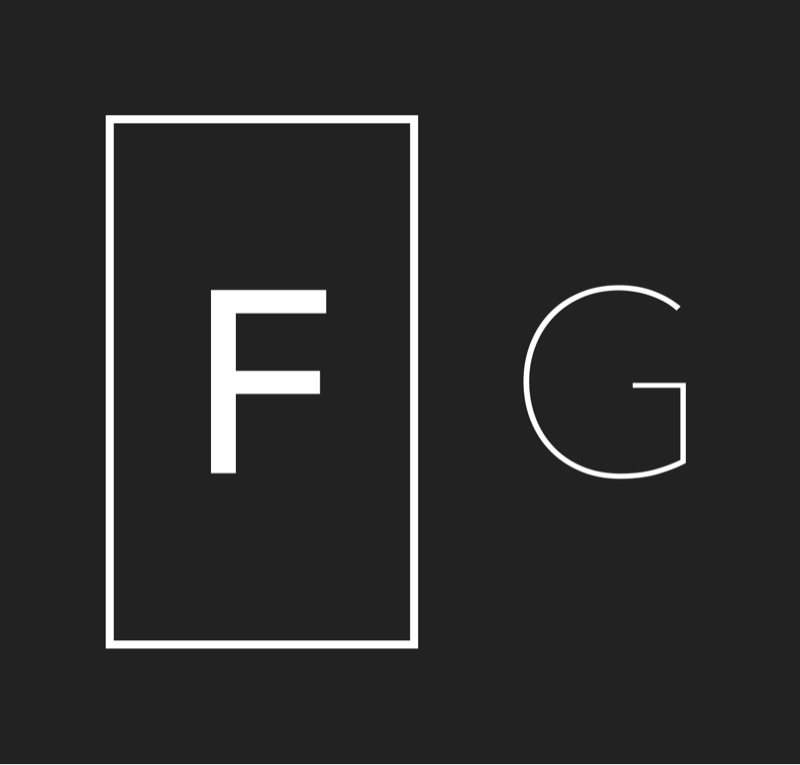 FACADE GROUP | DURHAM, UK -
Water Testing in Durham
The Facade team has recently made their way to Durham to supply water testing services on a building situated in the area. The job was completed promptly and professionally, resulting in one very happy, compliant customers!
November
22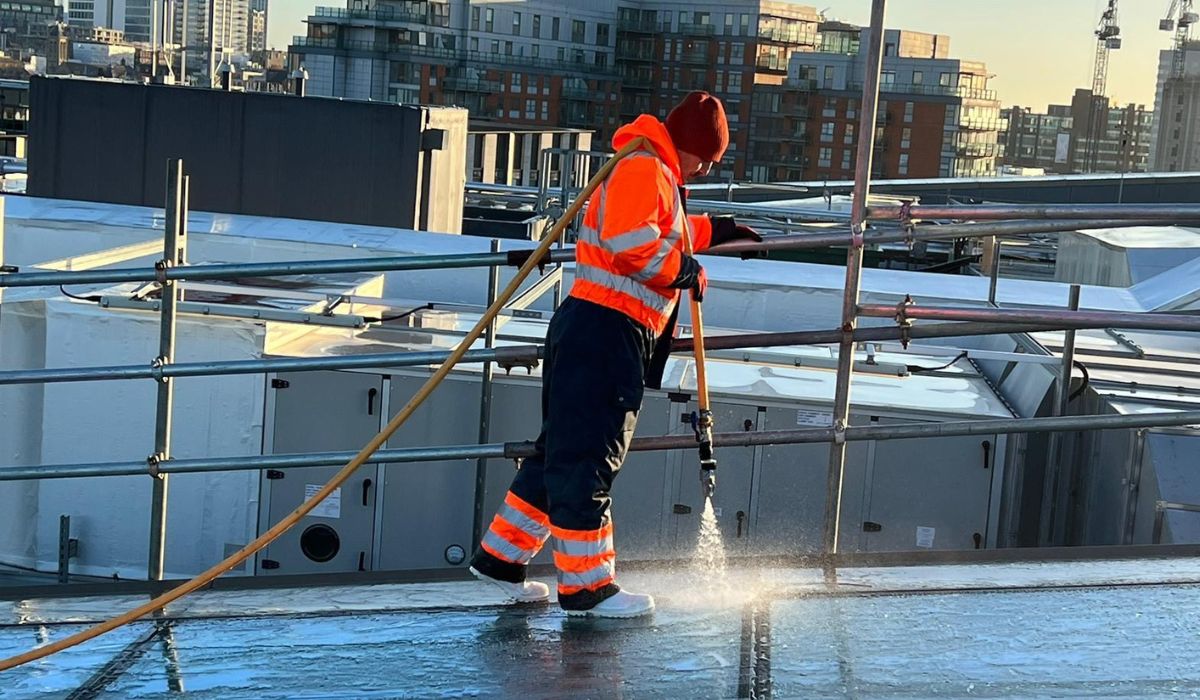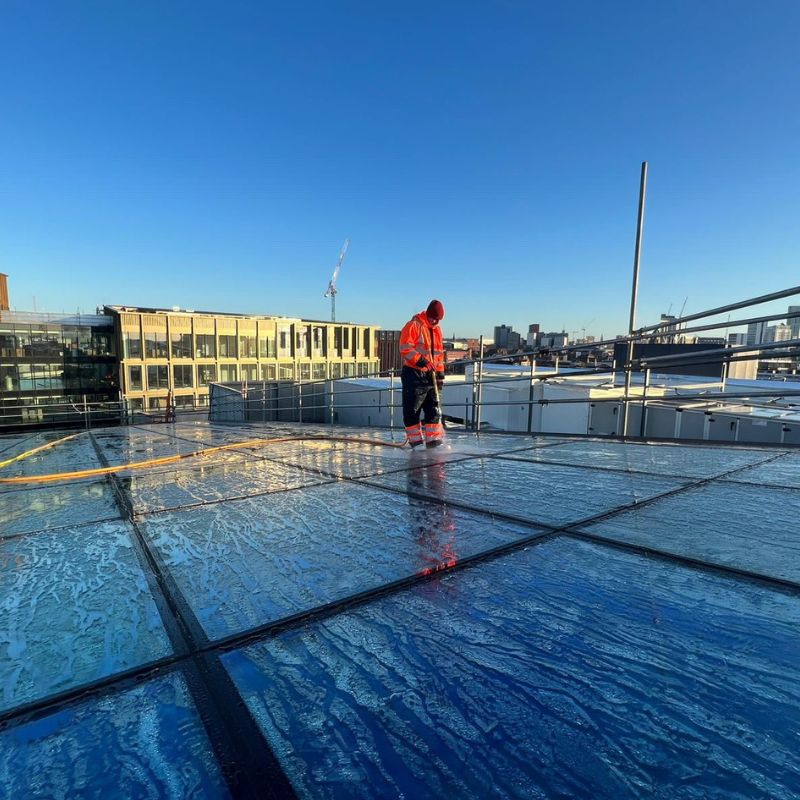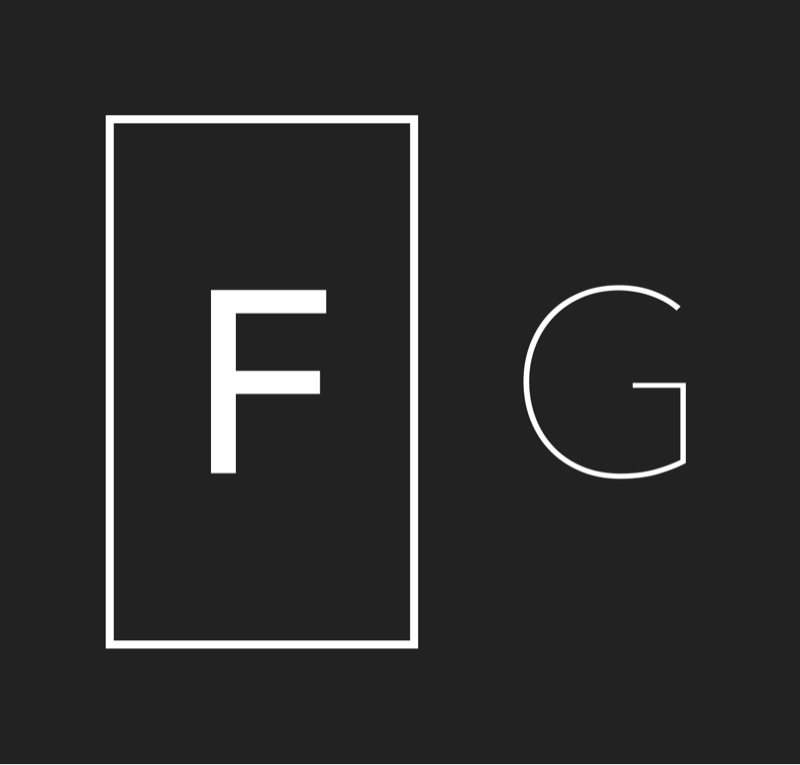 FACADE GROUP | LEEDS, UK -
Professional CWCT Hose Test
The Facade Group have been busy working at Leeds Atrium this month, providing UKAS accredited CWCT hose testing services. To discuss this and other facade services, get in touch.

October
21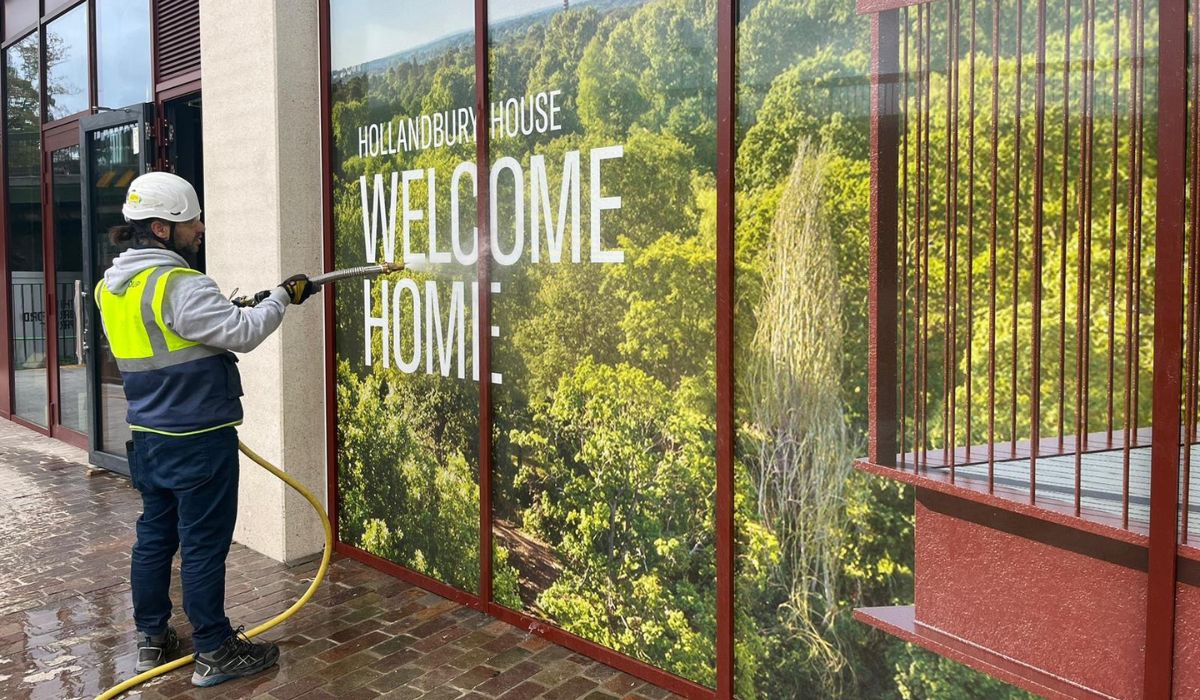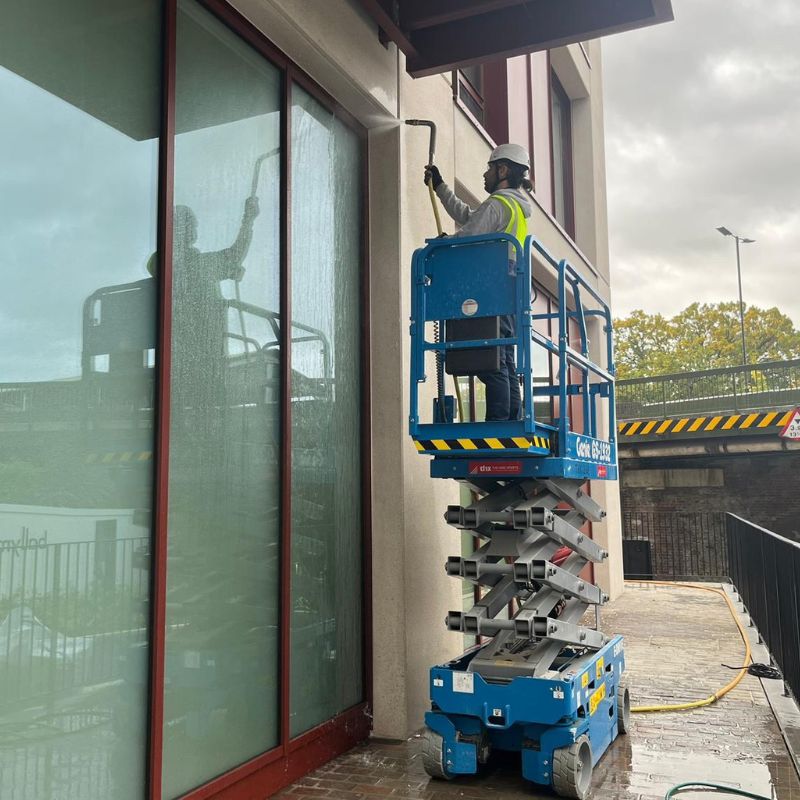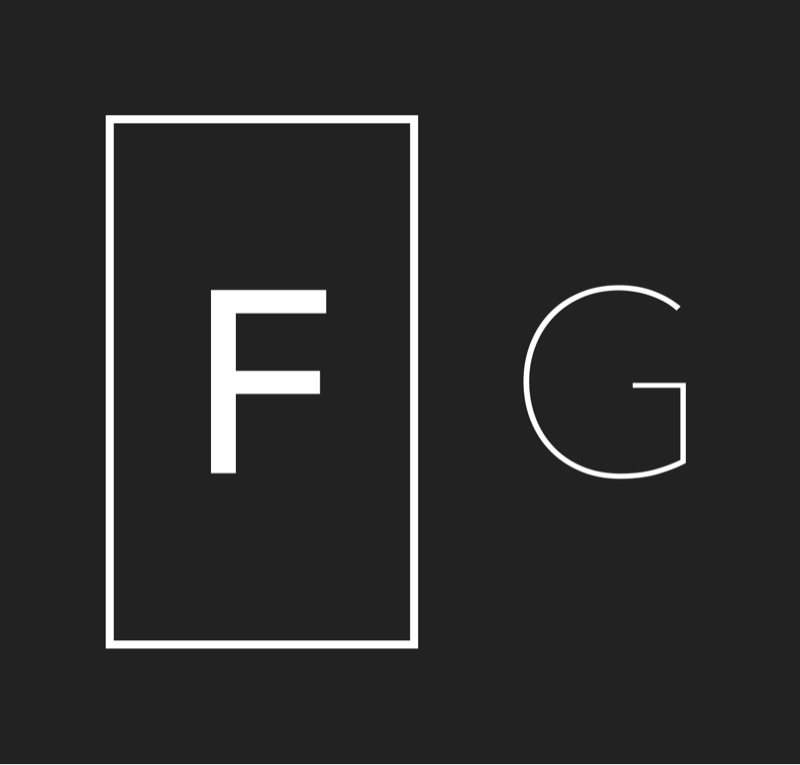 FACADE GROUP | BRENTFORD, LONDON -
Hose Testing Job
The Facade Group team visited a site in Brentford recently after we received an enquiry for hose testing services. Whilst at the property, we provided a CWCW section 9 hose test in line with strict industry standards.
October
7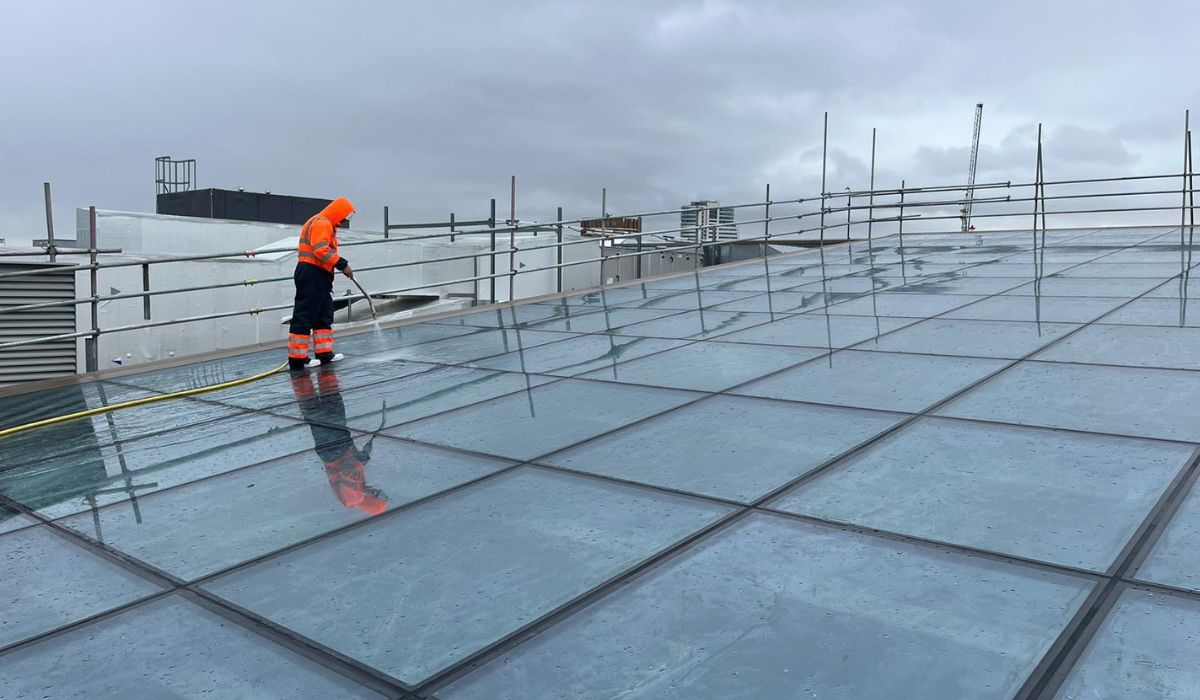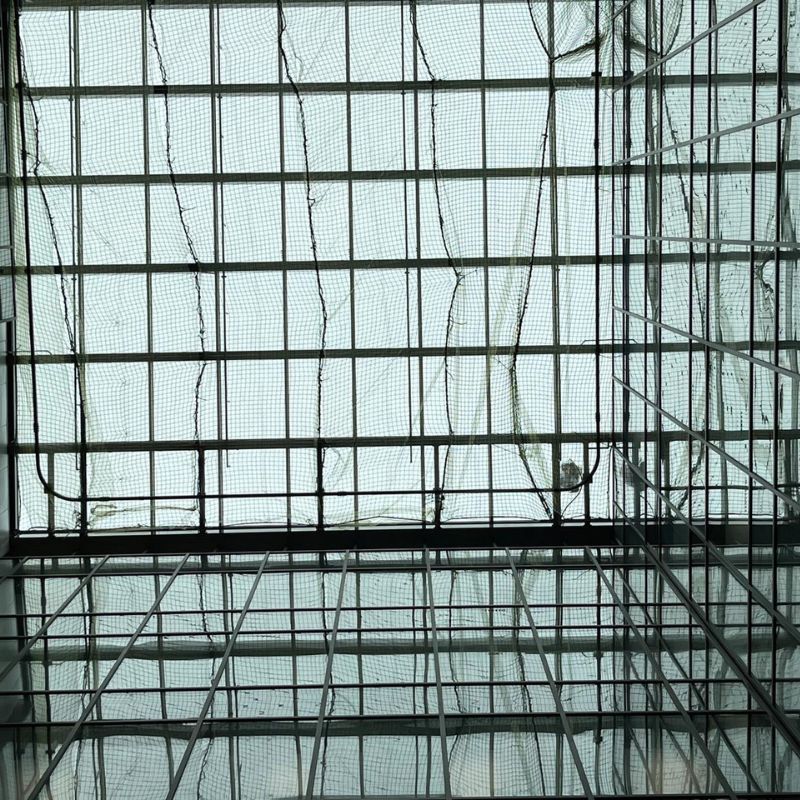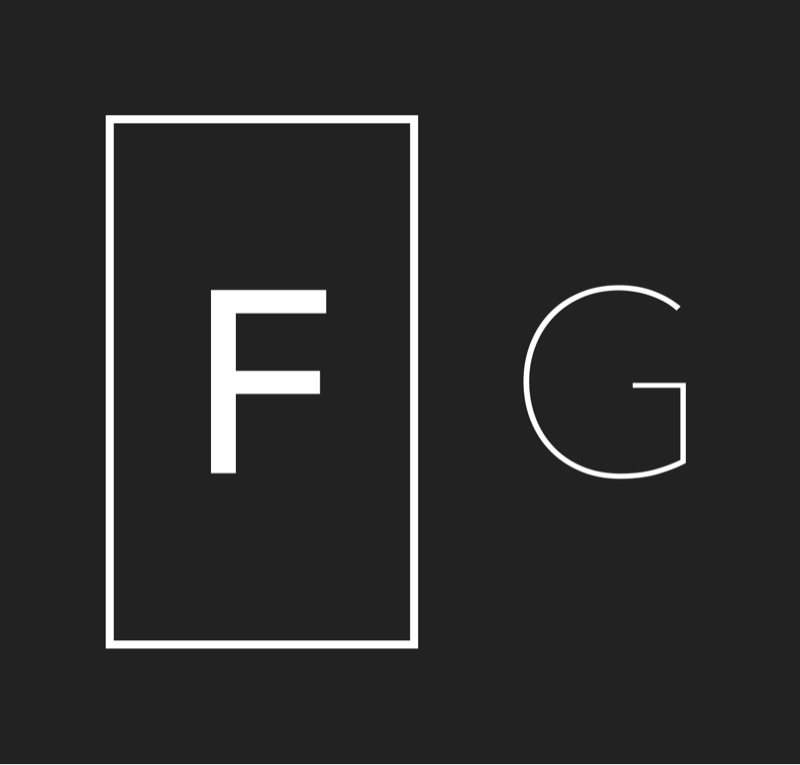 FACADE GROUP | LEEDS -
UKAS Water Testing Project
Recently, the Facade Group team headed up to Leeds to deliver water testing services to a client. Whilst at the property, we carried out various water tests on the property's roof light.
October
7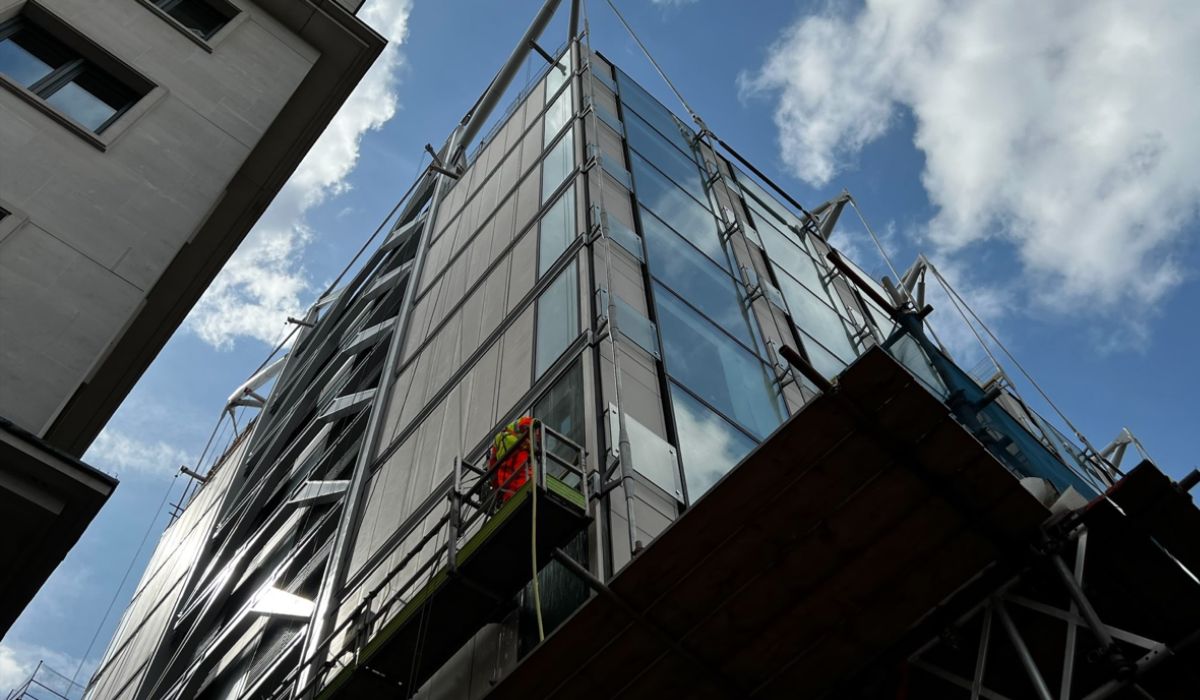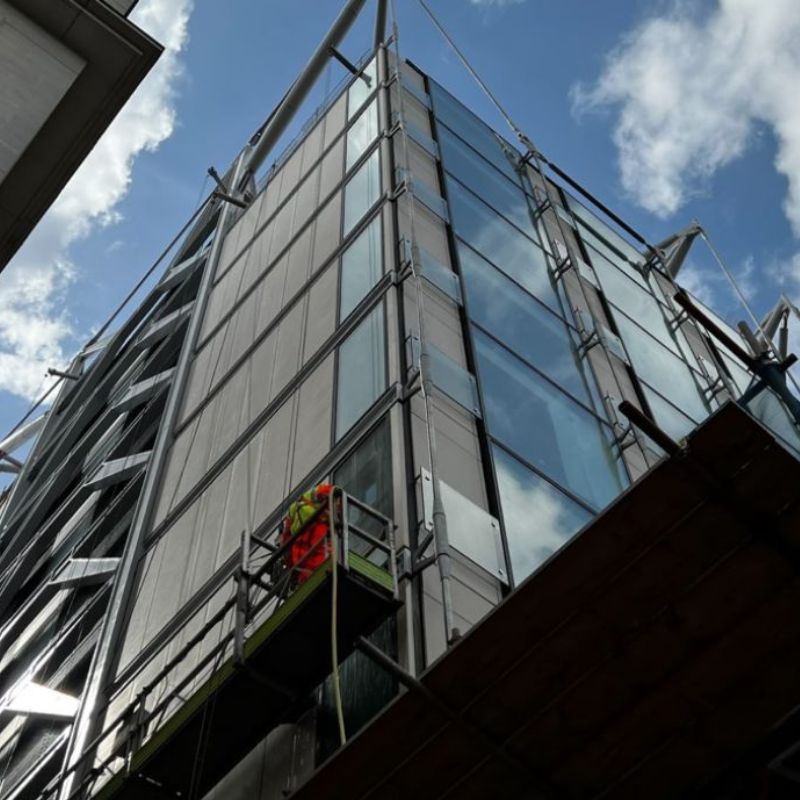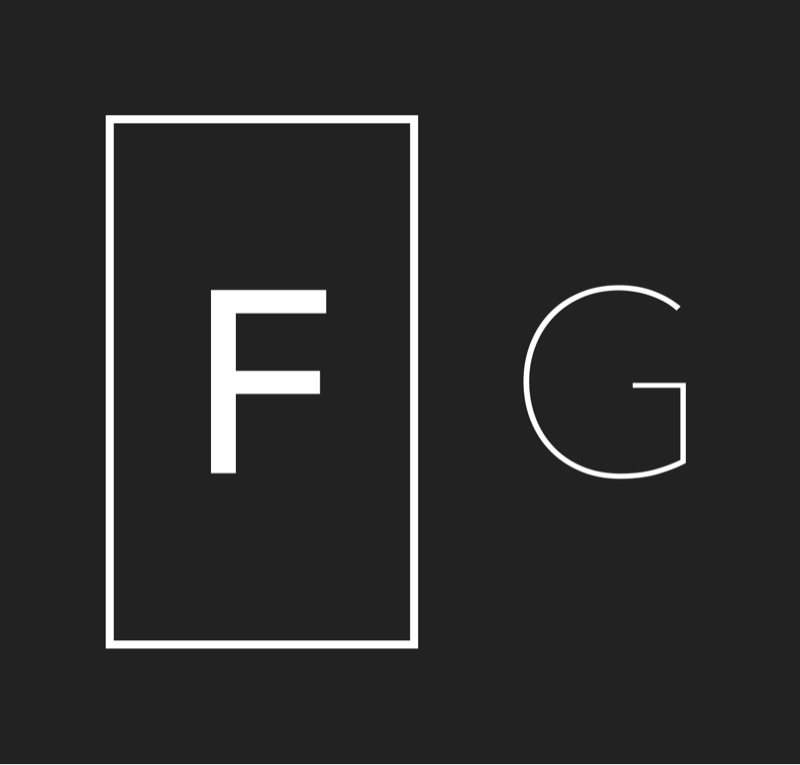 FACADE GROUP | KNIGHTSBRIDGE -
Water Testing Job - Knightsbridge
Another water testing job for another happy client. This job was conducted at a temporary site in Knightsbridge.
October
7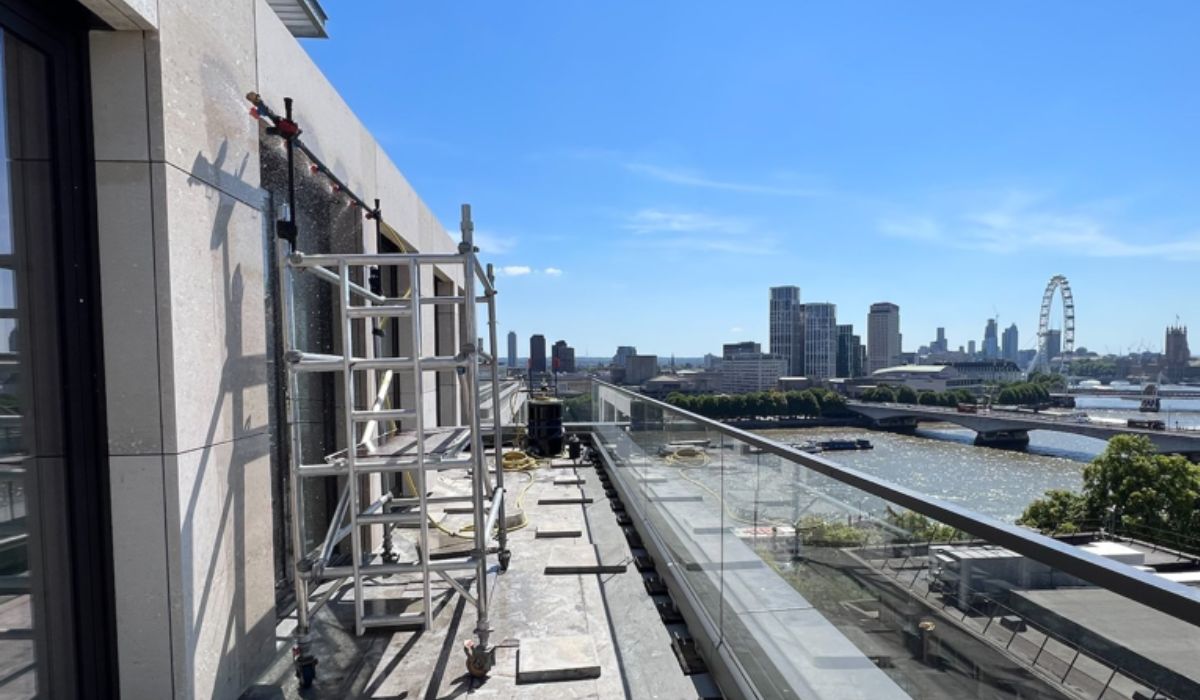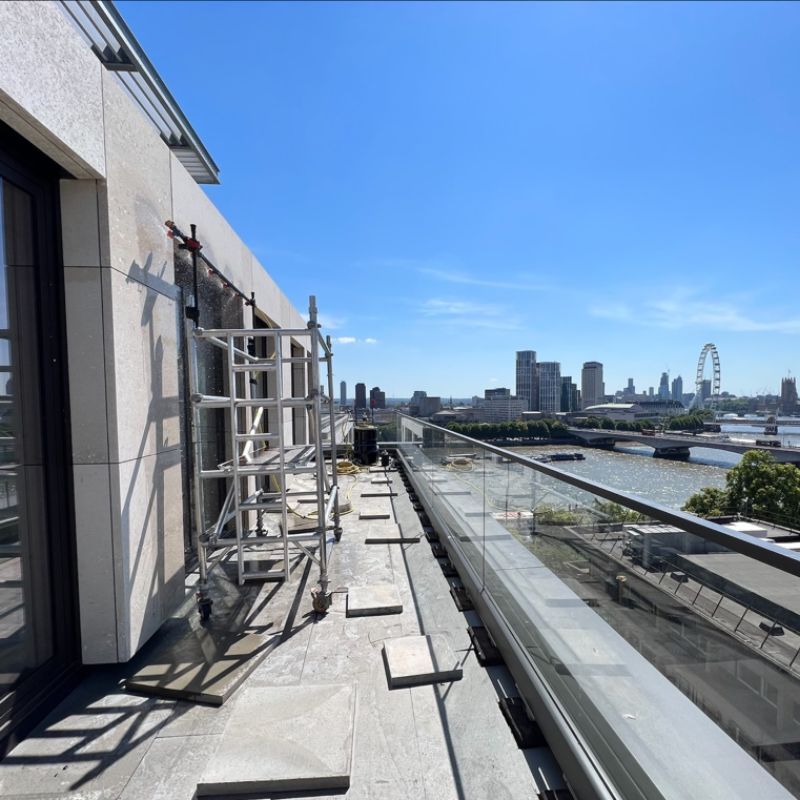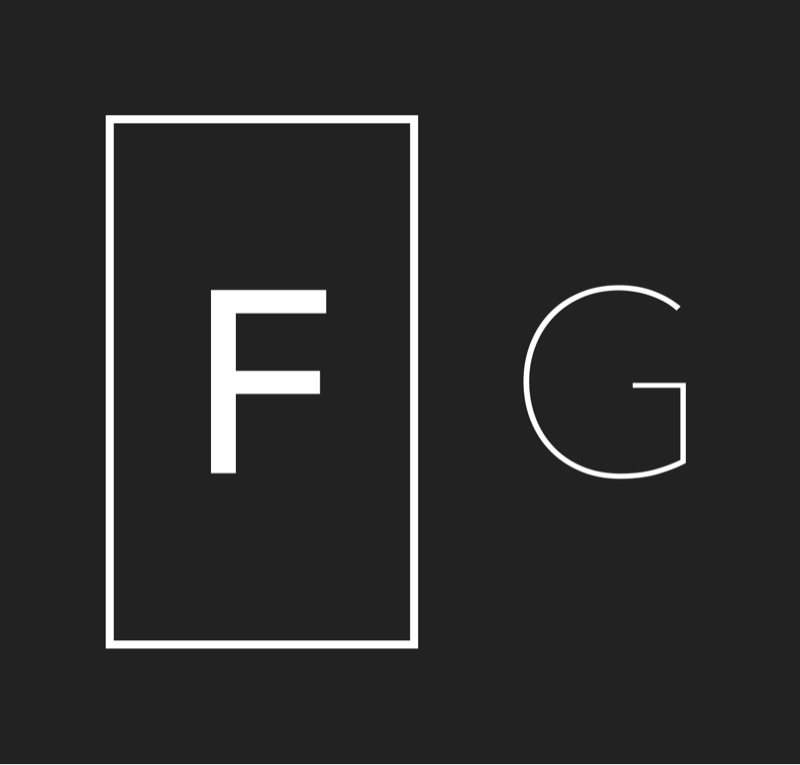 FACADE GROUP | LONDON -
Water Testing London
A beautiful day conducting water testing in London. Well done to the team for another job well done!

Contact us today to enquire about our accredited water testing and other facade services.
October
7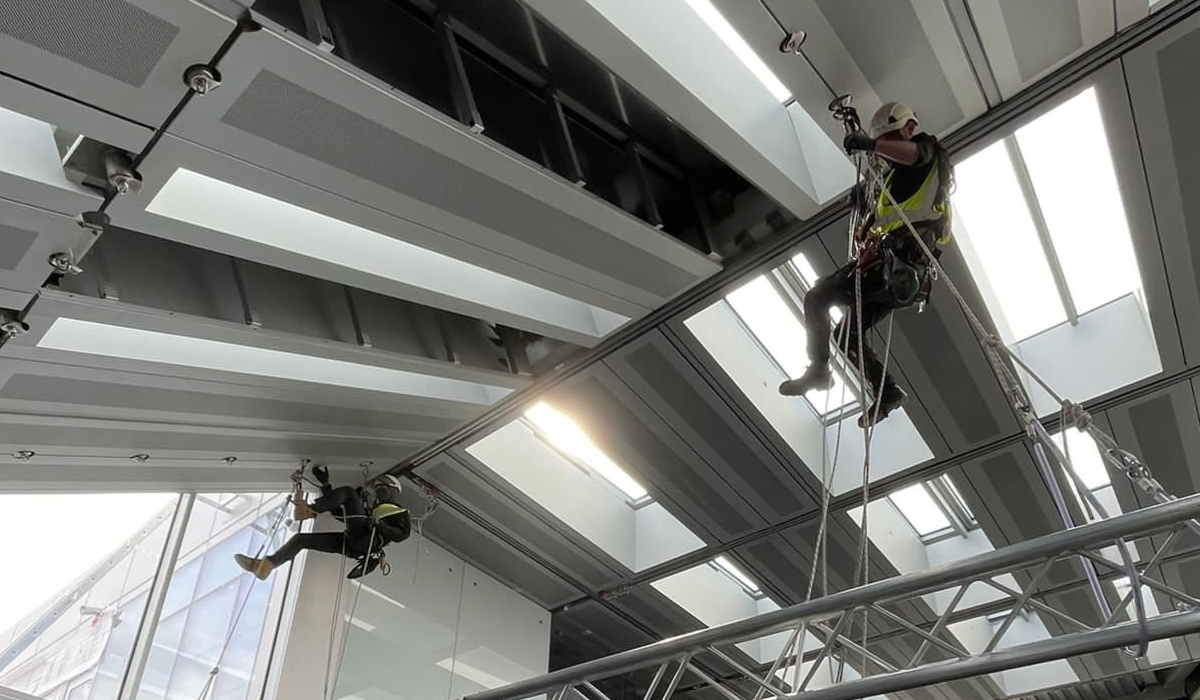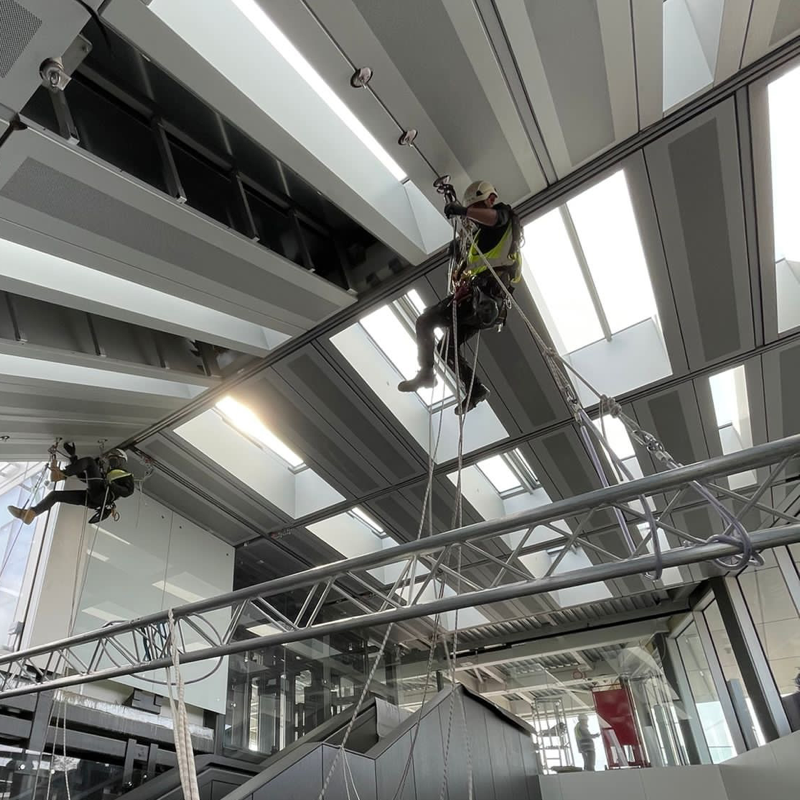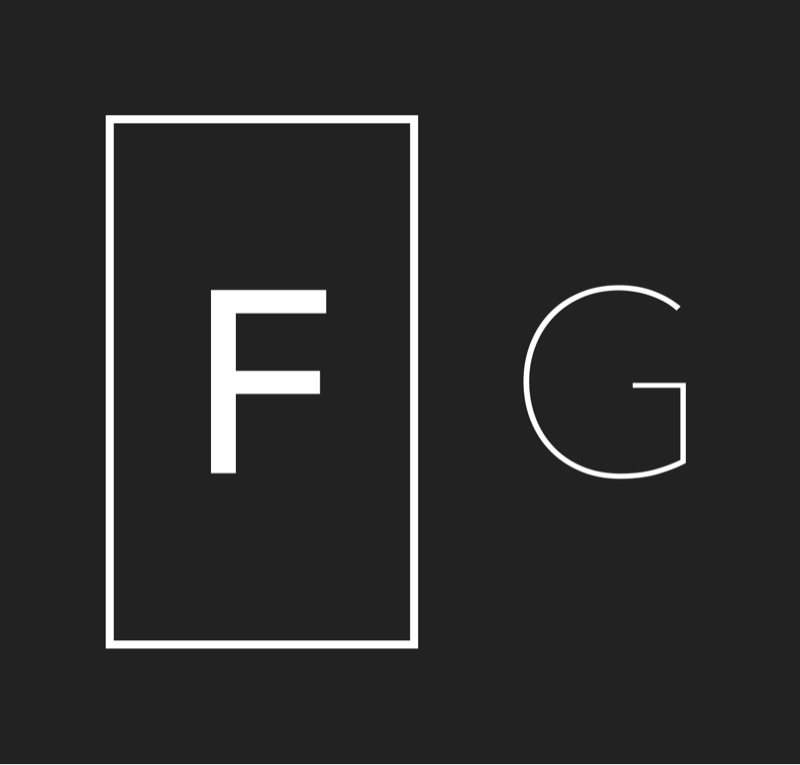 FACADE GROUP | HOLBORN - LONDON -
Panel install
Facade Group were contacted to assist in a difficult high level panel installation in the centre of London.
Panels needed to be installed on the 6th floor ceiling in an atrium flanked with stairs and offices making rope access the only option. Facade Group supplied a rigging beam, lifting specialist and highly skilled rope access team to assist in this project .
May
25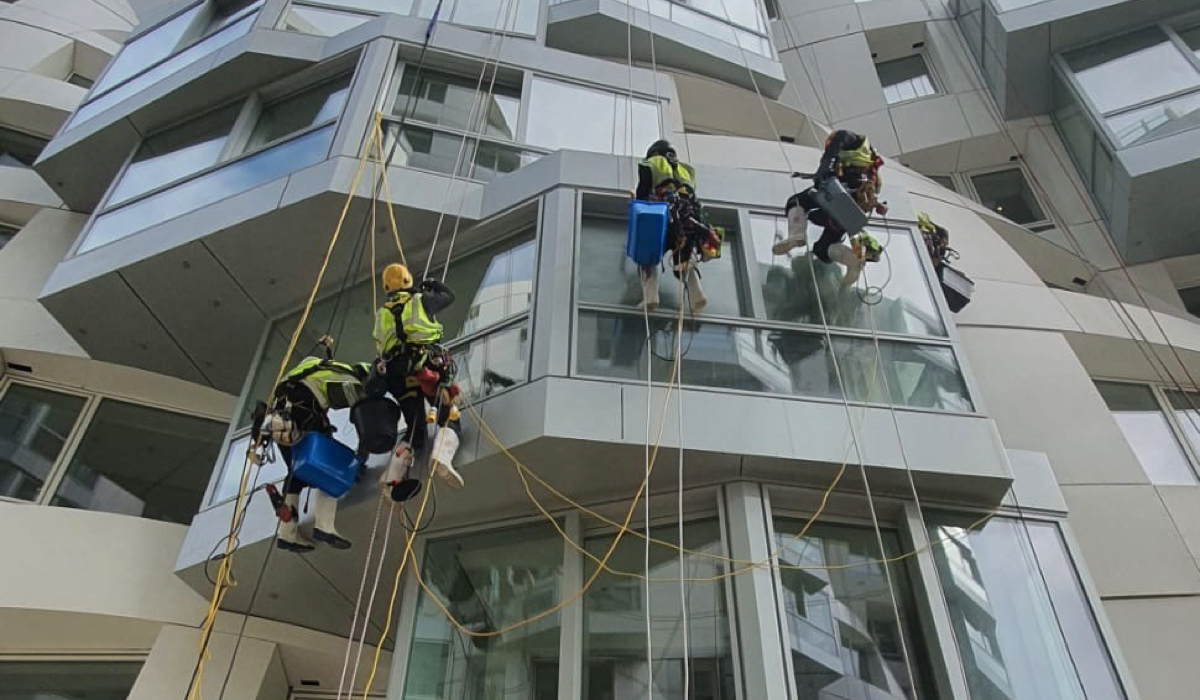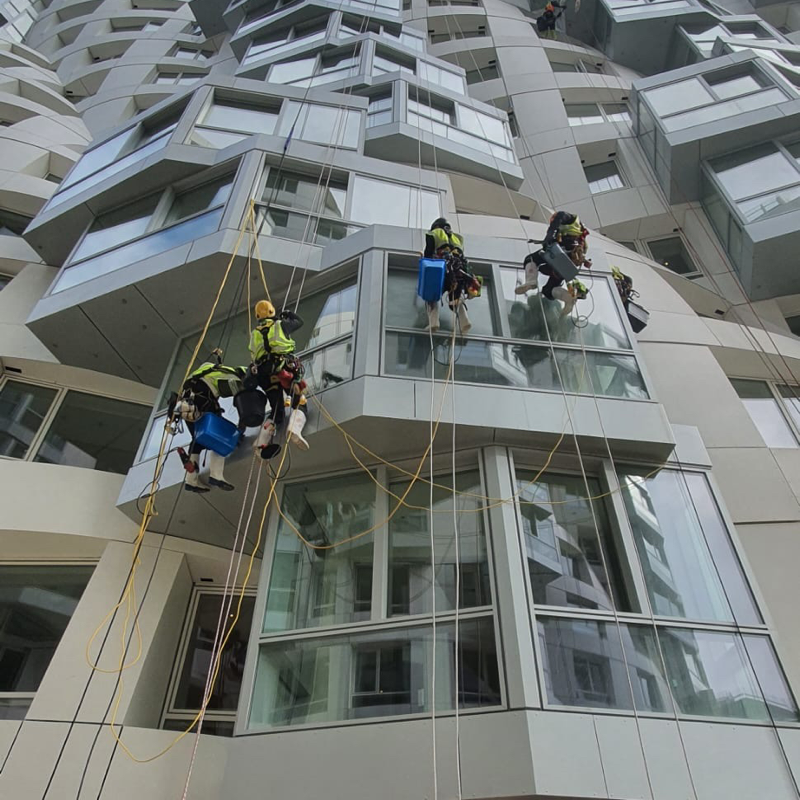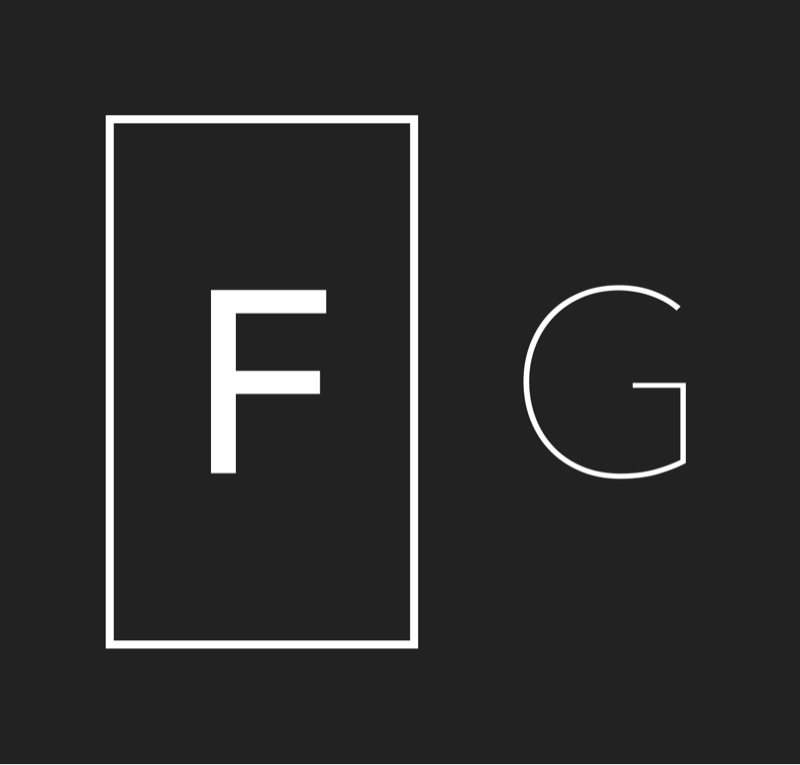 FACADE GROUP | BATTERSEA POWER STATION -
Rope Access glass polishing
Facade Group currently have teams all over the UK completing specialist rope access works. All our glass polishers are IRATA trained meaning we can work in the hard to reach locations.
May
25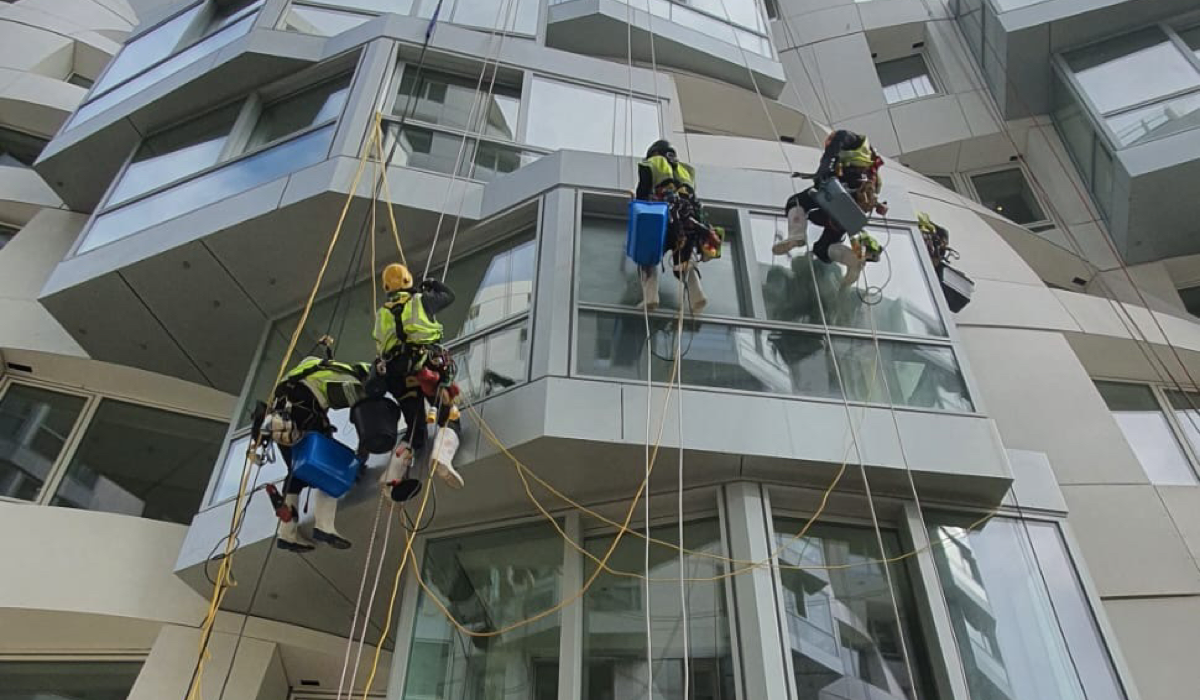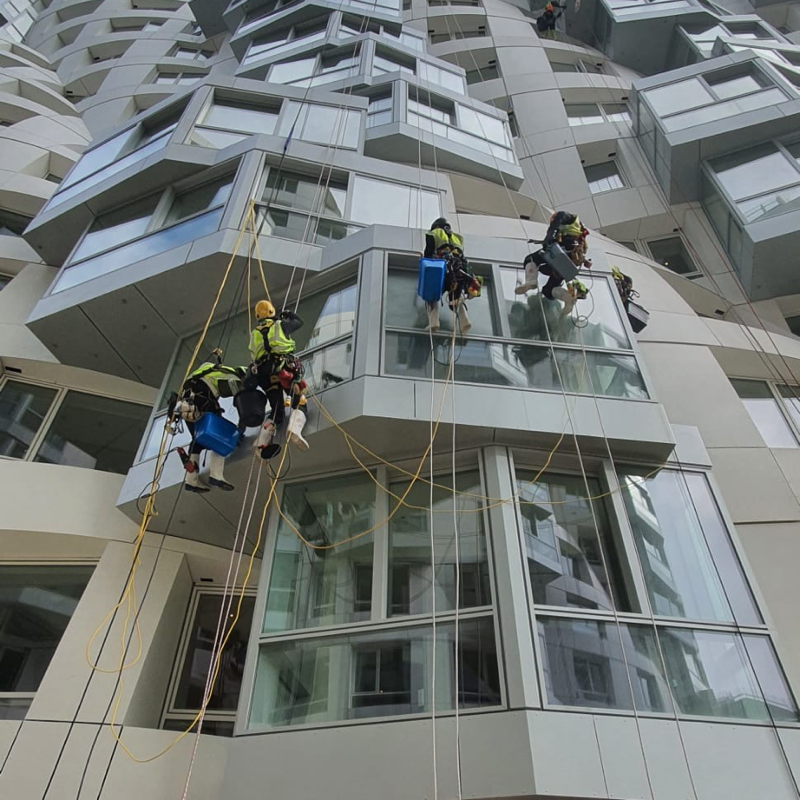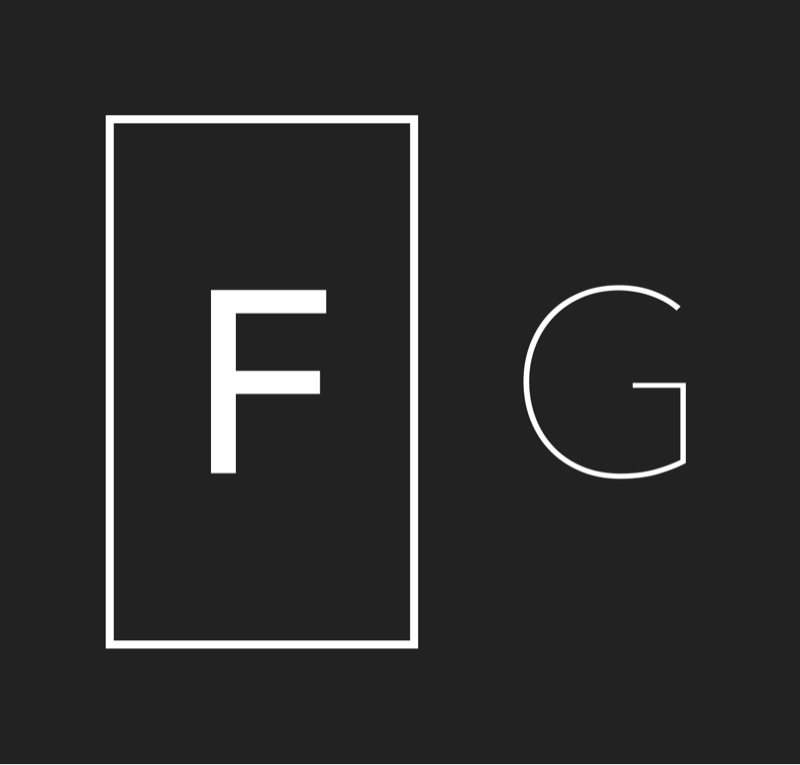 FACADE GROUP | BATTERSEA -
Rope Access glass polishing
May
25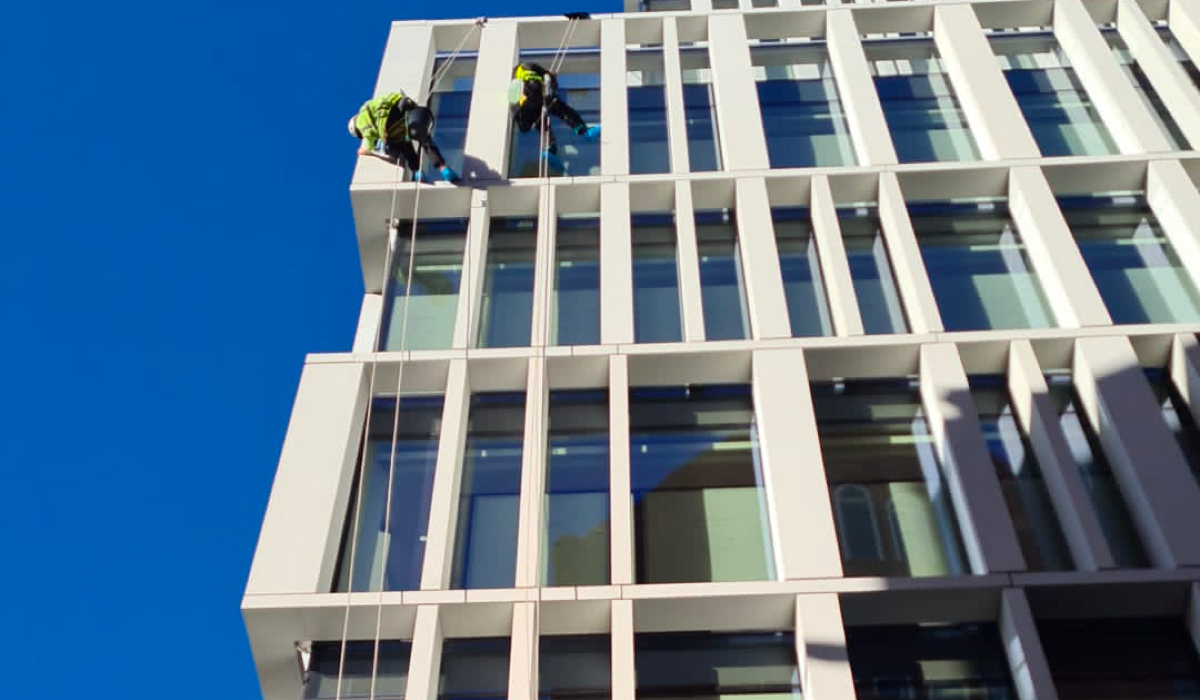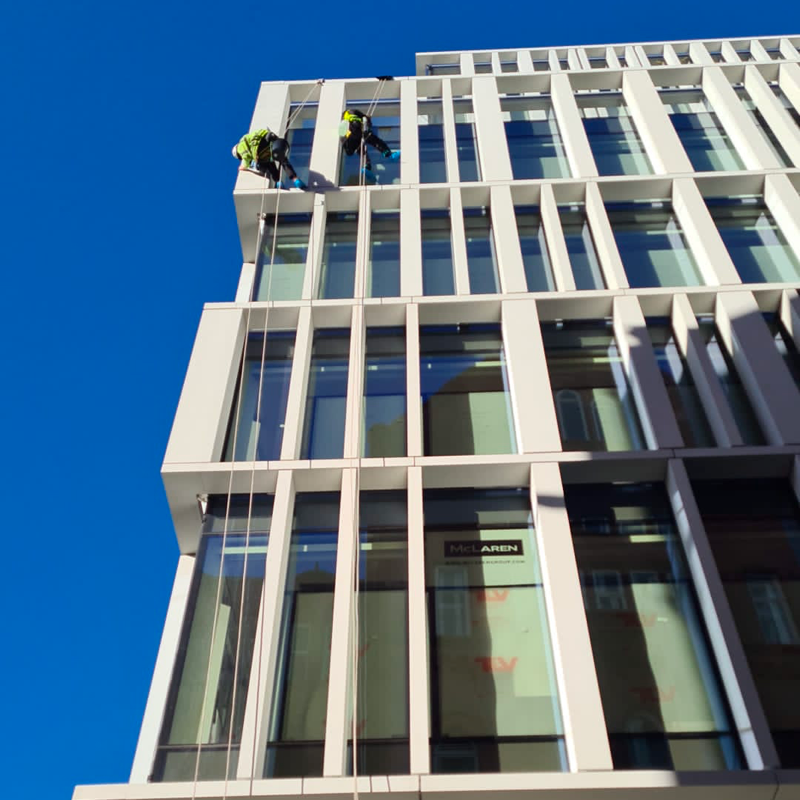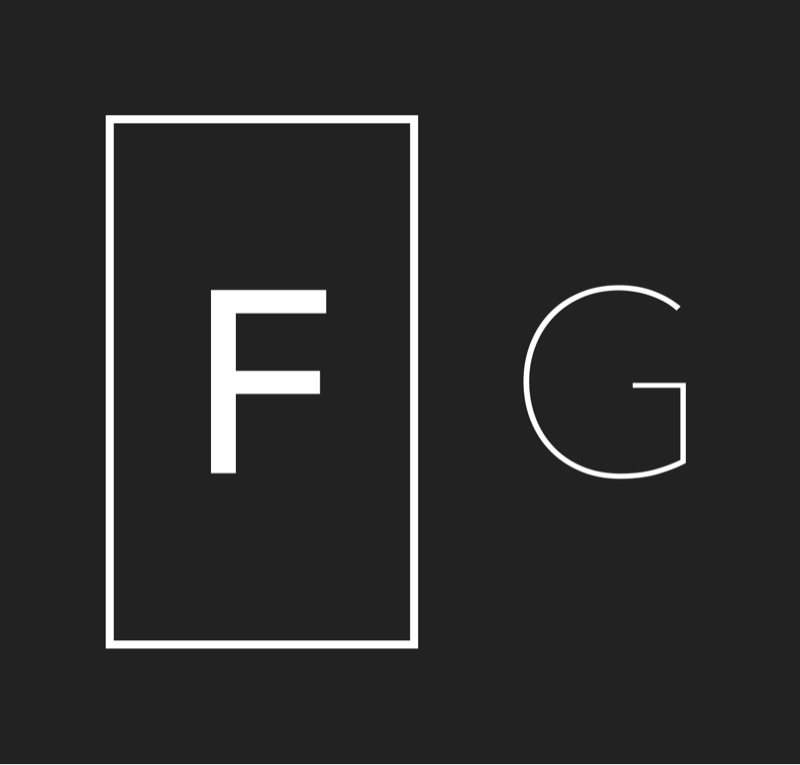 FACADE GROUP | LONDON -
Abseil cleaning
Our team are busy working now the wind has calmed down.
Its a beautiful day in London.
February
23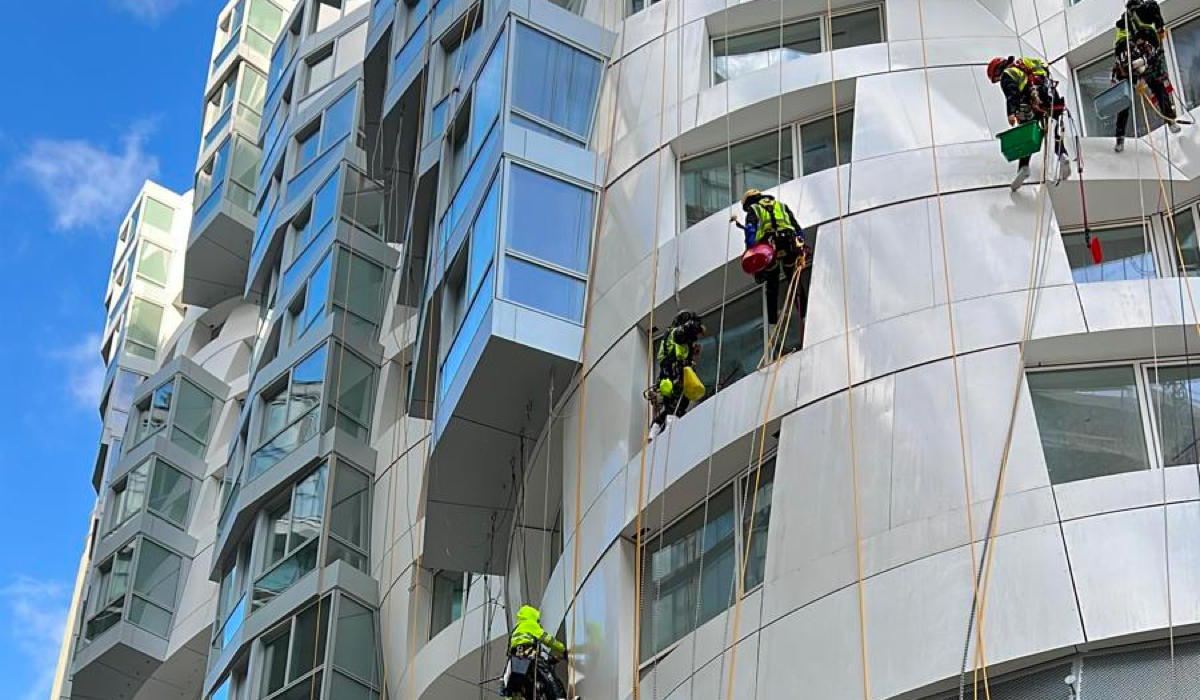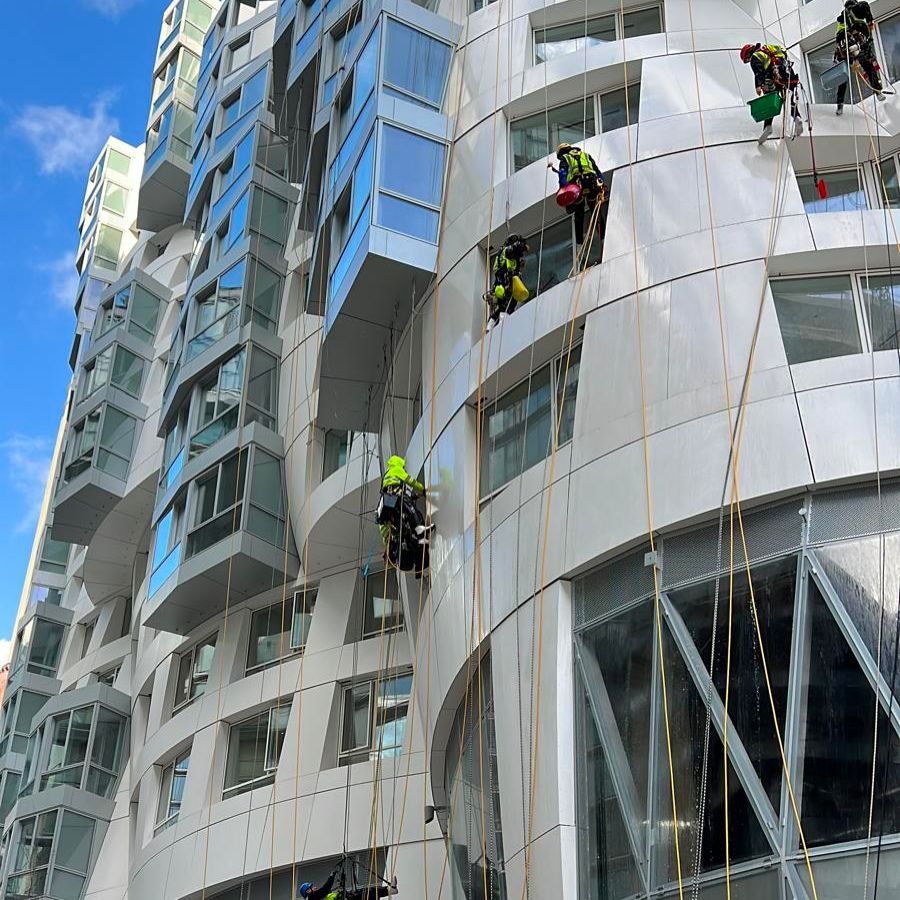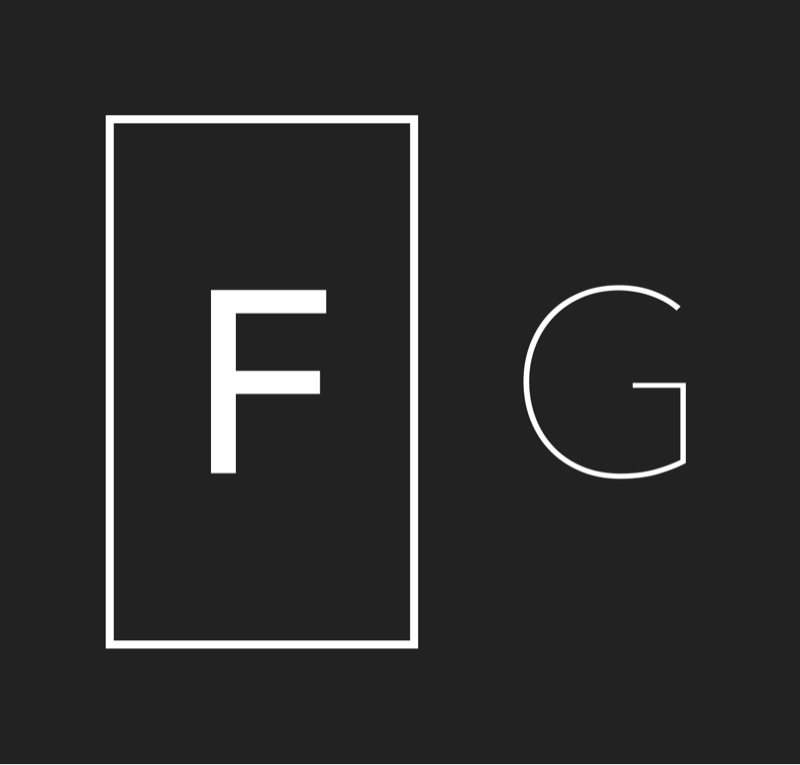 FACADE GROUP | LONDON -
Specialist Abseil cleaning
Our team are progressing nicely around this fantastic looking building.
February
17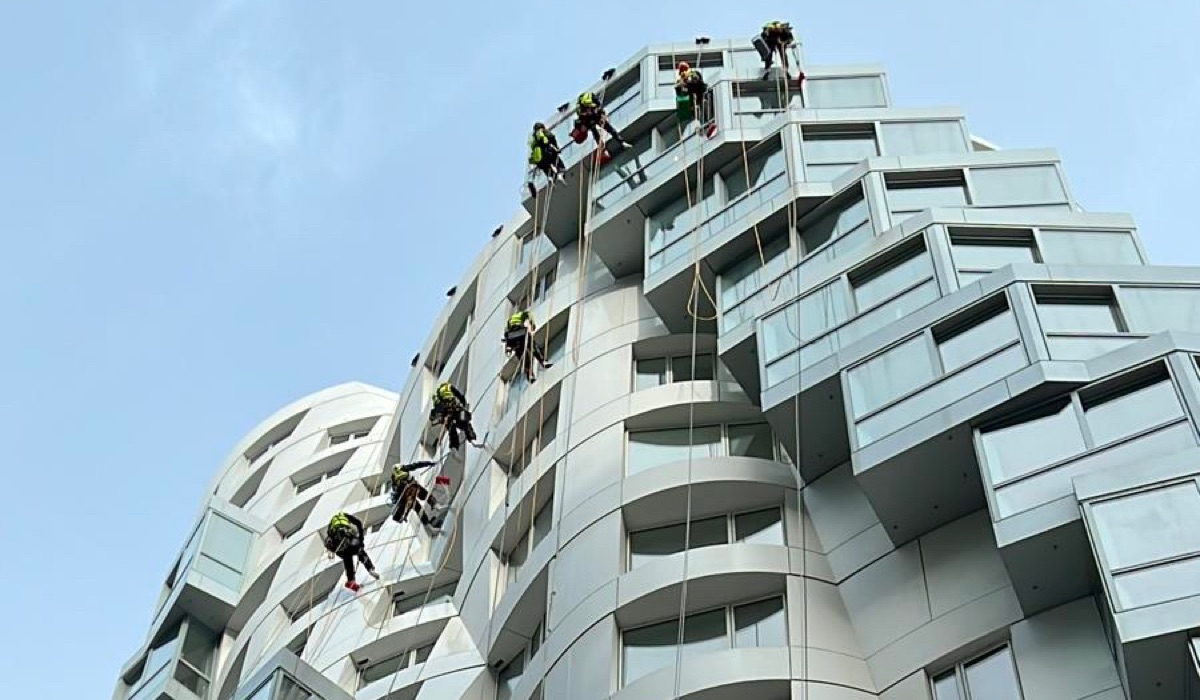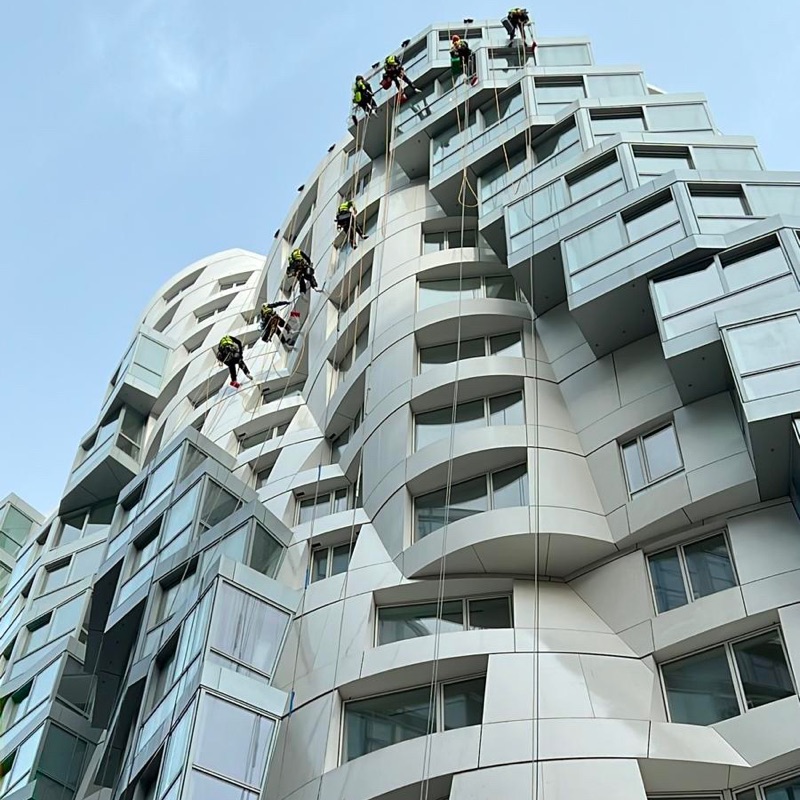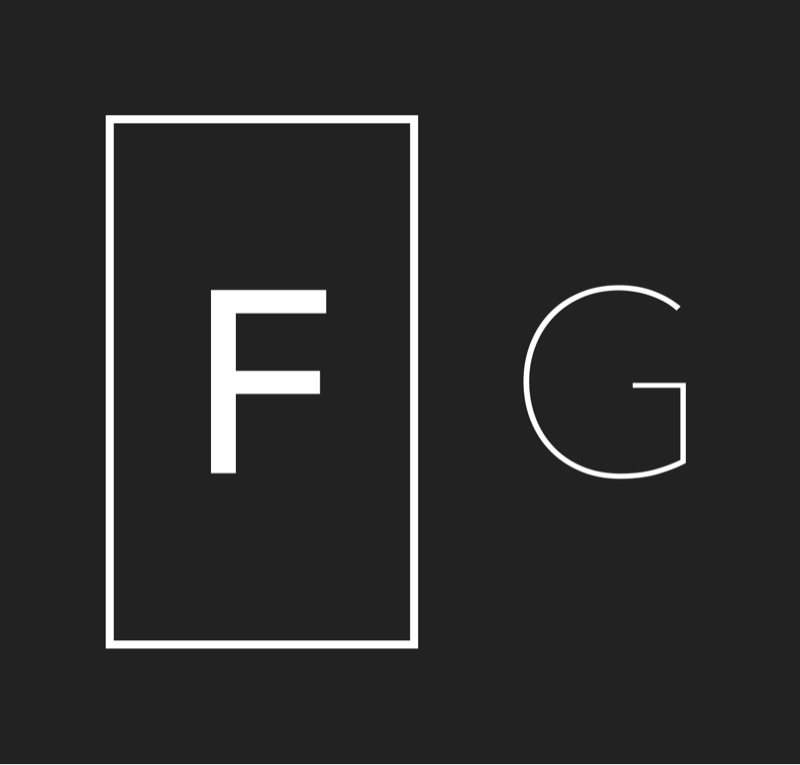 FACADE GROUP | BATTERSEA -
Abseil Building Clean
The Battersea team are working hard and progressing well with the building clean.
We are proud to be apart of such a great project.
February
11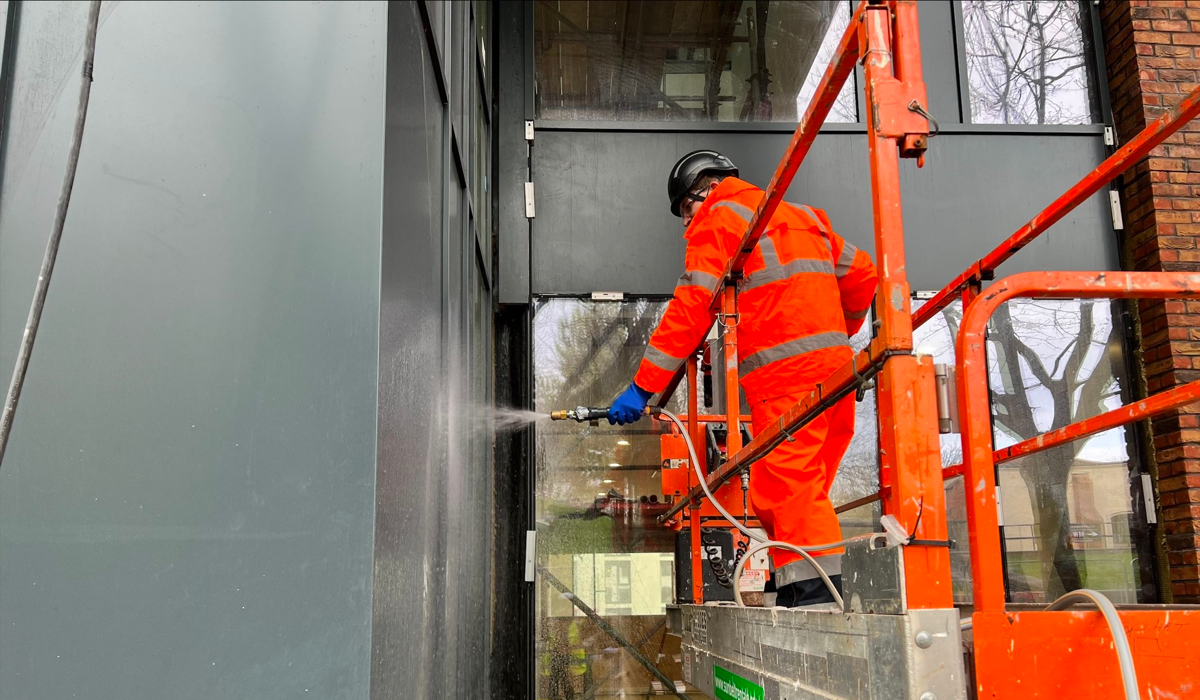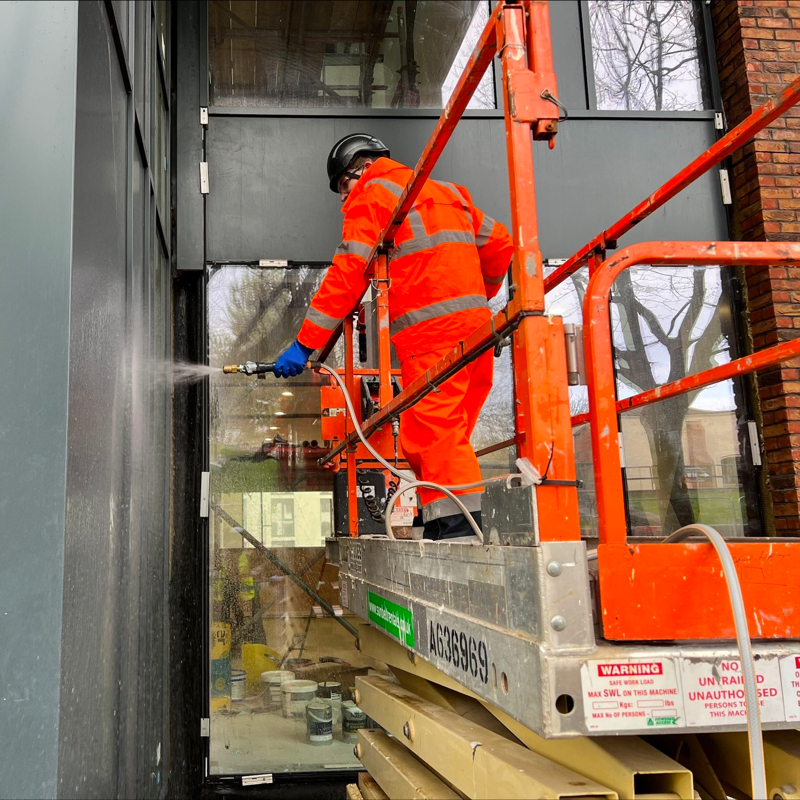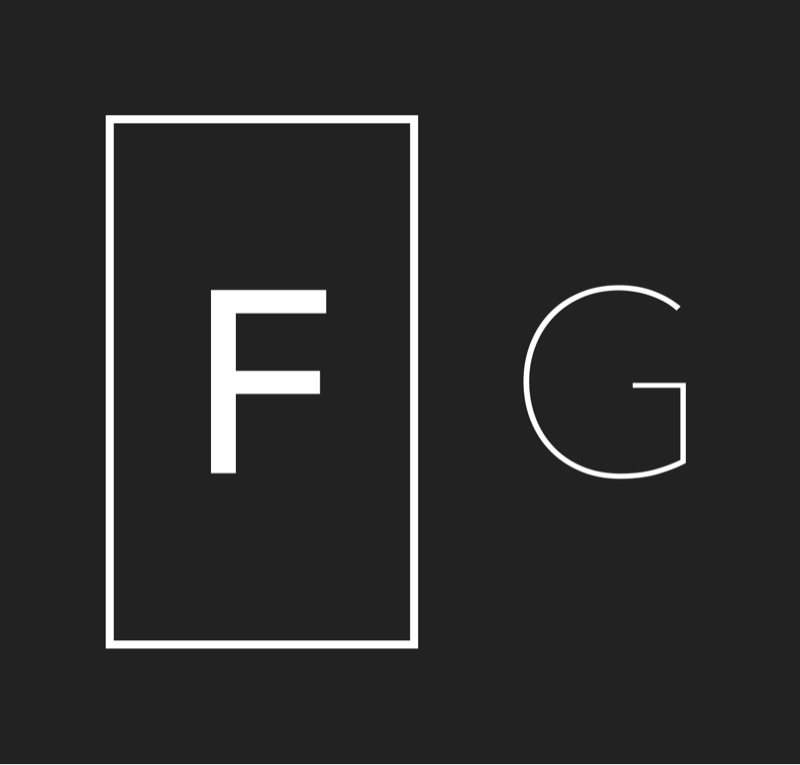 FACADE GROUP | BRISTOL -
CWCT Hose Test
Facade Group are busy conducting a CWCT Hose Test in Bristol.
February
10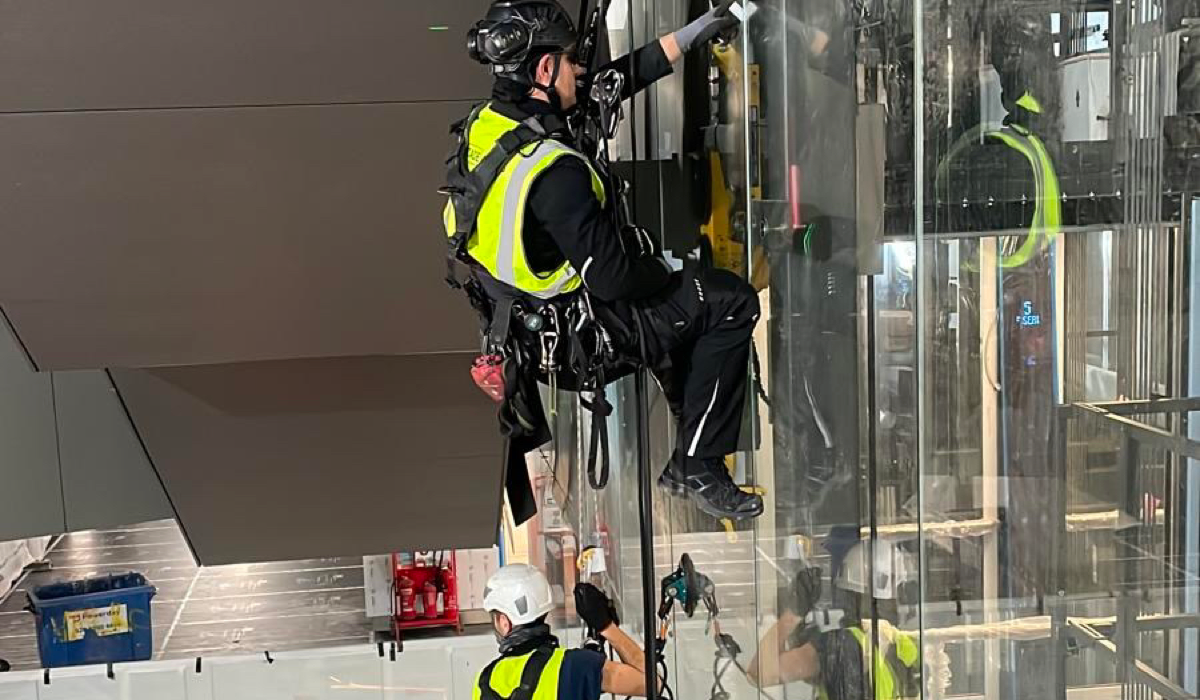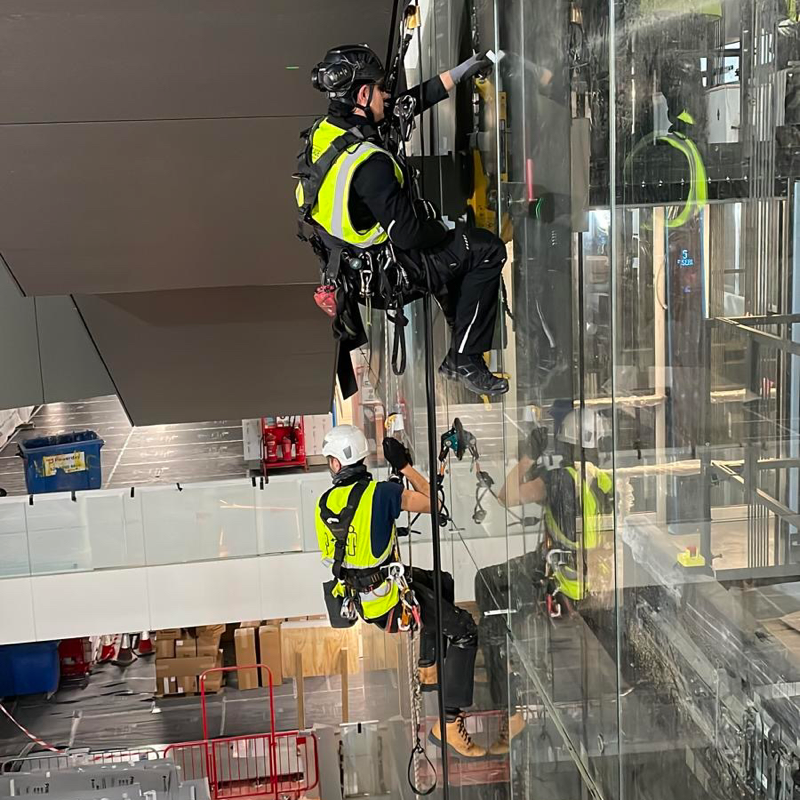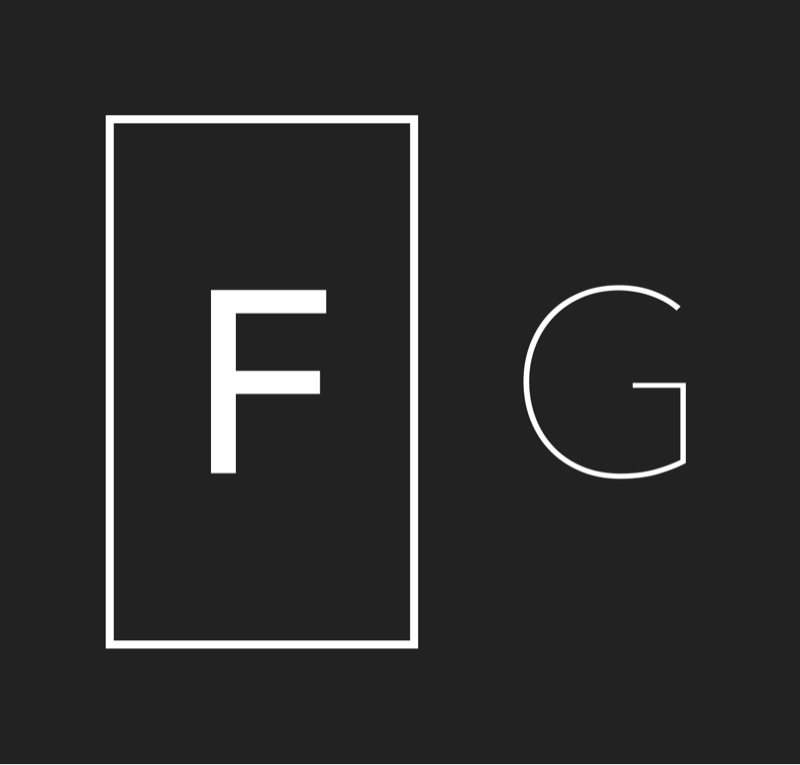 FACADE GROUP | LONDON -
Aligning glass via rope access
Our abseil team are busy assisting with glass alignment for a glazed lift shaft.
February
10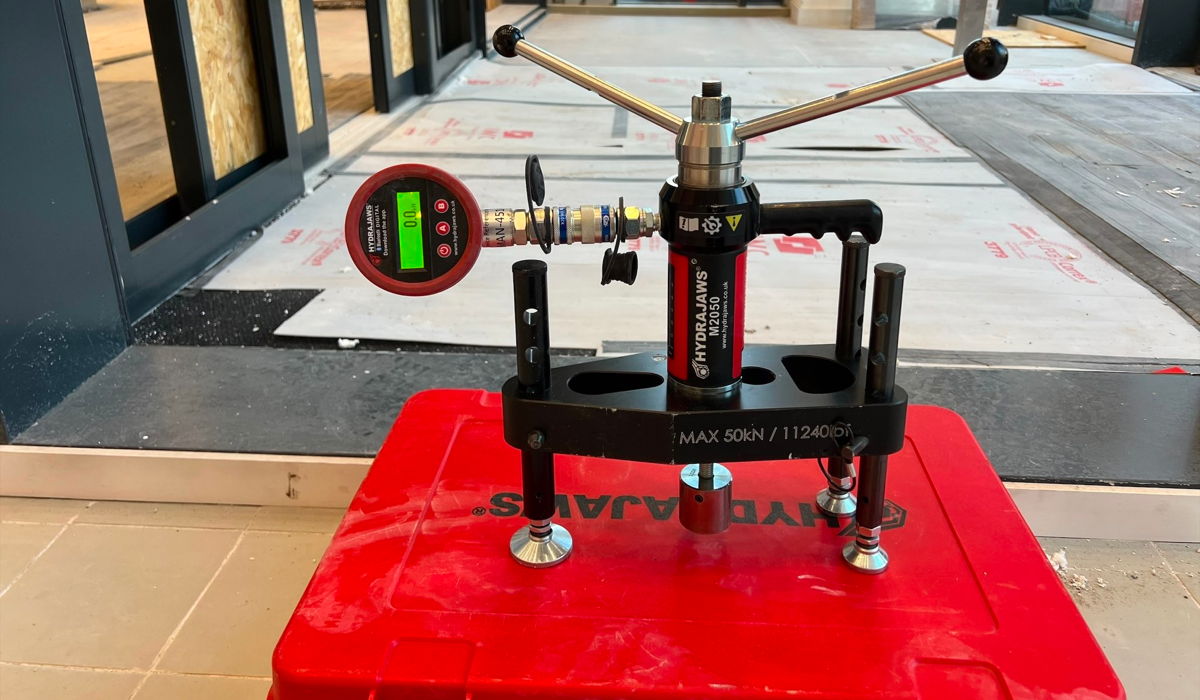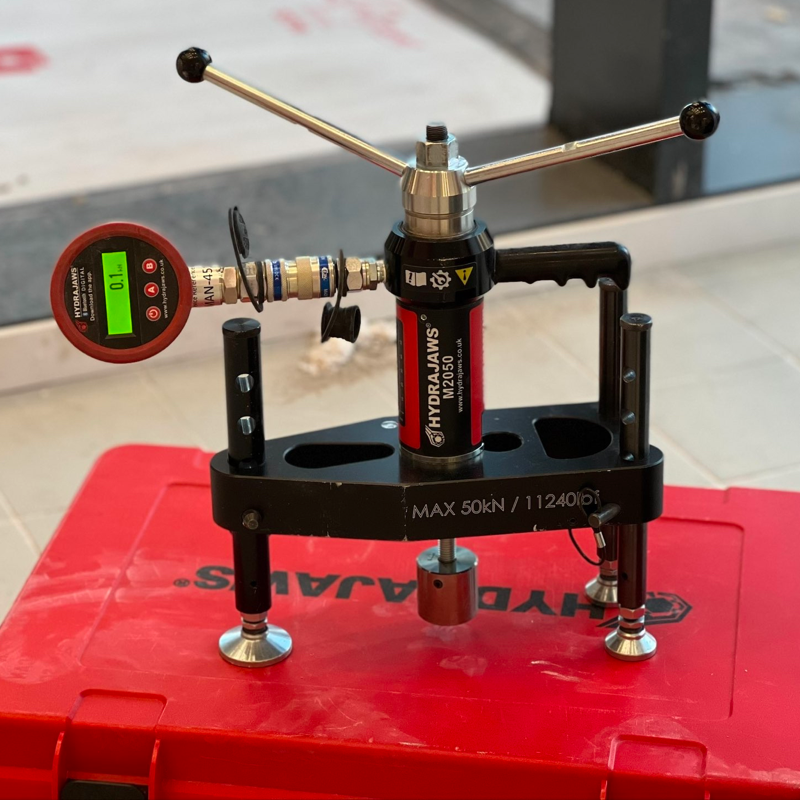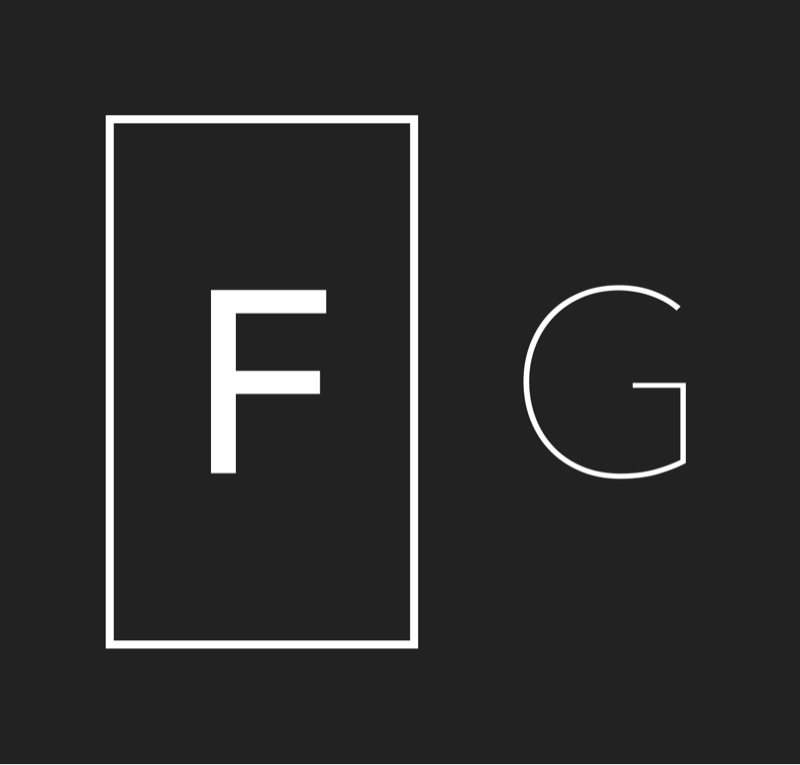 FACADE GROUP | BRISTOL -
Pull Testing
A day of proof load testing in Bristol using the Hydrajaws model 2050 with Bluetooth digital gauge.
February
10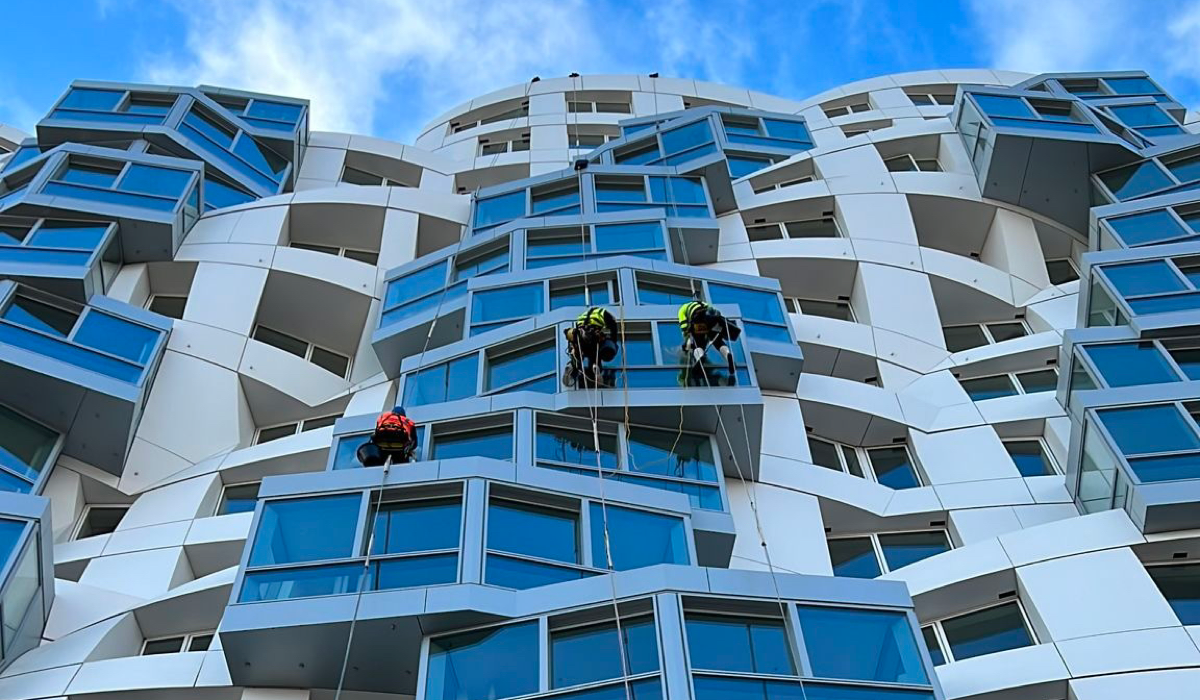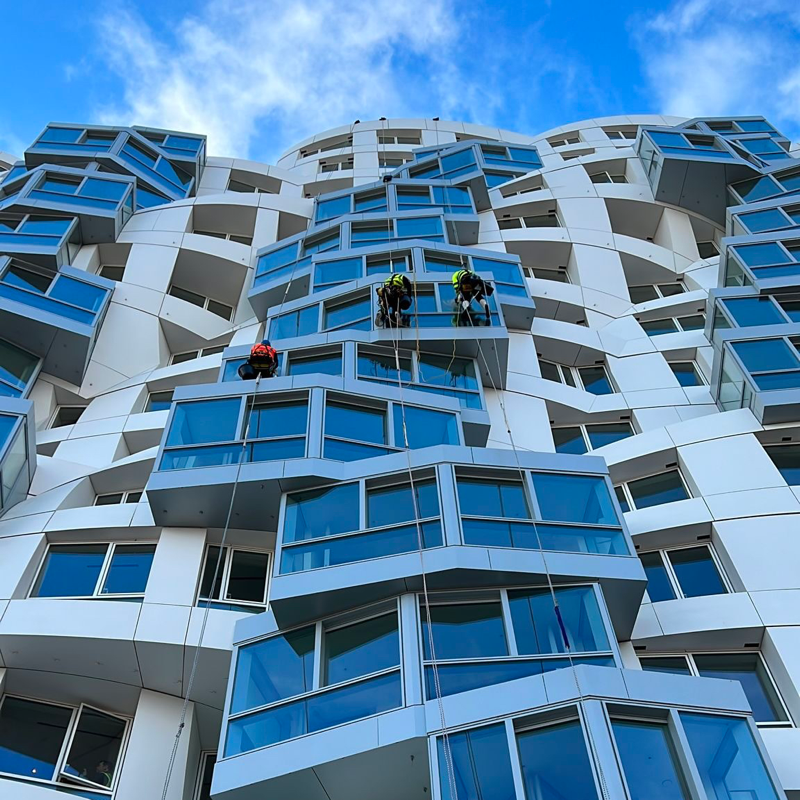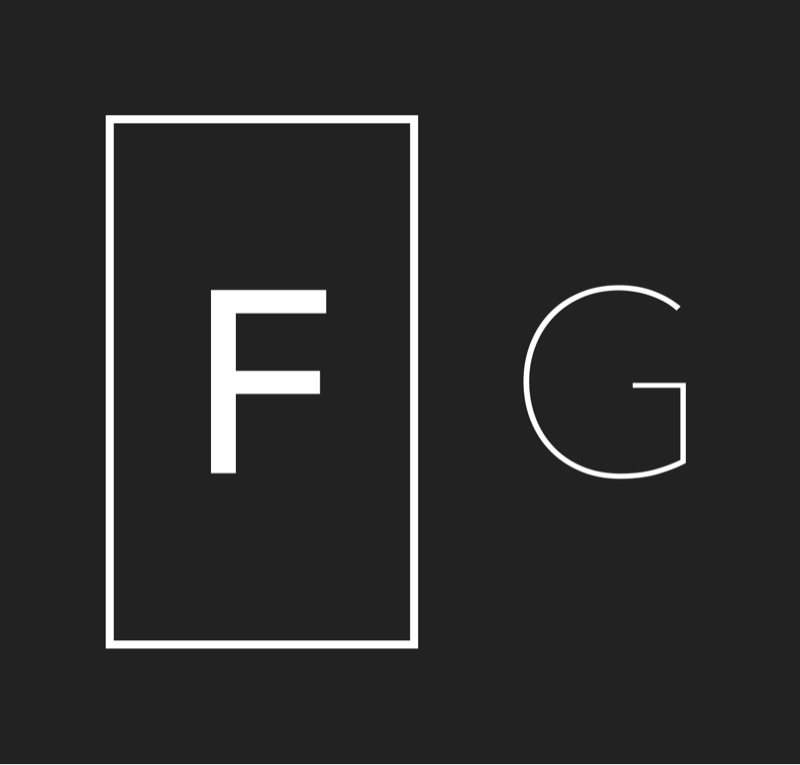 FACADE GROUP | BATTERSEA LONDON -
Glass polishing
The team are busy removing polishing limescale from the windows today via rope access.
Busy few weeks at battersea with cleaning, glass changes and polishing.
February
7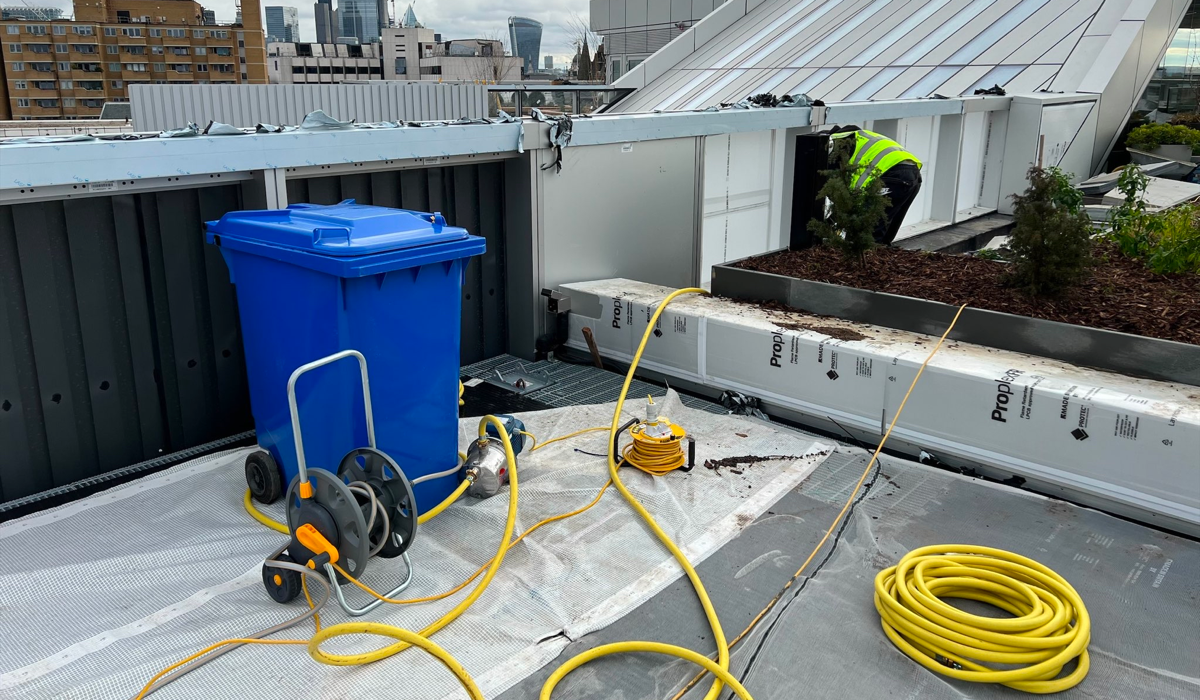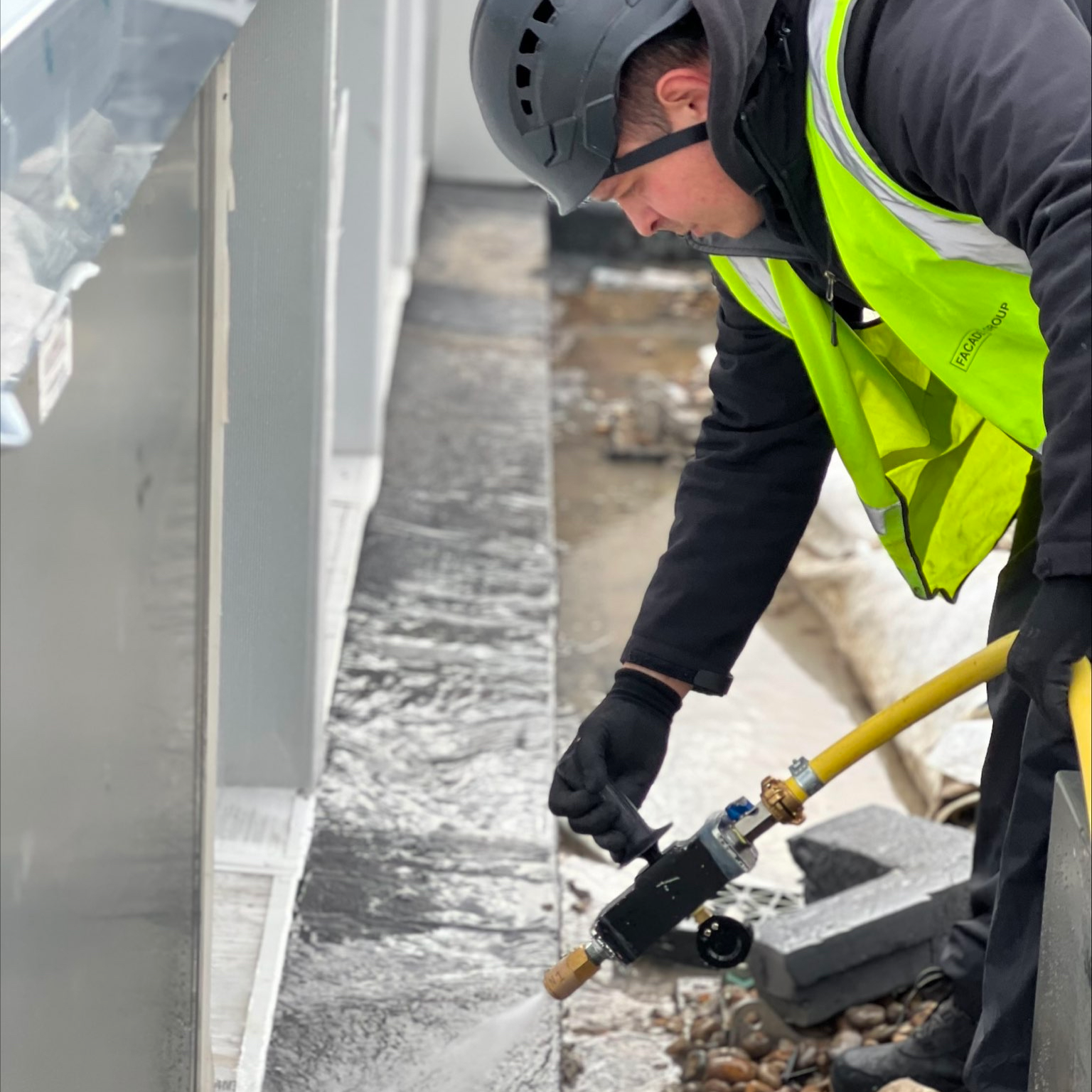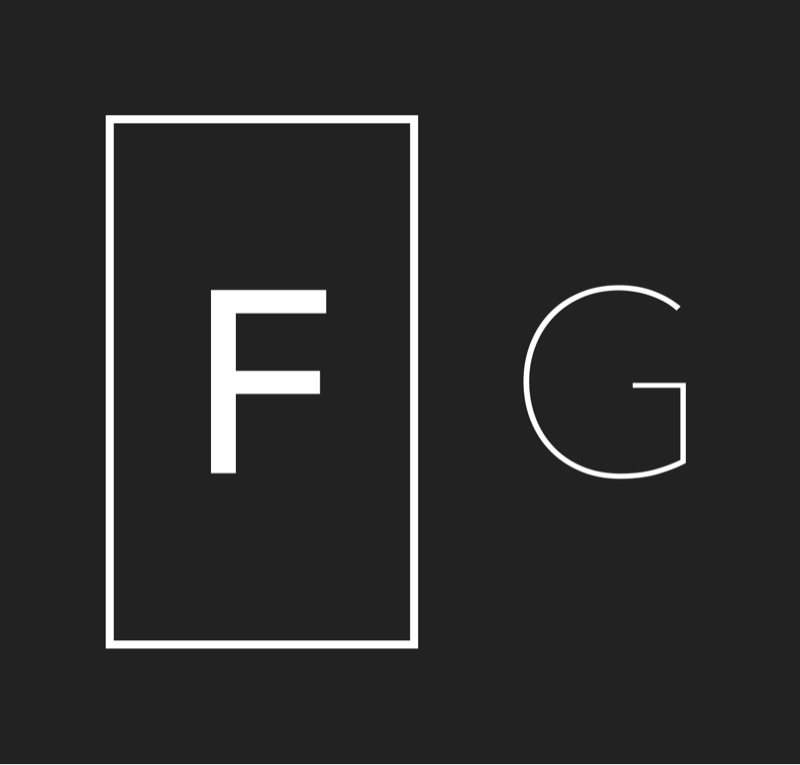 FACADE GROUP | HOLBORN, LONDON -
Facade Testing
Testing in central London with great views over the city.
CWCT Hose Testing on unitised facade. Facade water penetration testing, one of a number of test completed today.

February
3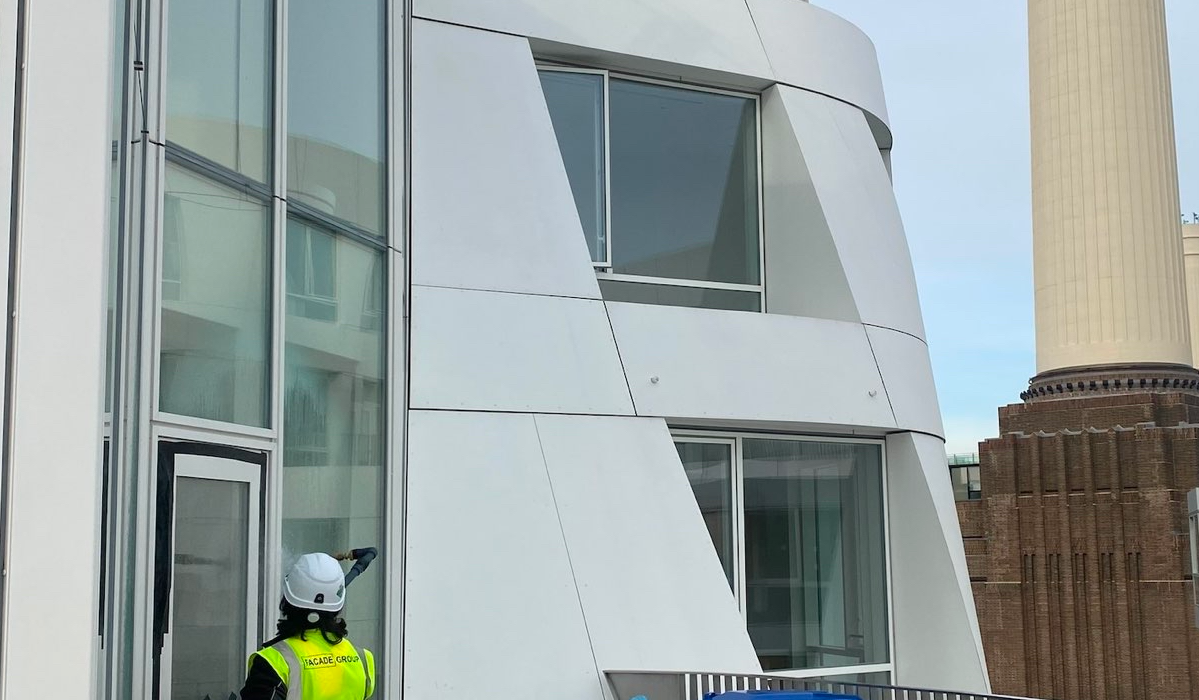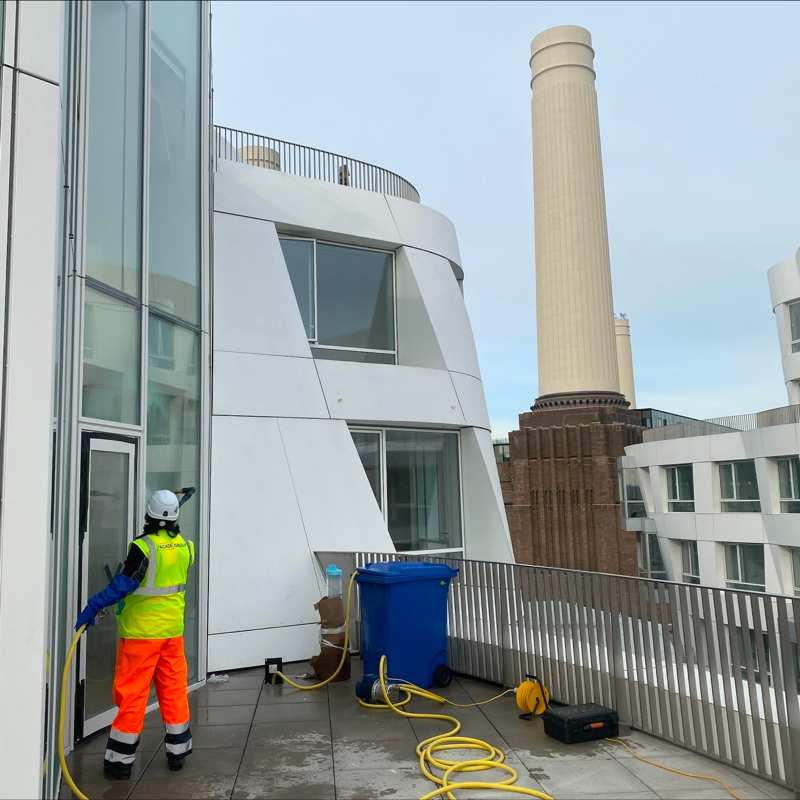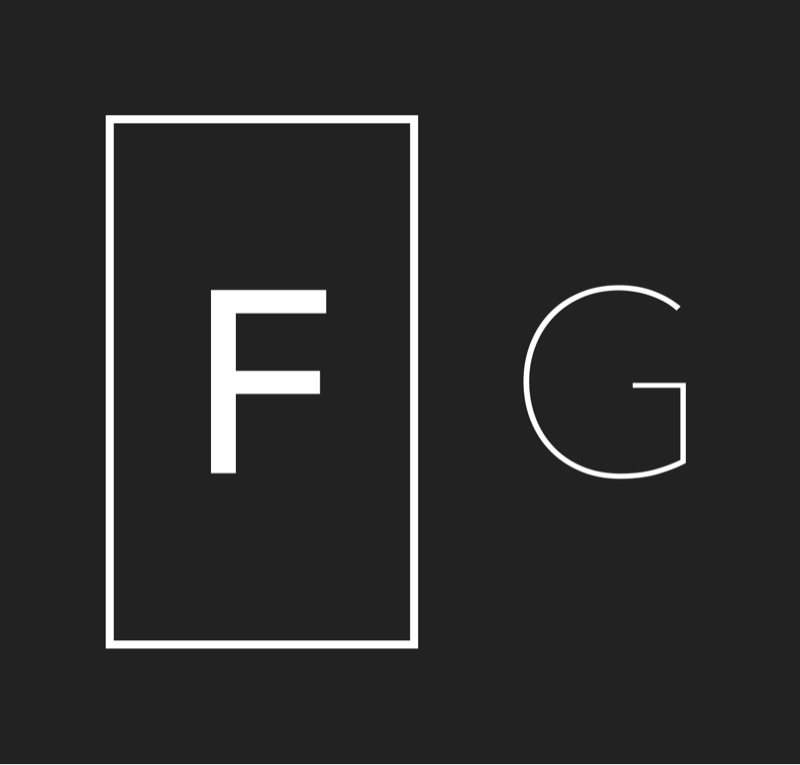 FACADE GROUP | BATTERSEA PP1 -
Water testing at Battersea
Hose testing with a great view of the iconic Battersea Power Station. Conducting a CWCT test to the facade for Permasteelisa. The entire project is looking fantastic.
February
3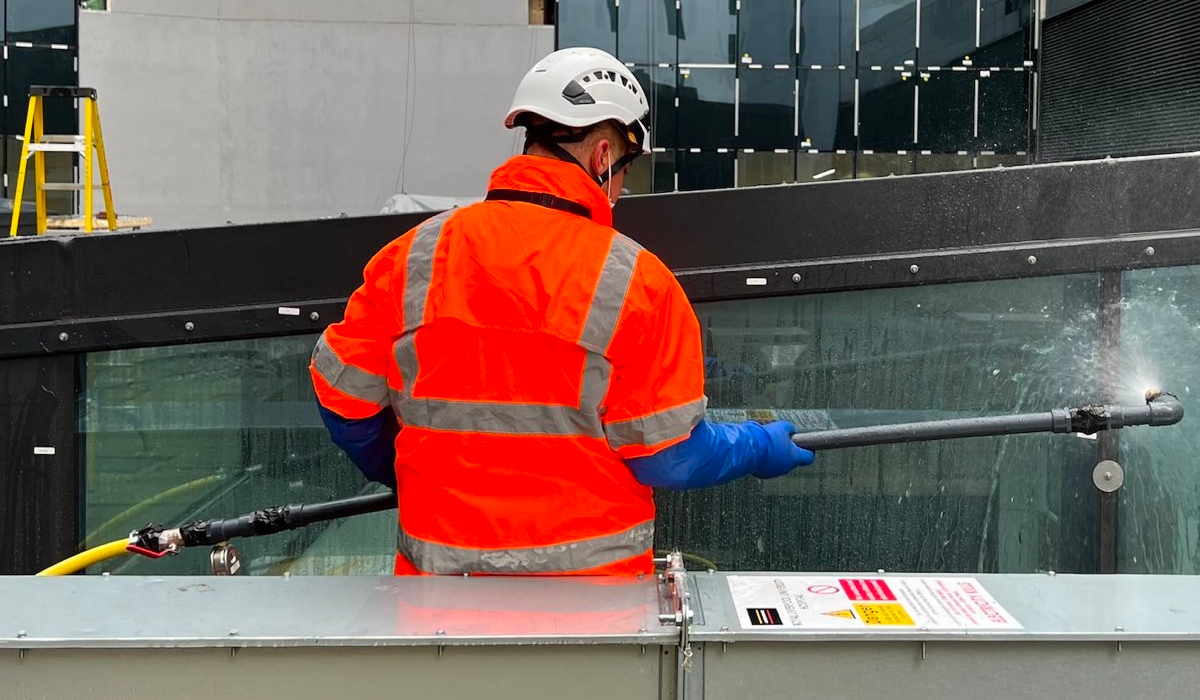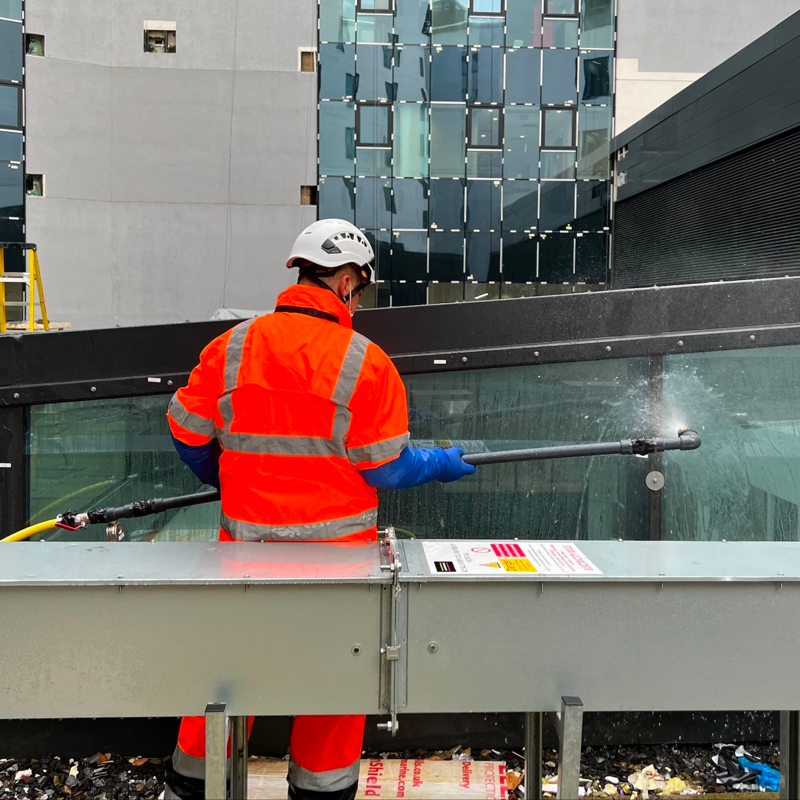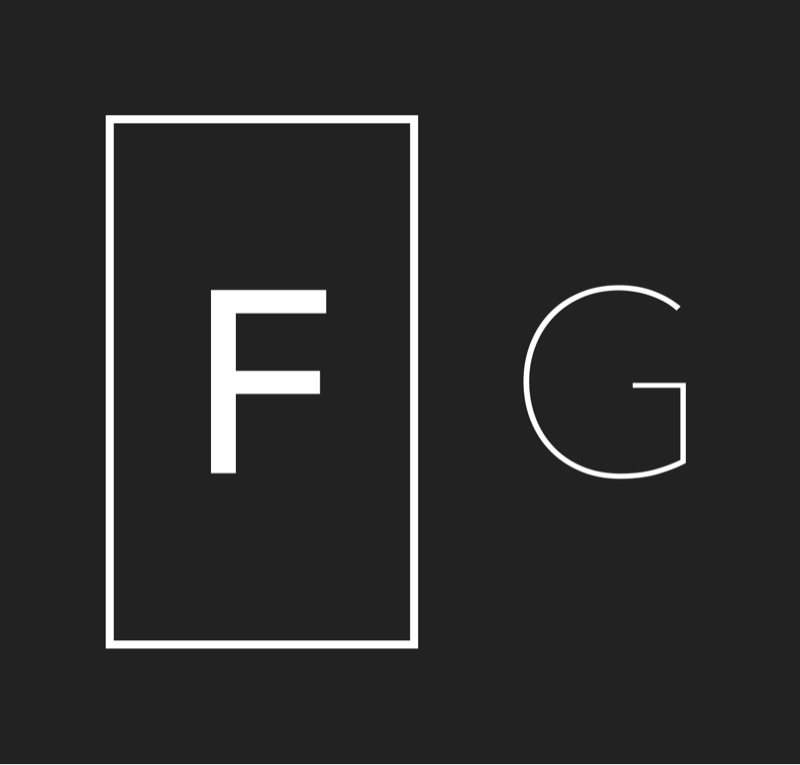 FACADE GROUP | RLUH - ROYAL LIVERPOOL UNIVERSITY HOSPITAL -
CWCT Hose Test
The team have been water testing a glass atrium in Liverpool. It's always a pleasure to be involved in challenging projects. The internal atrium is 4 floors requiring a spider cherry picker for access.
February
3
Health & Safety
At Facade Group Health & Safety is our priority at all circumstances. We invest significantly into the best equipment, standards, training and record management ensuring accountability and peace of mind for our clients and workforce. We also comply where available to relevant accreditation and training from industry and government recommended services and bodies.

Carbon Neutral
At Facade Group, we are dedicated to ambitious plans for a sustainable, low-carbon future. We believe that environmental sustainability and economic prosperity can go hand-in-hand as we do our part to address climate instability.
As a relatively new company, we have invested directly into achieving a fully carbon-neutral business, thanks to the research and development of all our practices, from office supplies to solar power.
Facade Group is partnered with many leading energy-efficient service providers and suppliers, enabling our company to be carbon neutral.
Gallery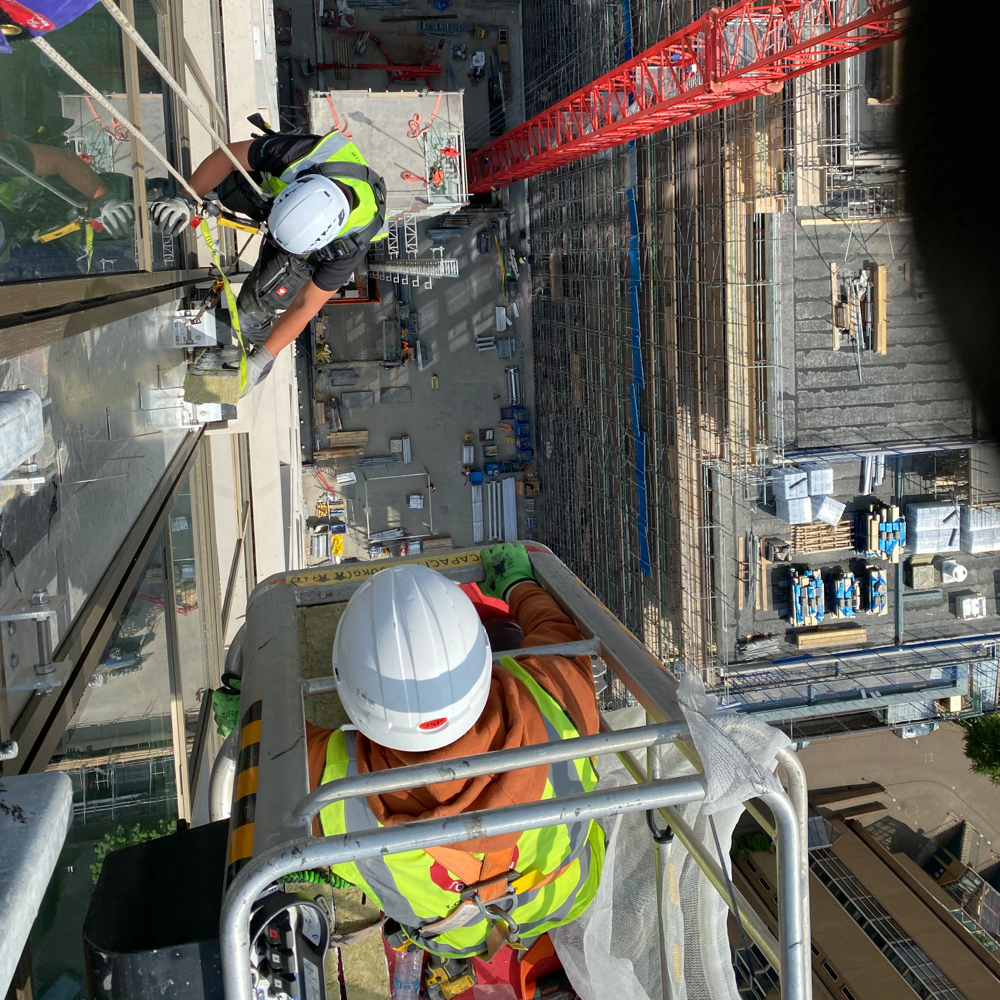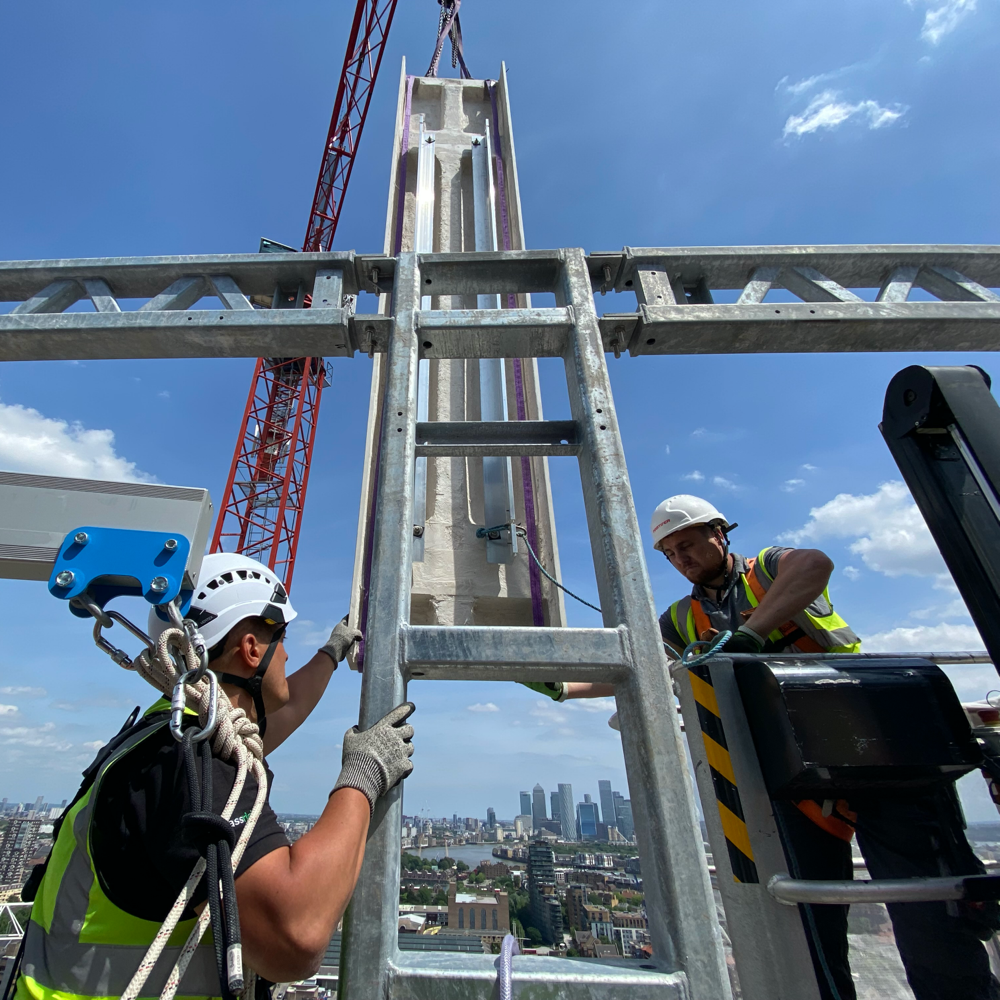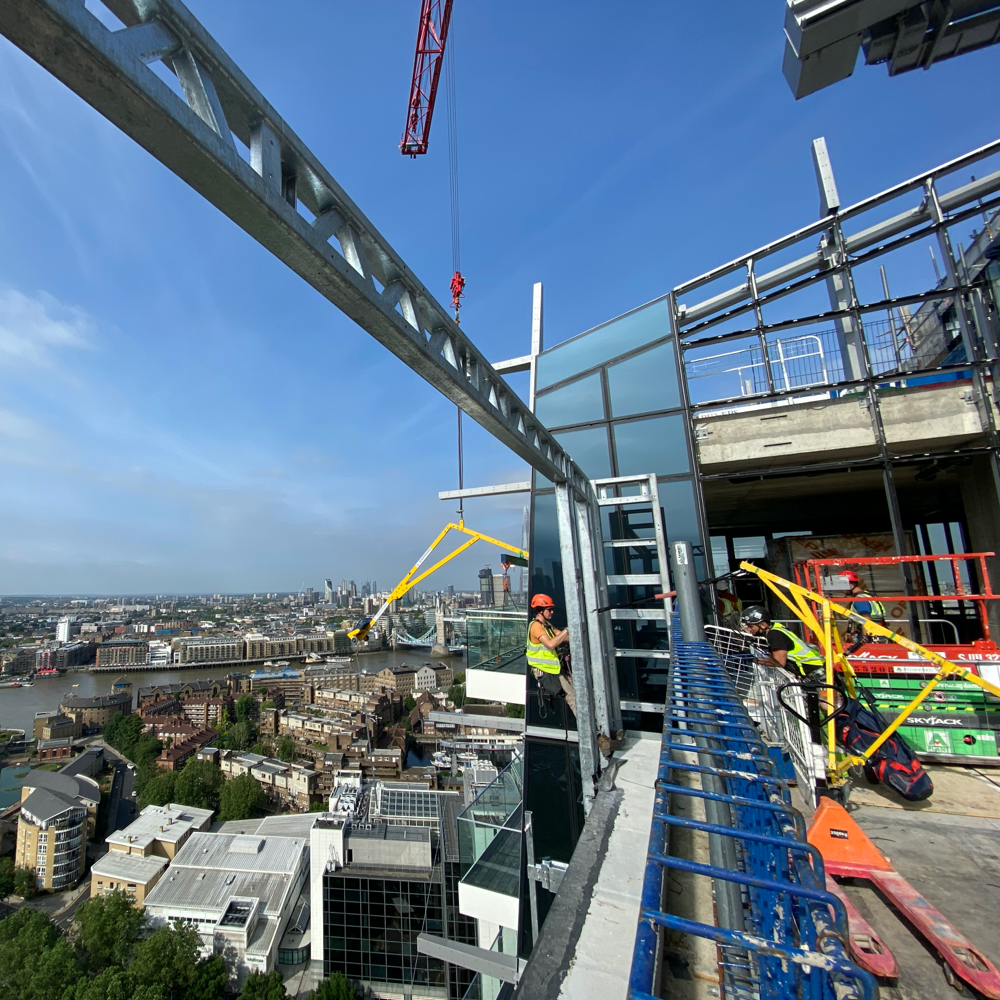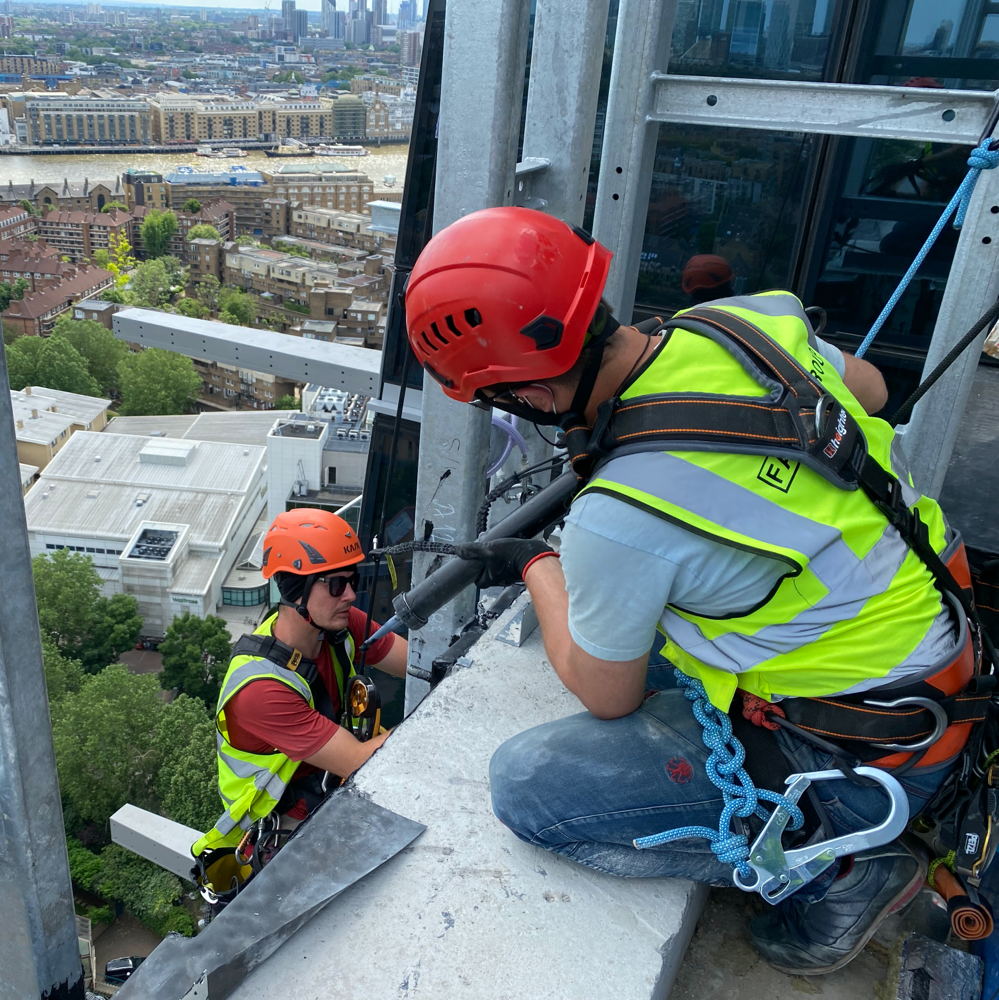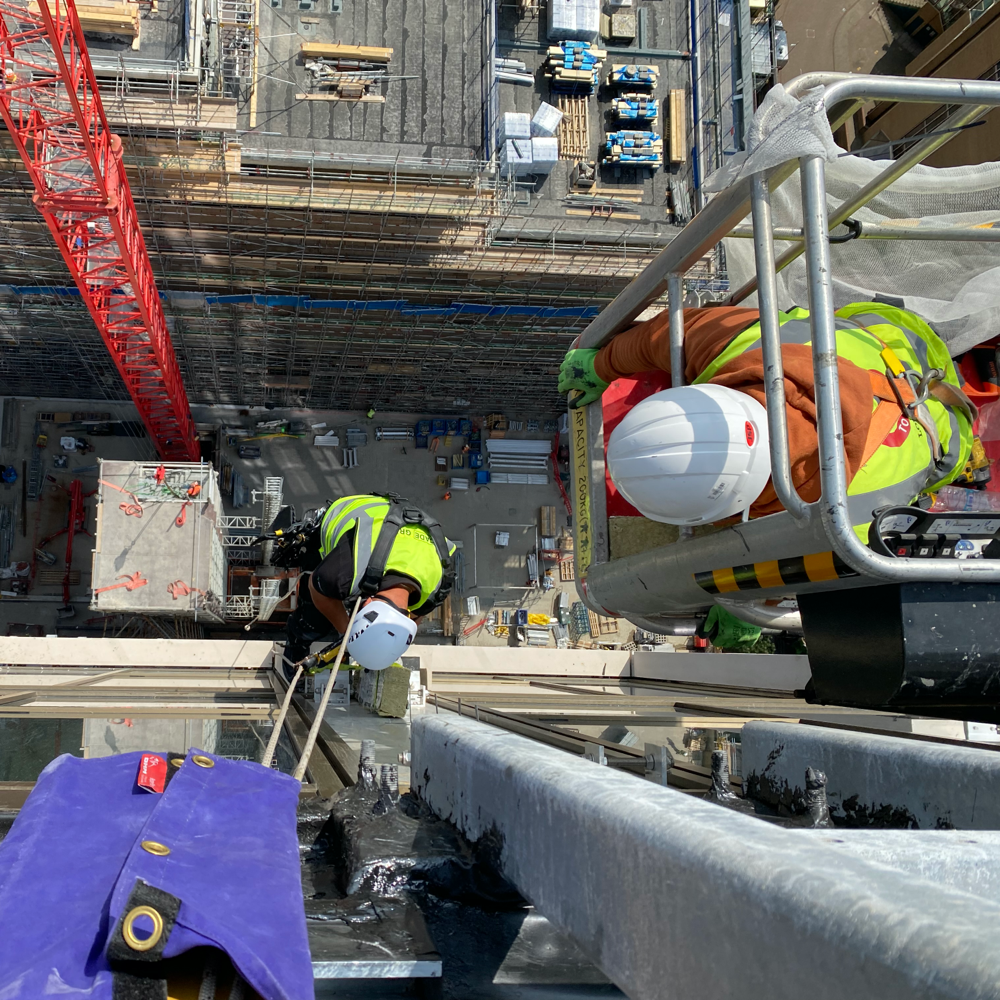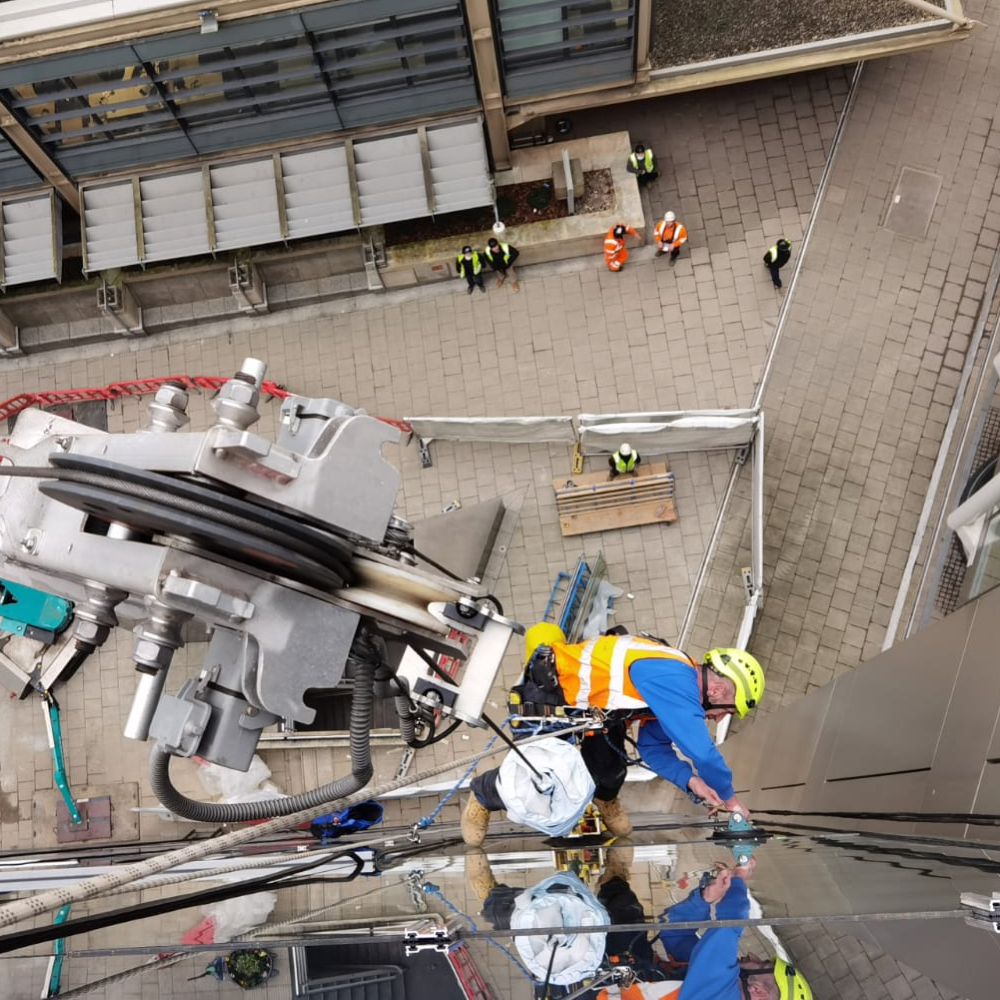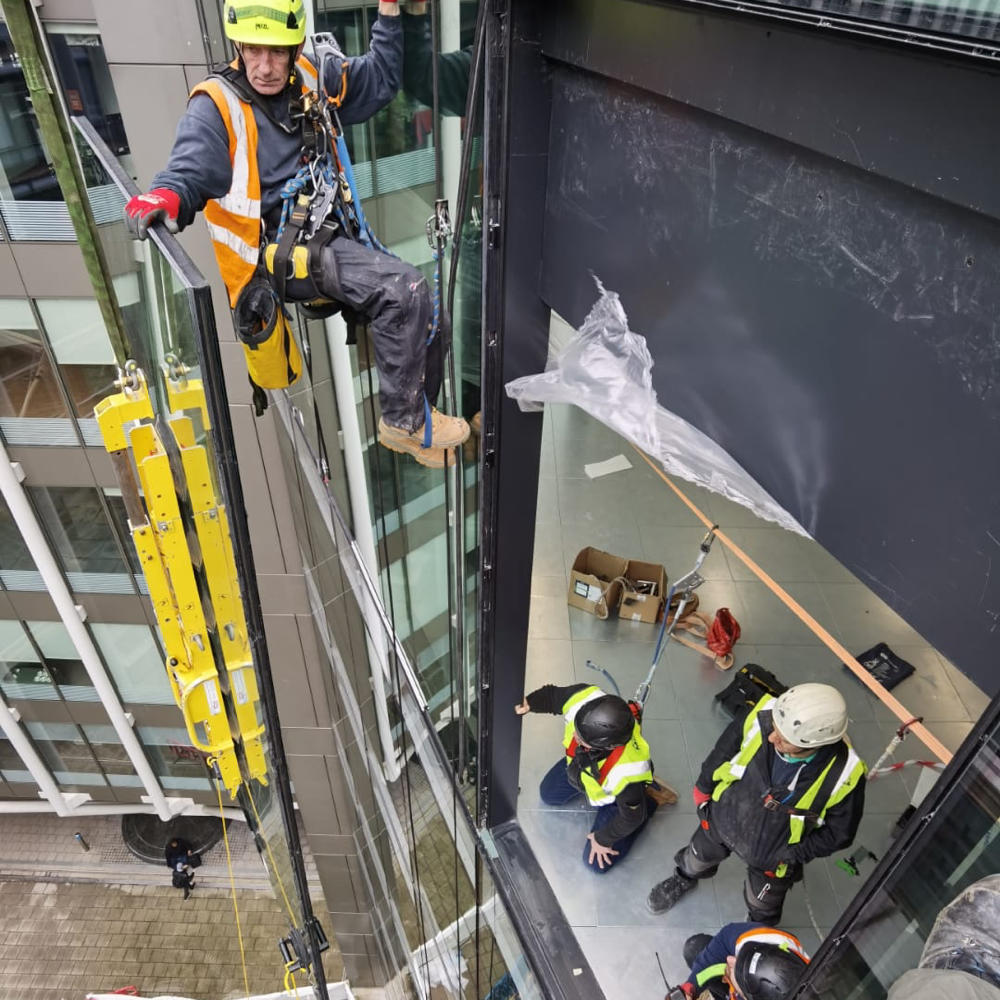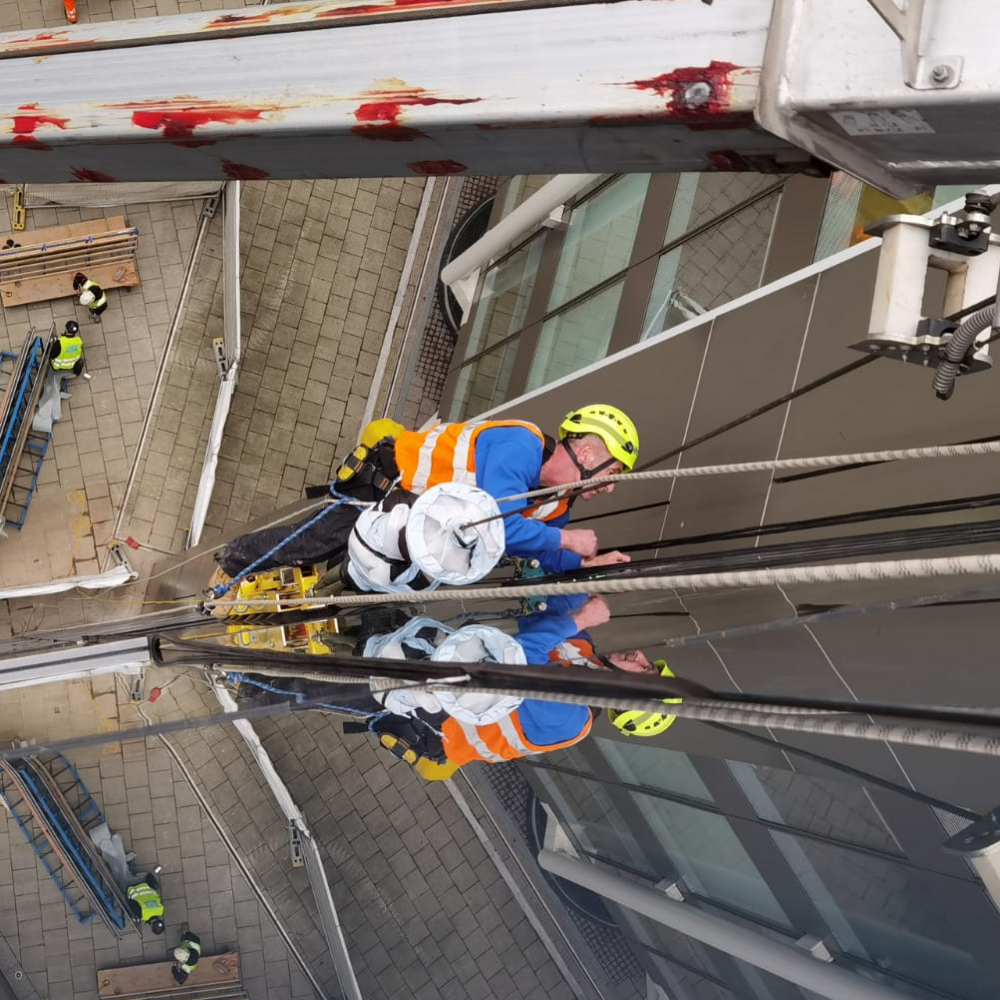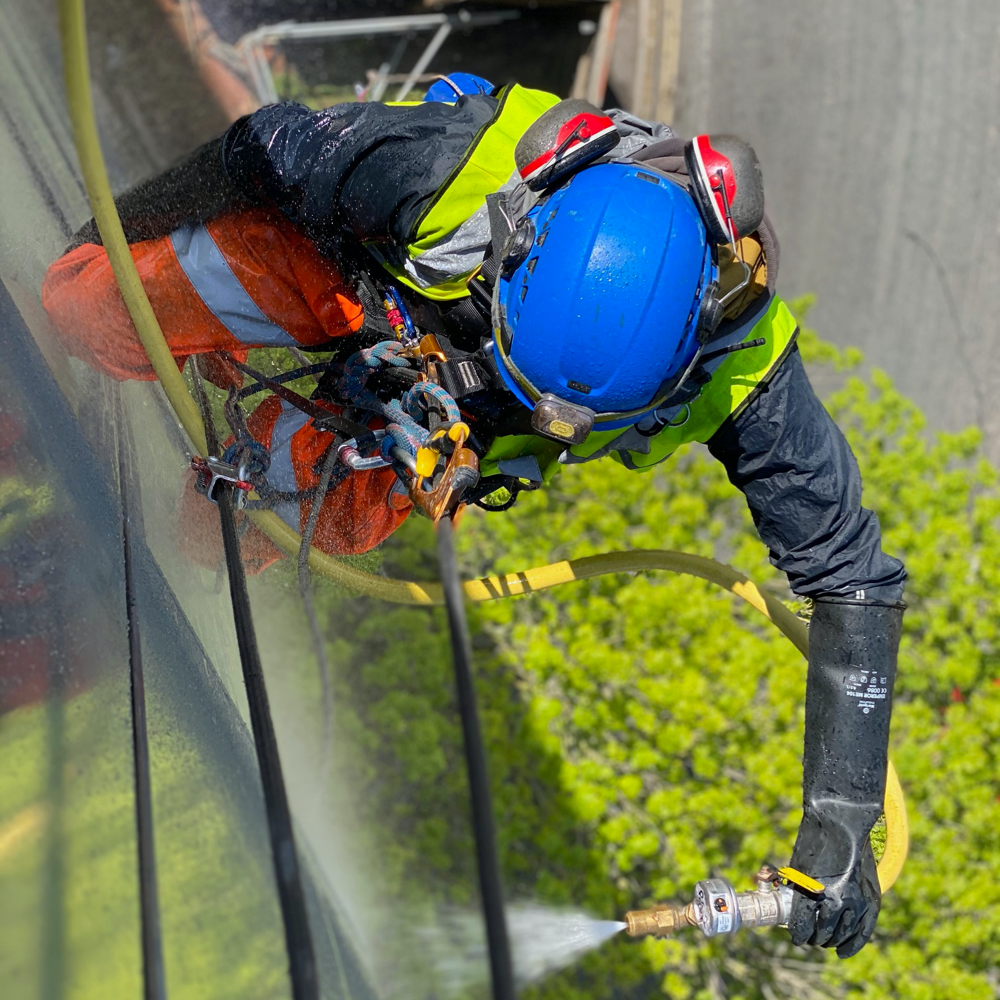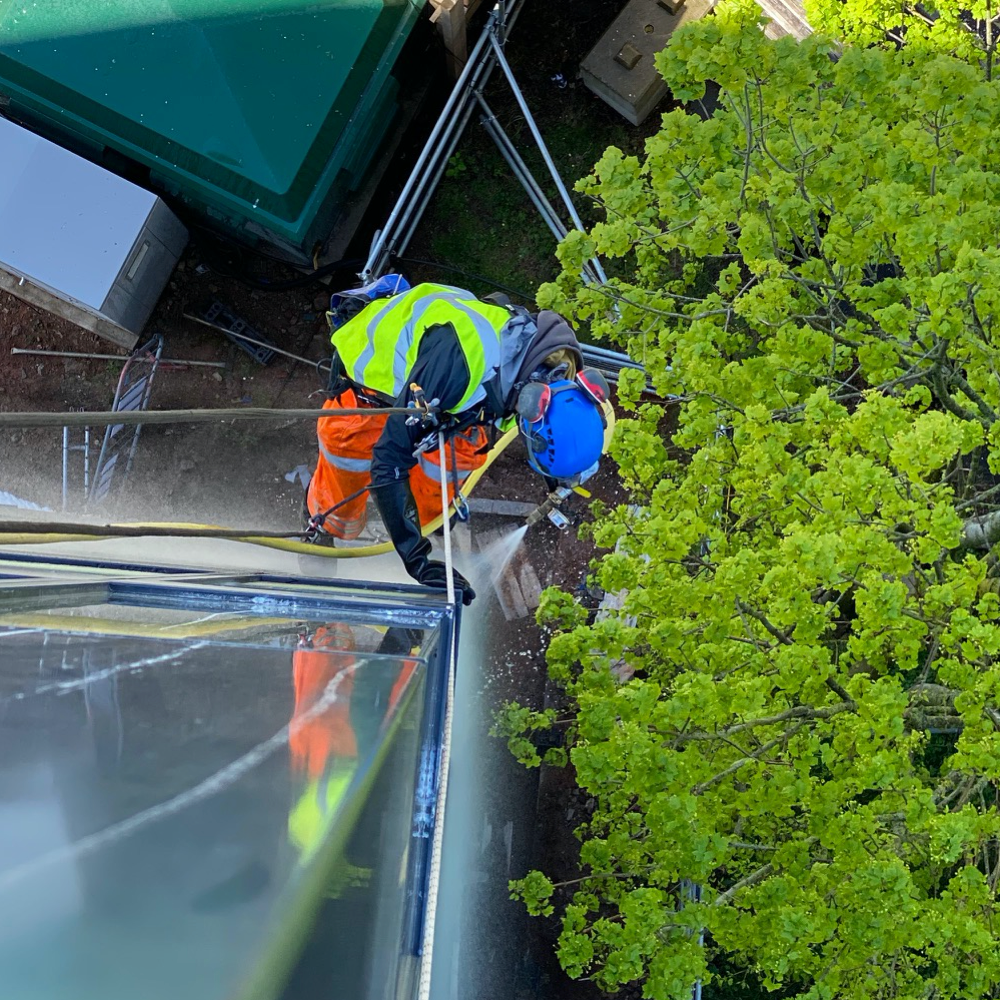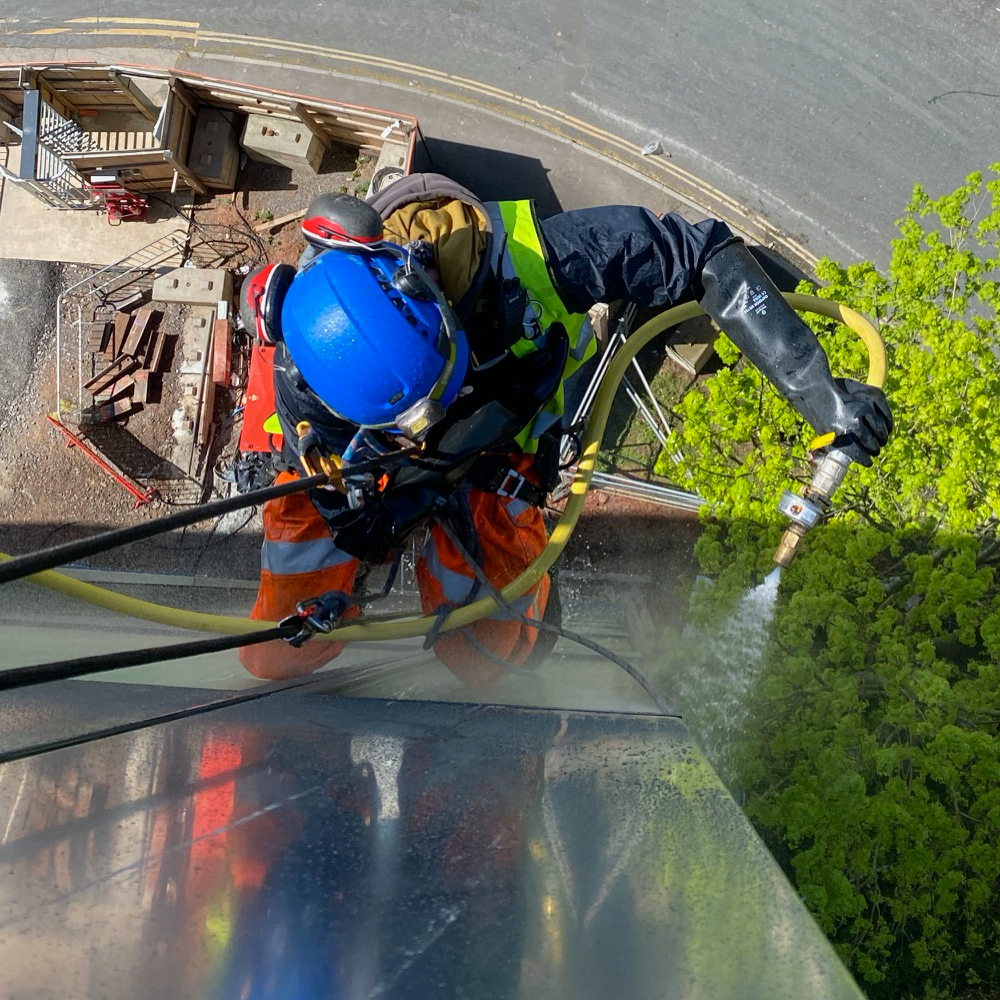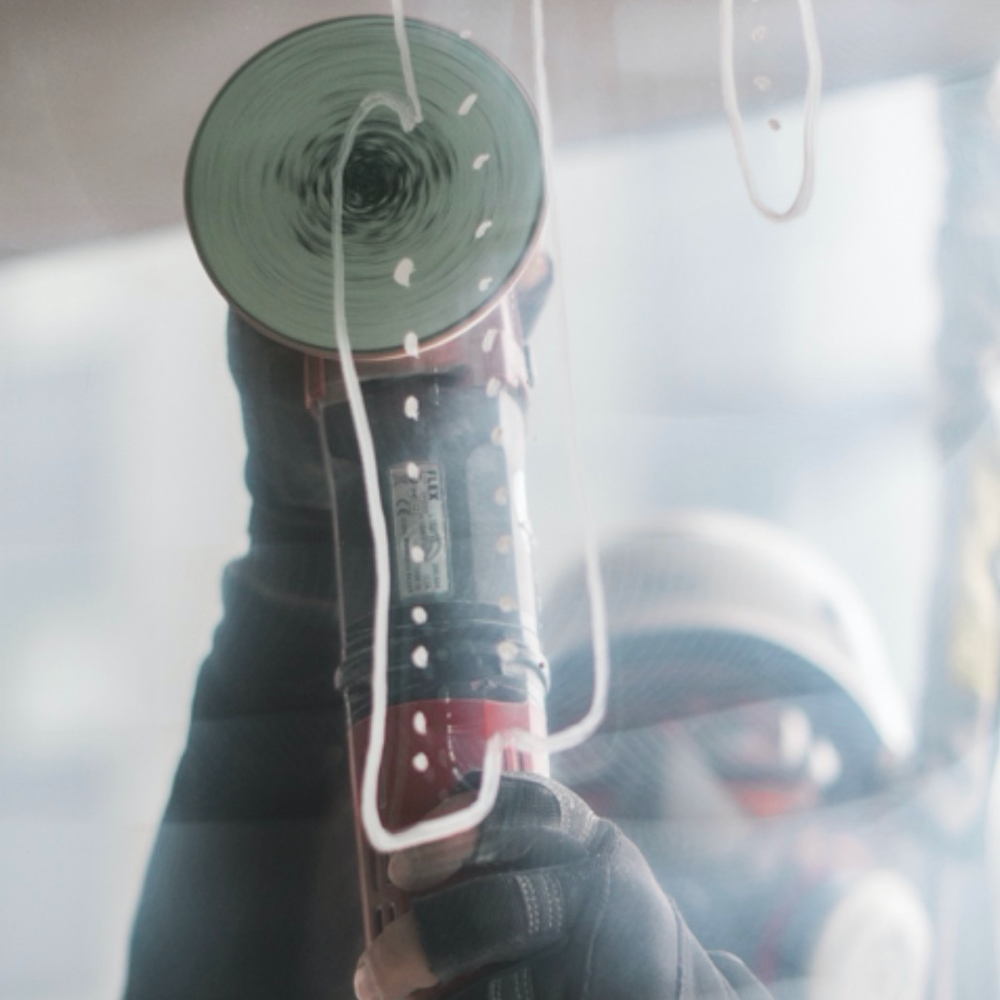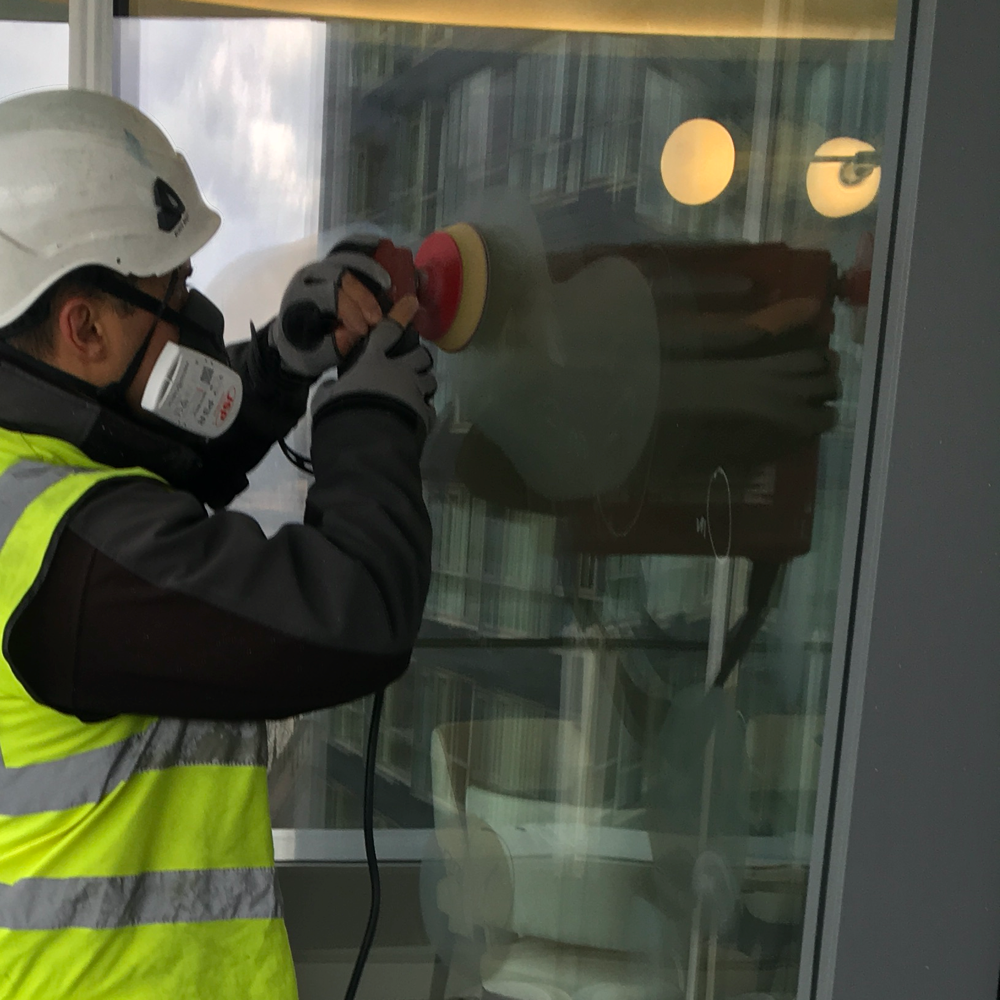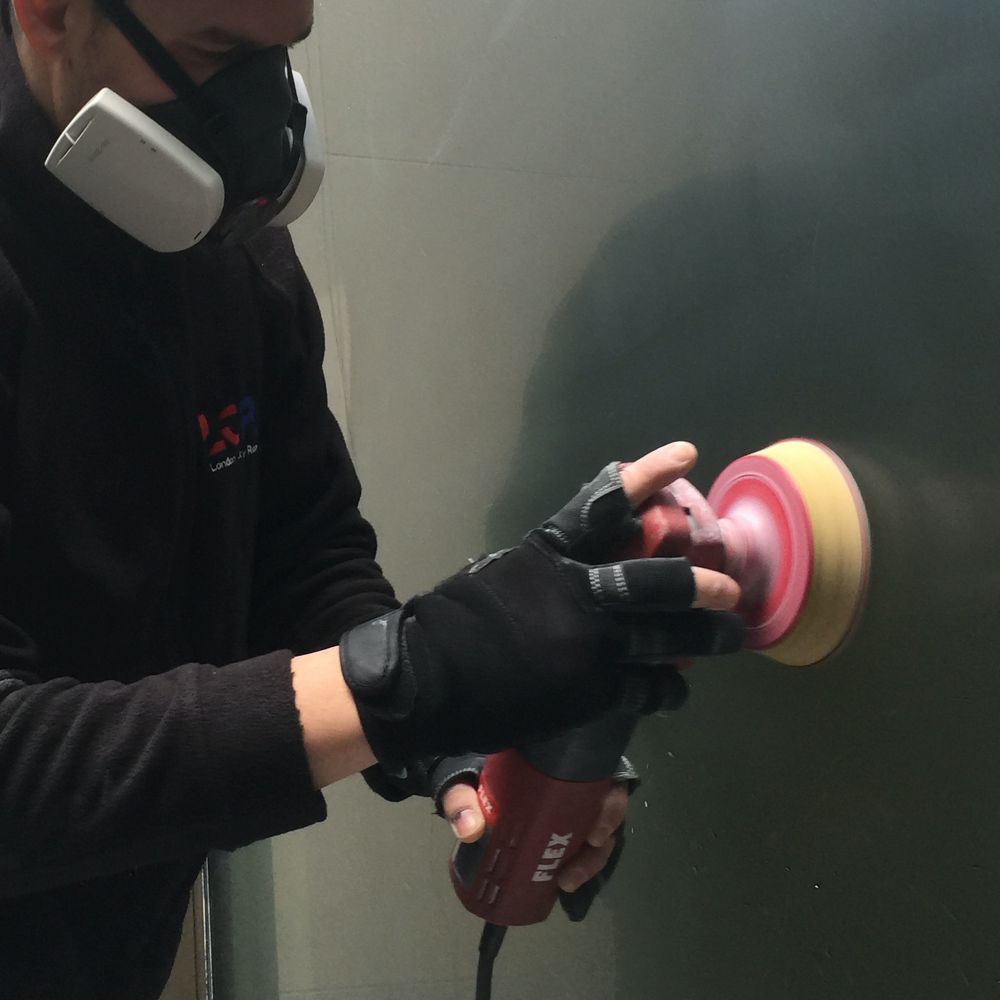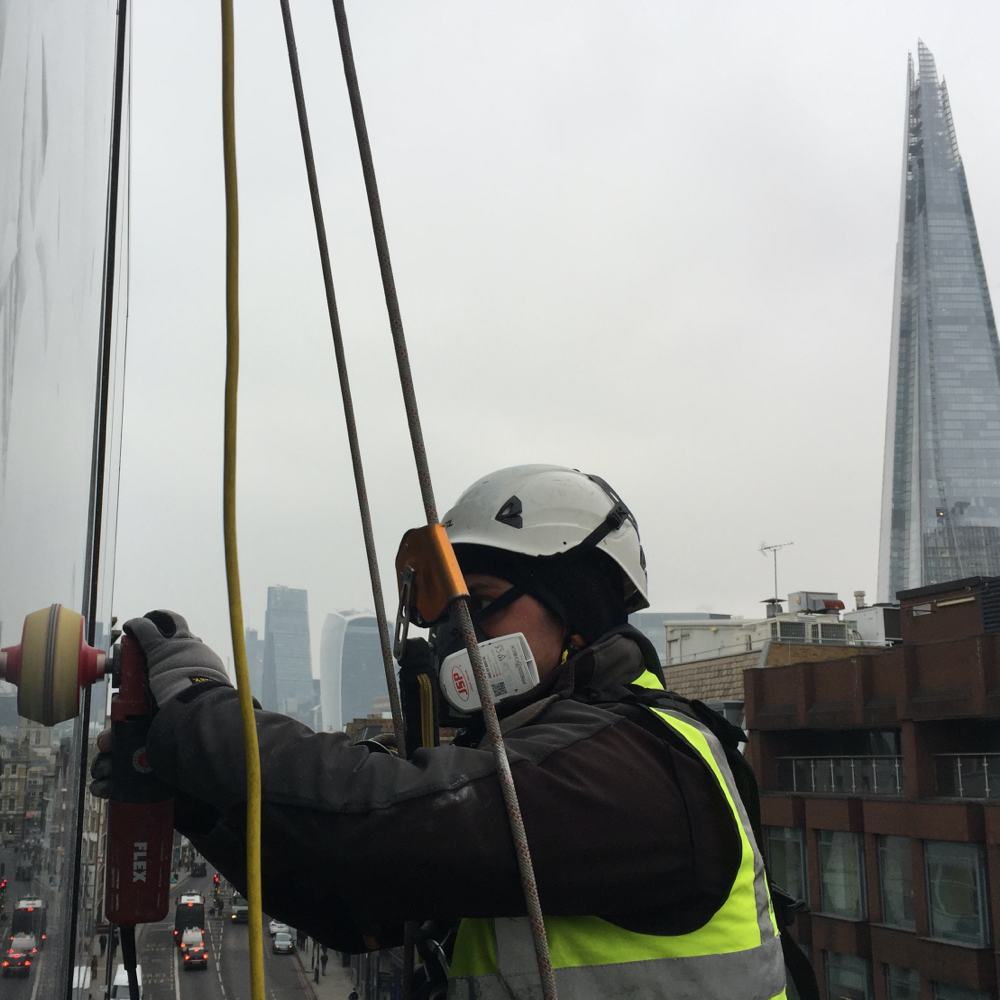 Working With Us
As a business, we understand the need to work closely with customers to make sure we achieve the desired project outcome. When working with us, our team will guide you through each project and appoint a dedicated manager to you. This person will be at hand to answer any questions you have and will be your point of contact throughout the process.
This manager will oversee the project through to completion, conducting complimentary site visits, providing regular feedback and ensuring you are always updated on the progress of our work.
Our Promise
Here at the Facade Group, we put pillars in place to ensure we are working as ethically and environmentally minded as possible. This includes operating as a carbon-neutral company, providing our clients with an eco-friendly service.
For more details on our construction services or to request a free, no-obligation quote, get in touch today.
Our People
Michael Barry, Founding Director
Let's Talk...
Get in touch.